8.4
LG G5
April 8th, 2016
What does LG G5 do to differentiate itself from other popular phones? Well, it's got some friends. The LG G5 allows users to easily swap out cool accessories such as cameras and batteries. Below we've rounded up some of the best LG G5 reviews from around the web:
7.7


Reviewer: Vlad Savov
"The action of swapping the Friends modules can, at its best, feel delightful. LG deliberately made the process reminiscent of swapping out a gun magazine, and when you manage to do everything right, it feels pretty seamless."
---
8.7


Reviewer: Chris Velazco
"The G5 is a step in a new direction for LG and brings a brand new design, dual cameras, and modular capabilities while still staying true to what an LG phone should be."
---
9.0

Reviewer: Matt Swider
"If you're in the market for a new flagship Android phone then the Galaxy S7 still delivers the best all-round experience, but for those looking for something a little bit different the LG G5 offers a few party pieces to keep things interesting."
---
8.4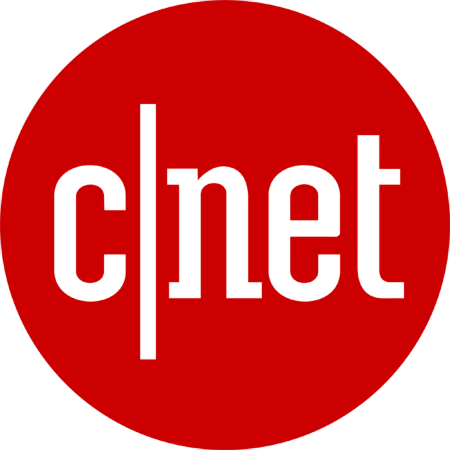 Reviewer: Lynn La
"If your top priority is having a replaceable battery, go with the G5. With a spare battery, you won't have to worry about finding a nearby plug, and it'll make the handset easier to resell."
---
8.0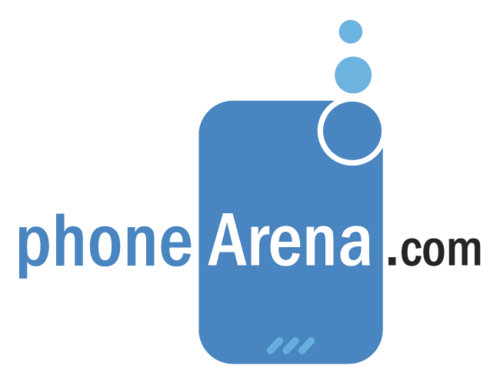 Reviewer: Chris P.
"We like the new direction LG is taking with design—both on the hardware and software front—and the modules concept will likely appeal to power users and hopefully grow in the future."
---
8.0

Reviewer: Damien McFerran
"The modular design doesn't quite pay off but the G5's superb internal tech and excellent wide-angle camera mean that it's still worth checking out alongside 2016's best handsets."
---
9.0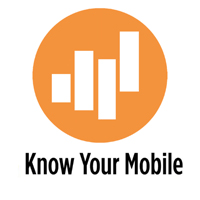 Reviewer: Richard Goodwin
"The G5 is a vastly superior device to what came before. It has enough new features, attributes and quirks to really stand out from the crowd in 2016."
---