Last week, it was uncovered that LG have trademarked the name "G5 SE" in South Korea, sparking rumours that it was about to release a smaller version of the LG G5.
However, Mobile Fun have today received stock of the official LG G5 QuickCover cases which list compatibility for G5 / G5 SE on the packaging, which seems to confirm that the devices will in fact be the same size (if they are to be different models at all). See the packaging photos and our hands on video with the case below.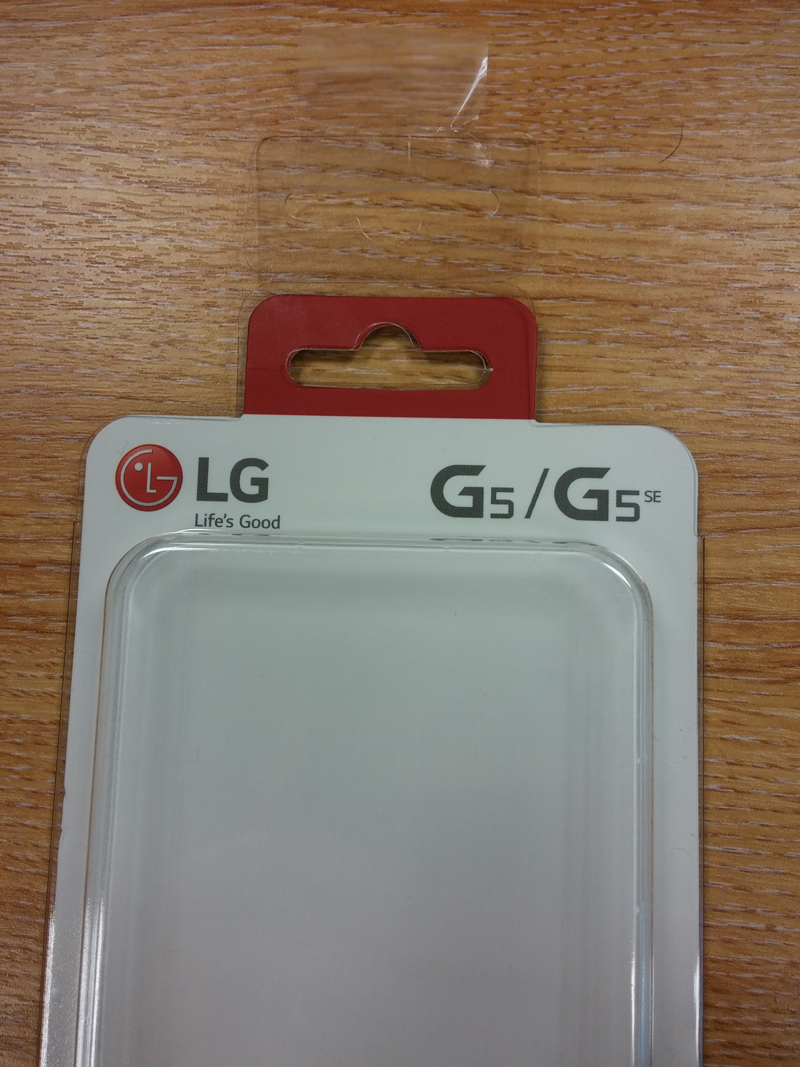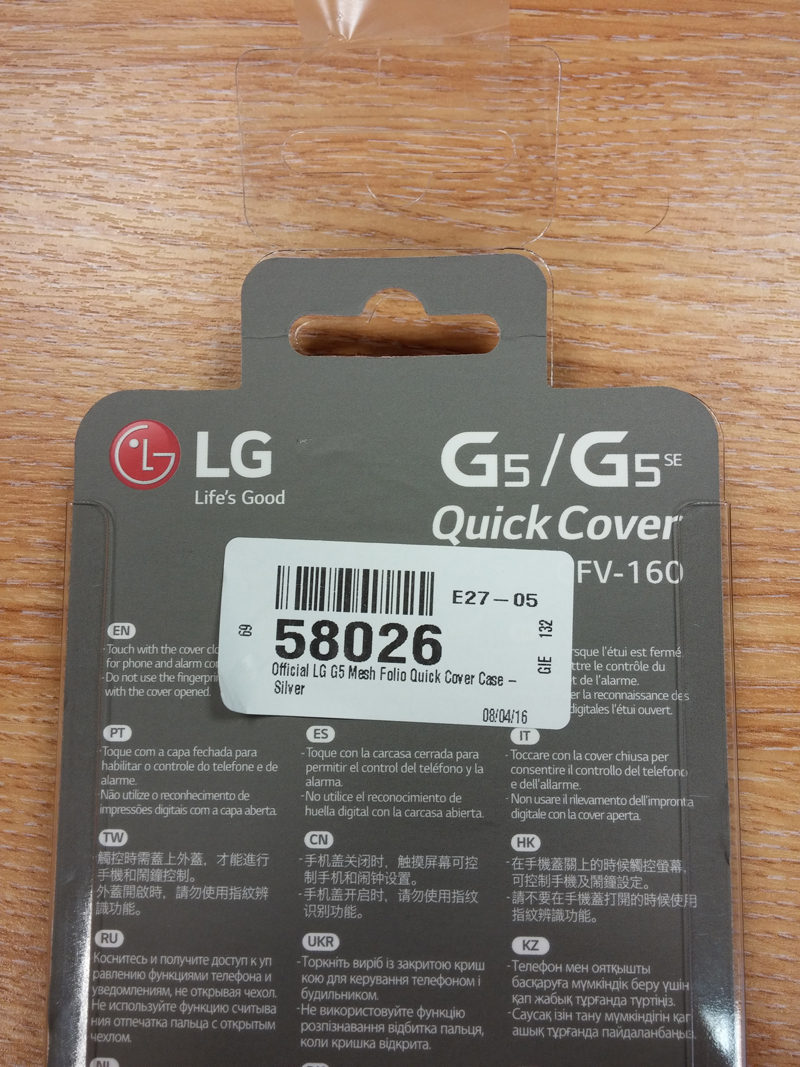 ---
LG have released smaller versions of their flagship devices in the past, so we expect to see one for the G5 too, but whether this will carry a suffix such as 'C', 'Compact' or 'Mini' remains to be seen.
We'll keep our eye out for more clues and bring you any new LG G5 SE rumours as soon as we get them.
---
See our full range of G5 cases >