With a new year comes new resolutions and of course, the most consistently popular of these is to get fitter. There are plenty of articles for those striving to complete this goal, but chances are those are gearing towards the naturally driven. We may be loathe to admit it, but when it comes to exercise there is definitely a section of society that is naturally lazy – we may have the best of intentions but actually getting going tends to be the hardest part. With that in mind, have a look at some great fitness apps you can use to combat this.
Pact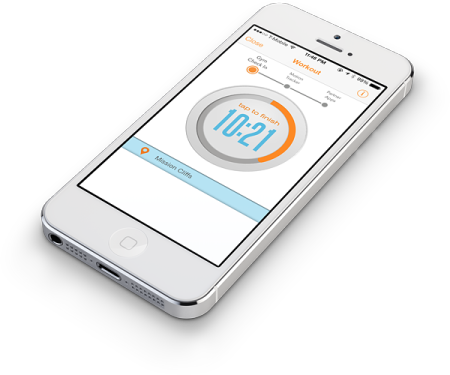 If you're naturally lazy what you really need to get started on anything, particularly exercise, is a good, solid motivator. A nagging family member? Maybe. A personal trainer? Possibly. How about some cold hard cash? Pact plays on our desire to earn more by using a monetary incentive to get you going. All you do is make a 'Pact' to exercise more or eat more healthily and set the amount you'll pay other Pact members if you don't reach it. If you reach your goal, you'll get the same amount back in cash but if you fail, be prepared to lose…
BetterPoints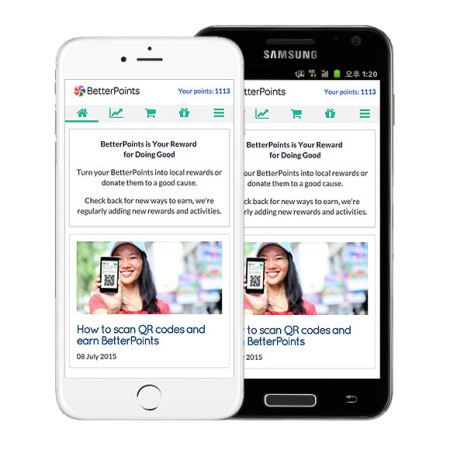 BetterPoints is a rewards programme with a difference offering 'BetterPoints' by logging your activity in the app which can then be redeemed either for high street rewards (think New Look, John Lewis or Starbucks or donate to charity). BetterPoints uses your phone's GPS to track where you've been so there's no cheating but you can even use it on the walk to work! Certainly a member of the set-it-and-forget-it crew but chances are it will actually motivate you to do just that little bit extra.
Coach.me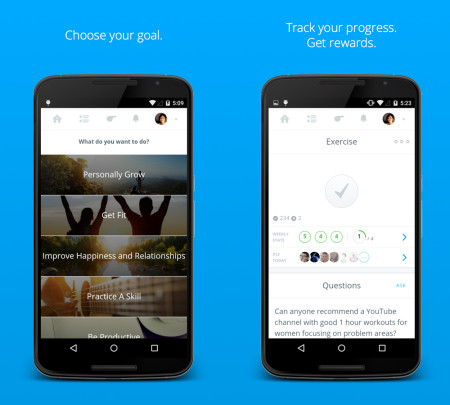 Coach.me isn't a specific fitness app as such but it can certainly makes for a great way to motivate you. The Free version of the app helps you to form new (healthy) habits in any area of your life with support and encouragement from the community (who are likely trying the same things you are). You can also sign up for a personal trainer within the app who will work directly with you, however, at anything from £10 a week and upwards it won't be everyone's cup of tea.
Sworkit

This time it's personal. Well, at least your work out will be. Sworkit offers a huge range of exercises to choose from whether it be some form of Yoga, Cardio, Strength training or other that you can patch together to form your own personalised workout. You can also set the time you'd like to exercise for as well and Sworkit will calculate the best exercises for you to do within the limit.
Charity Miles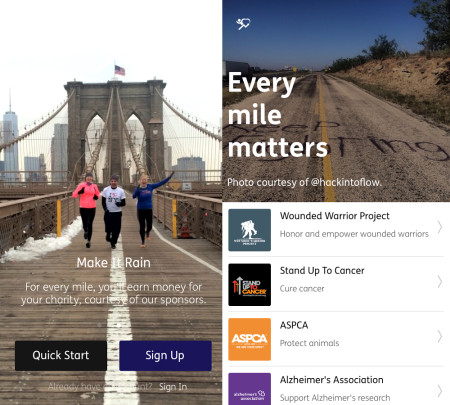 Gaining money for yourself is all well and good, and the threat of losing money is certainly a clear motivator, but what about earning money for others? With Charity Miles you can raise Raise money for charity when you walk, run, or cycle. It may be US-centric but the postive vibes still apply as cyclists earn up to 10¢ per mile while walkers and runners earn up to 25¢ per mile thanks to the App's corporate sponsors.
Your thoughts
Any we've missed? What apps have you used to get yourself up and motivated in the new year? Let us know in the comments!