iPad Pro carry cases that are versatile and protective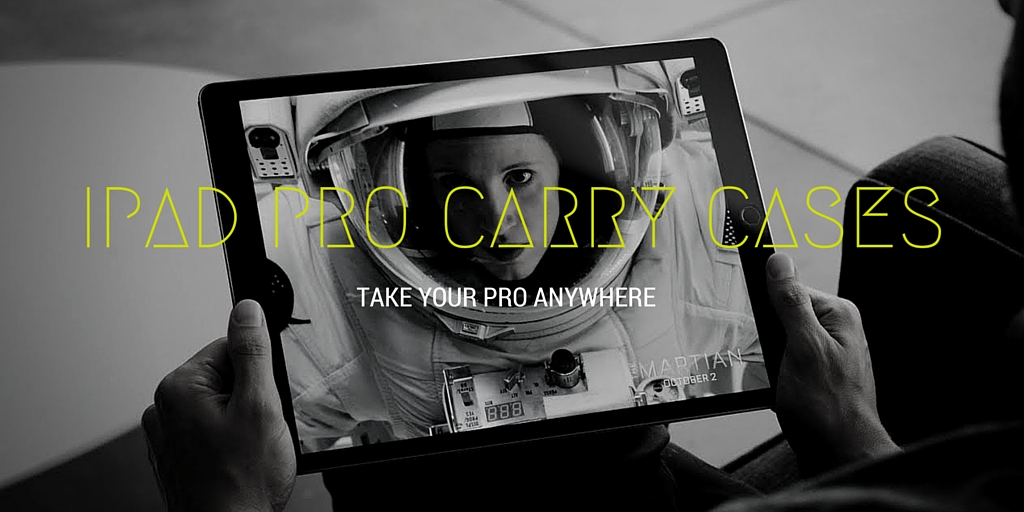 So, you've just purchased a new iPad Pro and are reveling in its Retina display and CPU performance. So much so that you just can't help but take it everywhere and anywhere you go.
See More: 'Our fanciest iPad Pro leather cases'
But with a friend that's, shall we say a little on the larger size, carrying it around isn't always easy. The iPad Pro may be magnificent but lets face it, this isn't a device designed to just slip into your pocket. So if you want to keep your Pro by your side you might find a carry case useful for both mobility and protection.
A carry case tends to be a bit more substantial than your everyday cover and is designed for both transportation and protection.
So without further delay, here's our rundown of the best iPad Pro carry cases…
---
The Capdase Urbanite
The Capdase Urbanite is a stylish iPad Pro carry case.

Nothing says classic styling like a soft, leather look case.
The Capdase Urbanite has a slim handle located at the top that enables you to carry your device around portrait style, which is arguably more discreet and comfortable.
It also provides anti-dirt, anti-scratch and anti-shock protection. With a zip around closure that provides instant access as well as keeping your device fully enclosed.
The Alston-Craig Herringbone Tweed
A durable and stylish sleeve carry case.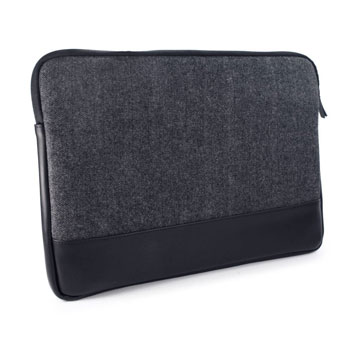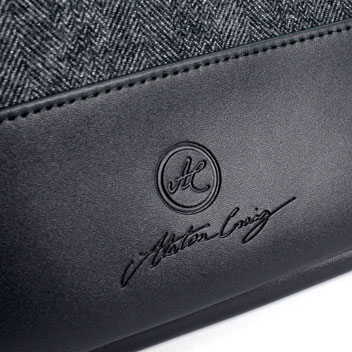 Made from premium materials the Alston-Craig Herringbone Tweed is a versatile iPad Pro carry case that offers exquisite craftsmanship.
With a soft tweed exterior and plush microfibre interior lining, the Alton-Craig offers your iPad Pro protection against bangs, drops and bumps. It also has a secure zip closure ensuring your device is safely enclosed while being transported.
The UAG Rugged Case
A rugged case that's waterproof and shockproof.
Shop 12.9 inch >     Shop 9.7 inch >
These iPad Pro carry cases from UAG offer the ultimate in protection.
They're lightweight but have a super strong outer case and protective honeycomb composite interior, ensuring your iPad Pro is protected against drops and bangs.
Made from a water-resistant soft grip material they're also very comfortable to carry and will continue to protect your device even if you're caught in a torrential downpour.