The OtterBox Resurgence is the latest creation from one of the best-loved case makers in the world. The case, originally released for the iPhone 5S and now revised for the iPhone 6, combines excellent protection with a slim integrated battery. Let's take a closer look!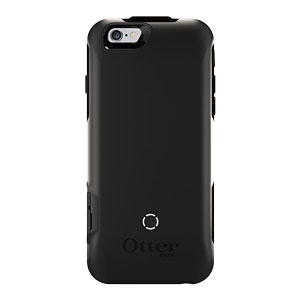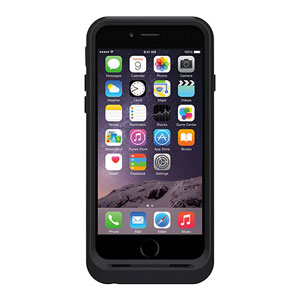 The OtterBox Resurgence comes with a massive 2600mAh battery, dwarfing the 1810mAh unit inside every iPhone 6. That means your battery life will more than double, letting your phone last for days of moderate use. Whether you're watching videos, chatting with your friends or surfing the web, you'll be able to enjoy radically longer battery life just by putting this case on.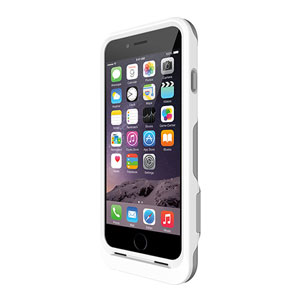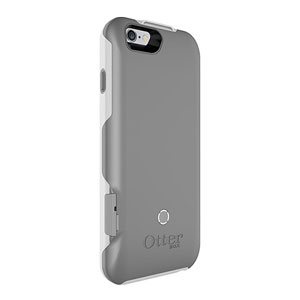 The Resurgence is an OtterBox case, and that means great protection. A lip around the screen protects it from damage and scratches, while the full body coverage allows your phone to survive knocks and falls. The extra bulk of the battery is used as another barrier against damage, extending the life of your phone and keeping it unscratched.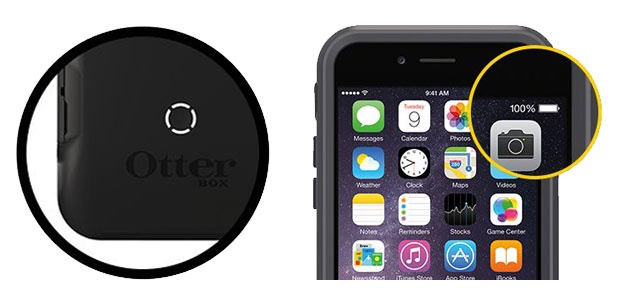 OtterBox have gone to great lengths to ensure that the case not only fulfills its function, but that it looks good too. Small details like the four-part LED indicator and carefully sculpted button covers look streamlined and natural. Together, these make for a case that looks smaller than you'd expect, and is just as fashionable as slimmer cases on the market.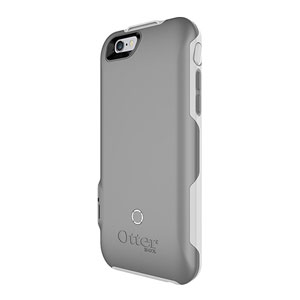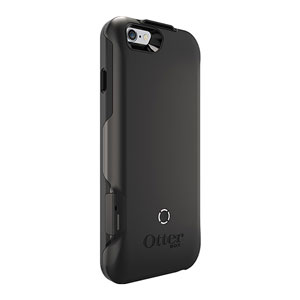 The OtterBox Resurgence is available for pre-order now, and is expected in stock soon. You can get the case in black or white (glacier) colours via the links below:
Thanks for checking out the article and be sure to let us know what you think of this sweet iPhone 6 Battery Case in the comments below!