Sony is one of many manufacturers planning to announce phones in early September. Their last flagship phone was the Xperia Z2, so it seems natural to expect an Xperia Z3 at their IFA press event on September 3rd. We'll also likely see a few variations on that theme, including a smaller phone called the Z3 Compact and a small tablet called the Z3 Tablet Compact. Let's take a closer look at what's expected.
Sony Xperia Z3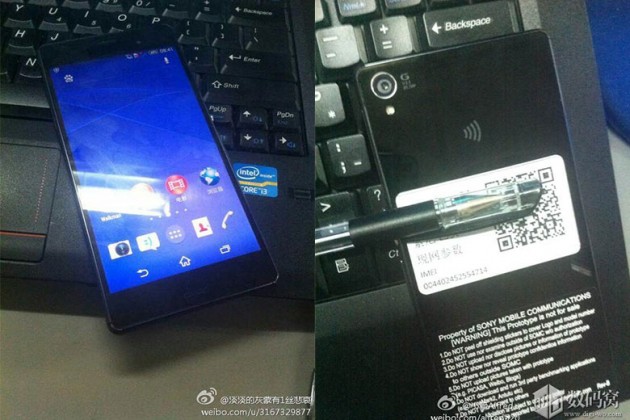 The Xperia Z3 will be the proper flagship of the group, and looks like it'll be quite similar to its predecessor, with the same 5.2-inch display and similar dimensions. The internals are also mostly the same, including 3GB RAM and 16GB internal storage plus microSD. What's changed is a faster Snapdragon 801 processor (to replace the slower and less efficient Snapdragon 800) and Android 4.4.4 on board. The design of the phone has changed too, with leaked pictures showing a simplified body that still adheres to Sony's distinctive design language.
Official accessories for the Xperia Z3 are already being added to our site. One of these is the Z3 Style Cover Stand Case, which should be available in four colours (silver green, copper, white and black). The case's big feature is a protective flip cover that can also turn into a folding stand.
Sony Xperia Z3 Compact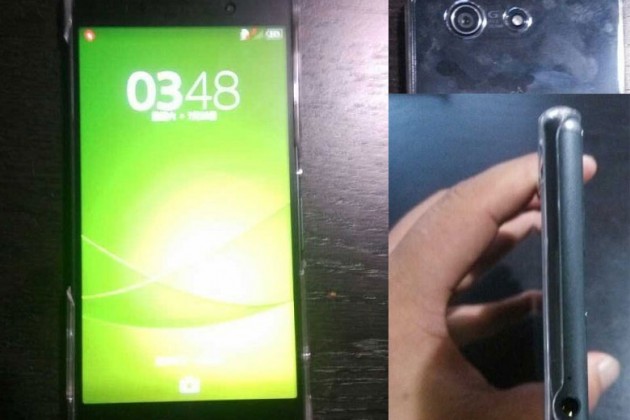 The Z3 Compact likewise is a straight upgrade over its predecessor, with a faster and more battery-efficient Snapdragon 801 processor replacing the Snapdragon 800 and 3GB RAM instead of 2GB. The screen gets bigger once again as well, to 4.6 inches across the diagonal, but smaller bezels ensure a minimally larger footprint.
Details on Xperia Z3 Compact cases have also been made available. Once again, we're looking at a Style Cover Stand Case, which should come in four colours (sunset orange, aqua green, black and white).
Sony Xperia Z3 Tablet Compact
The Z3 Tablet Compact is the least well leaked device, but we do know it exists thanks to a mention in a Sony support document. Specifications aren't confirmed, but a Snapdragon 801 processor, 3GB RAM and 7 or 8-inch display all would seem logical inclusions. A high-end rear-facing camera should be included as well, but it's unlikely that we'll see the full 20.7-megapixel units used on the Z3 and Z3 Compact.
No accessories have yet been leaked or announced for the tablet, but we'll add them to the site as soon as information about them appears.
Conclusion
So there you have it – three new Sony tablets, all likely to be announced at Sony's IFA press conference on September 3rd. Let us know what you think of the devices in the comments below, and remember to hold off on any smartphone purchases until after the glut of early September! Thanks for checking out the article and have a good one.