Today we're going to highlight some of the very best accessories available for the Samsung Galaxy S3. If you're ready, move your eyes onto the next line and let's begin!
5. Mugen Extended Battery – 2300mAh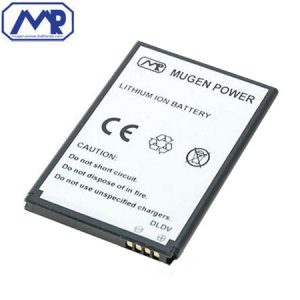 If you're looking for an easy way to replace your worn out battery or double your battery life, then a Mugen Extended Battery may be just what you need. The battery is exactly the same physical size as the original, but packs in an extra 200mAh of charge and is cheaper as well. For more Galaxy S3 batteries, check out our recent blog post on the subject!
The headphones that come  with the Galaxy S3 aren't brilliant – they block out noise, but the sound reproduction is pretty mediocre. If you listen to music on your phone, then it makes sense to upgrade to some proper headphones. These ones from a-Jays are some of the most popular. They sound great thanks to 8.6mm dynamic drivers, and are well backed with a tangle-free flat cable and a helpful Android app.
3. Samsung 64GB UHS-1 Grade 1 MicroSDXC Pro – Class 10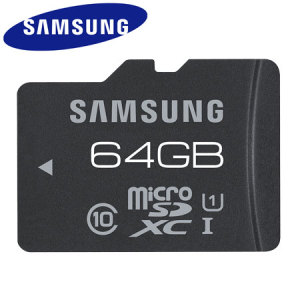 The Galaxy S3 retains the microSD card slot of its predecessor, and newly supports 64 GB cards. Take full advantage by picking up a 64GB card; this one from Samsung fits well and boasts the fastest possible speed rating too.
2. Qi Internal Wireless Charging Adapter
We've already seen how the Galaxy S3's back cover lets it take microSD cards and replacement batteries – now here's something even more useful. This wireless charging adapter fits into the back of the phone, below the back cover, and will give the phone full wireless charging capabilities. Just pick up this and a Qi wireless charger and you're good to go.
The OtterBox Commuter is one of the most popular cases for any phone, and for good reason – the case design includes good protection, minimal bulk and a simply stylish look. The Commuter's two layer construction allows it to resist both scratches and knocks, although thicker cases can provide better protection against bigger impacts. For the money, the Commuter is a brilliant case.
Conclusion
Thanks for checking out the article and be sure to let us know what you think in the comments below! You can also reach us on Twitter @mobilefun. Thanks again and have a good week!