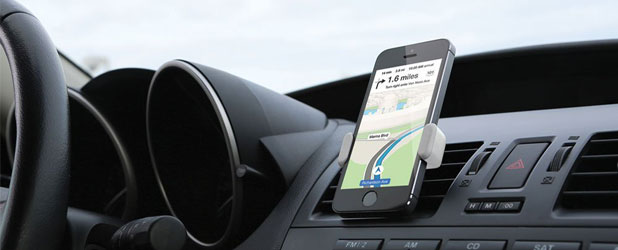 The Kenu Airframe is one of our best selling car mounts, with 214 customer reviews averaging a crazy 94%. Today, we're happy to introduce a new version of the world's most portable car mount for smartphones: in white!
The new white version is functionally identical to the original AirFrame, but comes in a rather lighter shade. This makes it a better match for lighter phones (like the white iPhone 5S or many of the coloured iPhone 5C options), and will fit some dashboards and upholstery better too.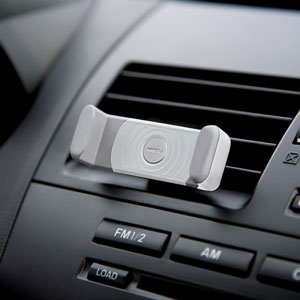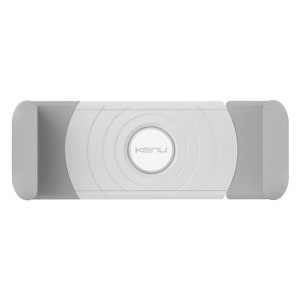 Otherwise, you're looking at the same highly rated ultra portable car mount. The Airframe weighs just 23 grams, making for something you can easily pack in your bag for hired cars or friend's automobiles. The Airframe is also something that you'll want to keep with you, as it doubles up as a travel stand. Just place a credit card into the rotating clip, and you'll be able to watch movies or play games with your phone in a convenient standing position.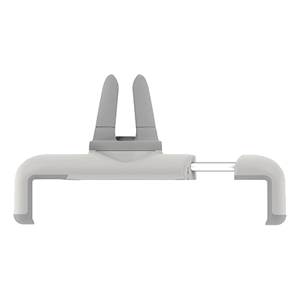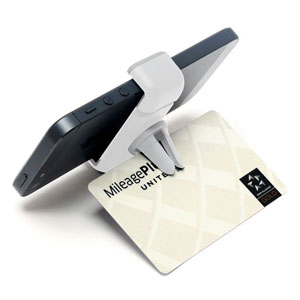 The Kenu Airframe in-car mount stand is a solid choice, and now it's available in white. See more information on the product, pricing and availability at the product page linked below:
This public service announcement has been brought to you by your friends at Mobile Fun. Talk to us online in the comments below, or reach us on Twitter @mobilefun. Have a good one and farewell for now!