In this article we'll take a look at three recent budget Sony Xperia phones that have been released this year. We'll show you how the phones compare, and what accessories are available. Let's get started!
Sony Xperia E1
The Sony Xperia E1 is the smallest of the trio, at 4 inches. The Xperia E1 is also the cheapest of the three, retailing for around £100. The phone is still well equipped though, with a recent processor—the dual-core Snapdragon 200 running at 1.2 GHz. This backed with half a gigabyte of RAM, 4 GB of internal space and the usual microSD card slot. The phone ships with Android 4.3, but an update to the latest version, 4.4, is planned for later this year. The primary camera is a bit disappointing though, at 3.15 megapixels, and there's no secondary camera on the front. The E1 is also the only member of the trio not to include LTE connectivity. The Xperia E1 is a decent competitor to the well-regarded Moto G, but generally loses out to the Motorola handset.
There are a range of Xperia E1 cases available, including options from Roxfit, FlexiShield and Muvit, amongst others. Recommended accessories include screen protectors, microSD cards and portable battery packs.
Sony Xperia M2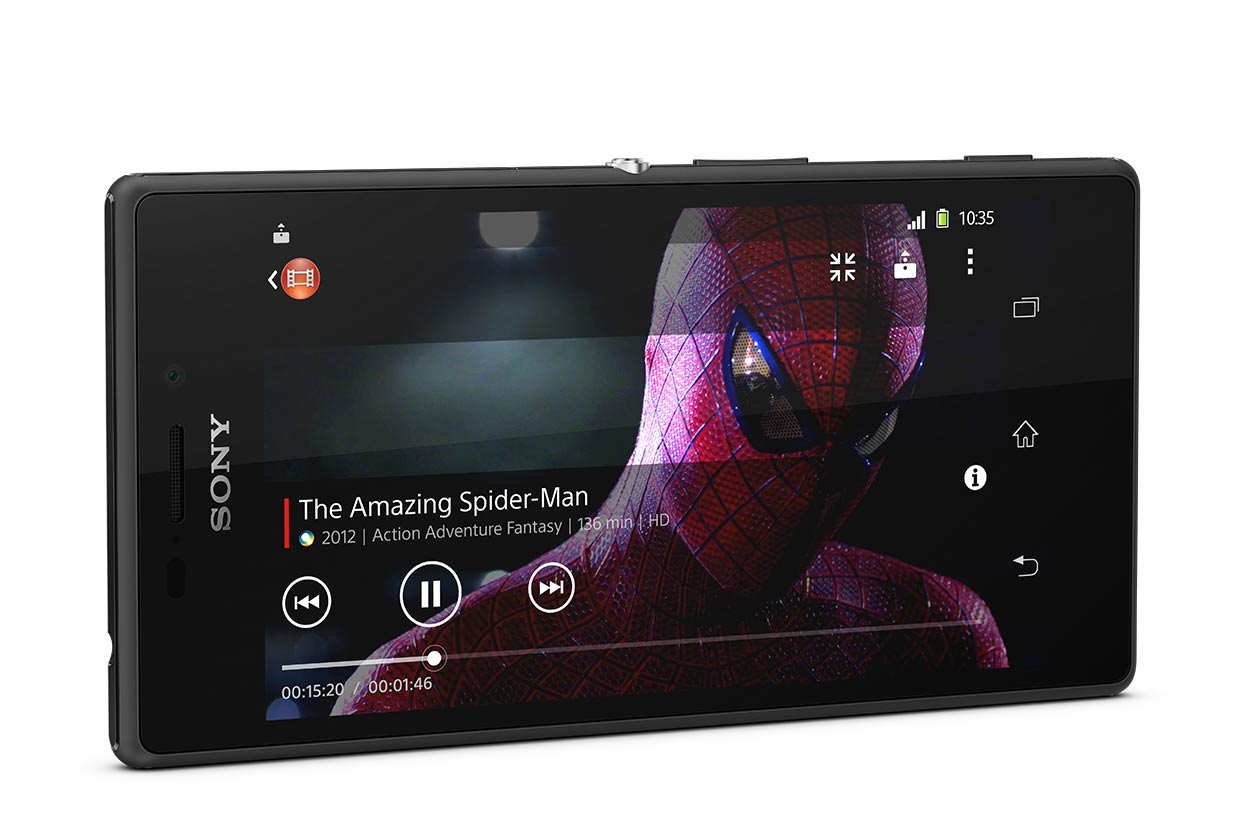 The Xperia M2 is a more comfortably mid-range option, with a larger 4.3″ qHD display and improved internals compared to the Xperia E1. The M2 doubles basically every specification of the E1 – there's a Snapdragon 400 quad-core processor (compared to a Snapdragon 200 dual-core), 1 GB of RAM (compared to 512 MB) and 8 GB of storage (compared to 4 GB). The camera is also greatly improved, with a 8 megapixel snapper on the back and a nominal VGA front-facer. The software remains the same though, at Android 4.3 with a planned upgrade to 4.4 later this year.
There are a wider range of Xperia M2 cases, thanks to the phone's greater popularity. Recommended accessories here are microSD cards again, car holders and car chargers.
Sony Xperia T2 Ultra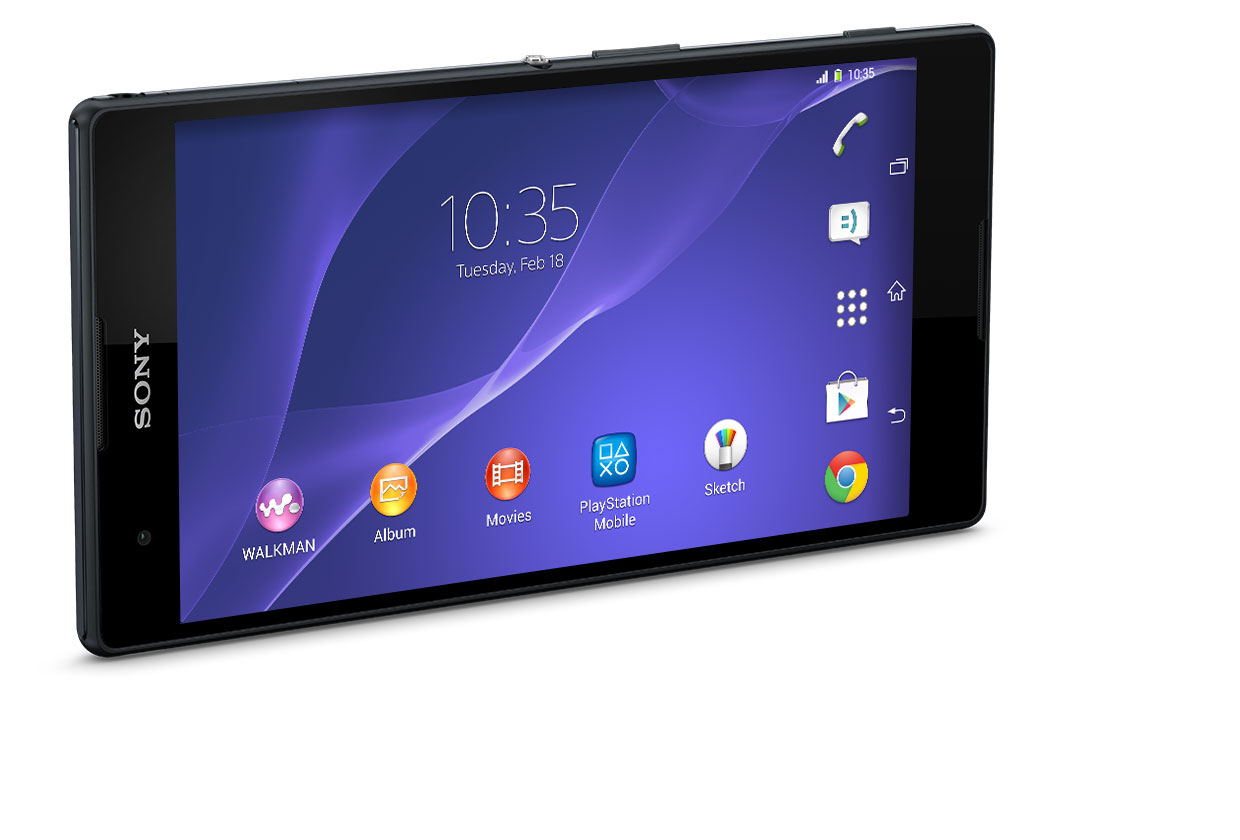 If you want a big screen but you don't want to pay big money, then the Xperia T2 Ultra is the Xperia smartphone you should be looking at. The T2 Ultra has a whopping 6″ display, measuring 1280 x 720 pixels in resolution. Inside, you'll find similar hardware to the Xperia M2, with a Snapdragon 400 quad-core processor, 1 GB of RAM, 8 GB of internal storage and a microSD card slot. The battery size is increased to 3000mAh here, so longevity is increased significantly. The rear-facing camera is also surprisingly good, at 13 megapixels. Android 4.3 is on board here too, again with Android 4.4 planned for the months to come. Samsung's Galaxy Mega and the HTC One Max are the only real competitors here, and neither are particularly impressive… so the T2 Ultra isn't a bad shout at all.
In terms of accessories, we've got a slightly smaller pool of Xperia T2 Ultra cases to draw from. The increased screen size makes accessories like desk stands, car holders and Bluetooth speakers all great choices.
Conclusion
That's all the time we have for now folks. I hope you've found this roundup useful, and be sure to let us know if you have any questions in the comments below! You can also reach us on Twitter @mobilefun.