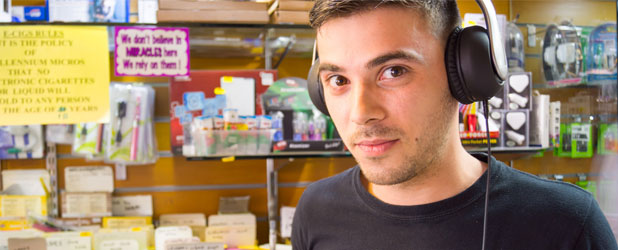 Today I'd like to introduce the OTONE VTXsound, a pair of premium headphones for music lovers. The headphones' stylish, modern design include a pair of dynamic 40mm drivers perfectly tuned for a wide dynamic range and rich bass.
These cans block out outside noise expertly with active noise cancellation too, leaving you with just the music you want to listen to. Active Noise Cancellation can be used for 20 hours at a time, and uses a pair of AAA batteries so that full battery life is just a swap away. Of course, you can also use these headphones without the active noise cancellation turned on, and then no batteries are required.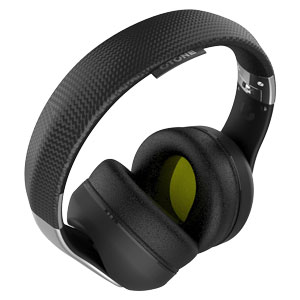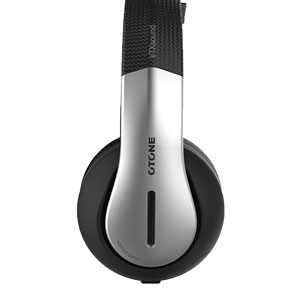 You can also use the VTXsound headphones for calls, thanks to an integrated microphone and an in-line remote. This remote also allows easy control of music playback, letting you skip tracks, adjust the volume, play and pause without needing to adjust your smartphone or MP3 player.
The VTXsound headphones use a  standard 3.5mm connector for music and calls, so you don't need to worry about pairing over Bluetooth or sapping your phone's battery. Just plug and play.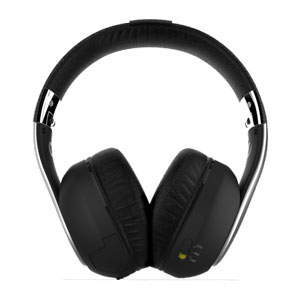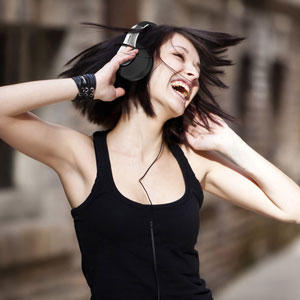 For a limited time, we're also offering a free OTONE Accento portable speaker with each pair of OTONE VTXsound headphones. This Bluetooth speaker offers eight to ten hours of music playback and weighs only 300 grams for great portability. The Accento includes a microSD card too, so you can play your music without using any of your smartphone's battery life at all. Playback controls on the speaker's periphery and two 40mm dynamic drivers make for a winning Bluetooth speaker.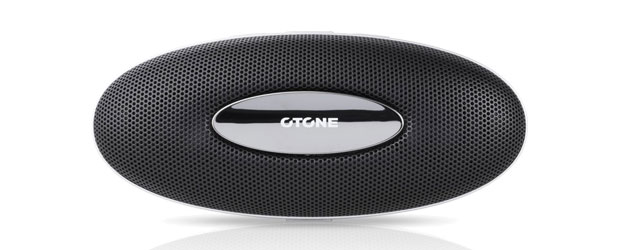 The OTONE VTXsound headphones and Accento portable speaker are coming soon to Mobile Fun. For more information or to place your pre-order, please visit the product page linked below:
OTONE VTXsound noise cancelling headphones & free Accento speaker
Thanks for checking out the article and be sure to let me know what you think in the comments below. If you have any questions, feel free to ask them here as well.