Today we're going to look at five of the best Sony Xperia Z2 cases on the market, one week after the phone has been released to customers in the UK.
5. FlexiShield Skin – Light Blue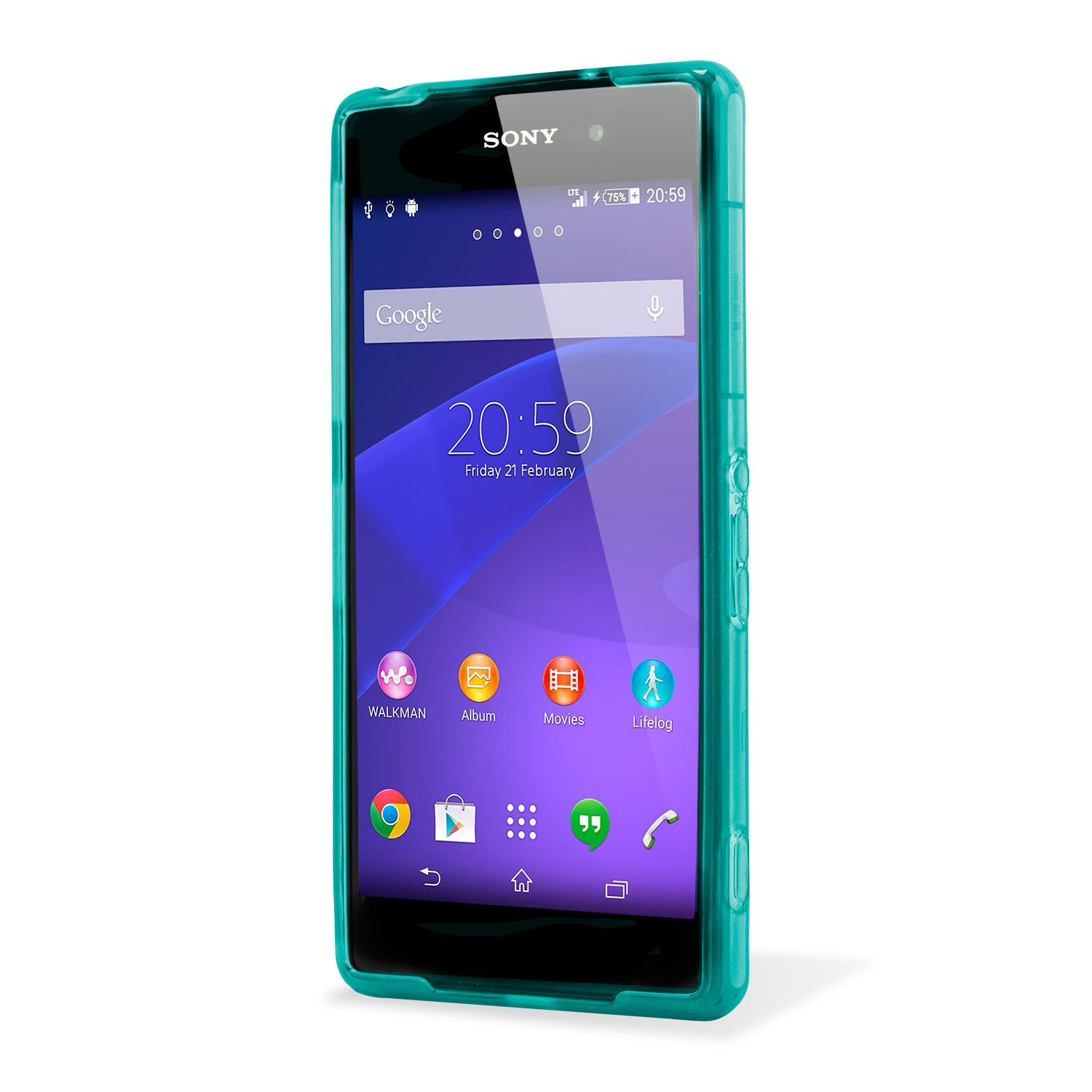 Our first case is the venerable FlexiShield, which offers a good low-cost option that still provides full protection of your phone and a slim fit. The Light Blue colour scheme shown above is quite fetching, but there are also options for black, white, purple and clear cases.
4. Cruzerlite Bugdroid Circuit – Green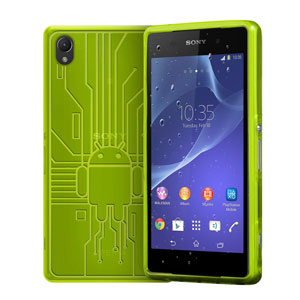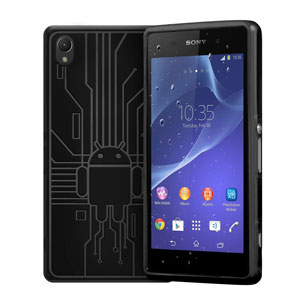 Our next case has a more intricate design, with the Andy the Android mascot sitting atop some circuits. The case is a great choice for proud Android fans, and comes in green, black, white or clear colourways. The Cruzerlite Bugdroid is made from a gel material that offers a good mixture of flexibility and protection, including a lip around the screen to prevent damage from falls.
3. Pudini Leather Style Stand Case – Brown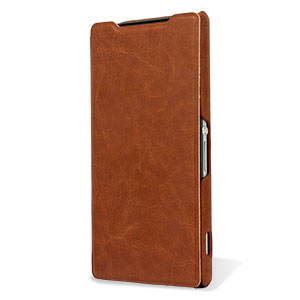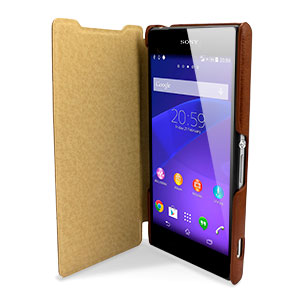 The leather folio case is a constant favourite among smartphone owners, and that's certainly true for those that favour the Xperia Z2 as well. The Pudini Leather Style Case offers the look and feel of real leather, while remaining at a low price point thanks to its use of synthetic materials. The case offers full protection of the screen, and cover can also be flipped back to serve as a media stand. A great multi-functional case that will appeal to anyone with a more classical style.
2. Spigen Ultra Fit Case – Smooth White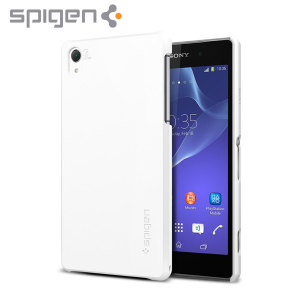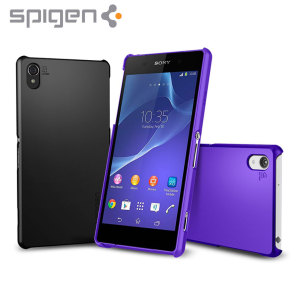 Spigen are one of my favourite manufacturers recently, with their line of Ultra Fit cases epitomising their skill at producing cases that are slim, protective and inexpensive. The Ultra Fit comes with a free Xperia Z2 screen protector too, making it good value. The case's polycarbonate construction provides excellent drop resistance, while the urethane coating prevents scratches and allows the case to retain its colour over its lifespan.
1. Case-Mate Slim Tough Case – Black / Silver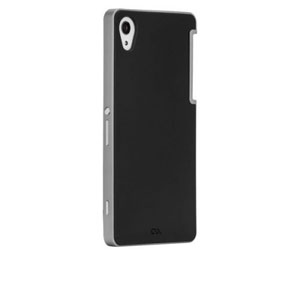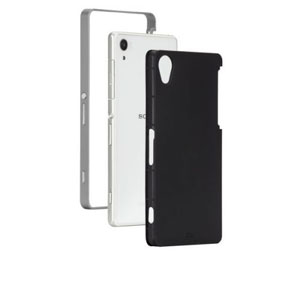 Our winning case today is the Case-Mate Slim Tough Case. This is a slimmed version of the standard Tough Case, offering similar levels of protection in a dramatically thinner case. The case is made from two interlocking parts: a metallic bumper and a shock-absorbing flexible skin. Metal buttons sit in the bumper, preventing dust ingress and providing a great in-hand feel. The Slim Tough Case is available in black / silver and black / gold colourways, with both options looking stylish and sophisticated. This combination of style, thin body and good protection makes it our number 1 choice right now.
Conclusion
I hope you found these recommendations helpful, and be sure to share your own suggestions in the comments below! Thanks for reading the article and have a good weekend.