Here are five recommendations for tablet cases that you should be looking out for; good models and brands that'll keep your tablet safe. There are both universal cases (use with any tablet of the size provided) and specific cases (use with the device named) included here, but the specific cases are available in many varieties to suit different cases… so either way, you should be able to find most of these for the tablet of your choice! Let's get into the article, shall we?
5. SD TabletWear Stand and Type Case (Nexus 7 model pictured)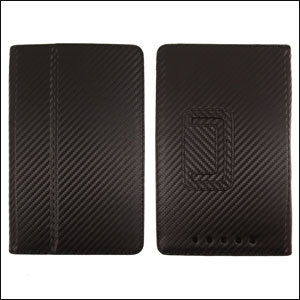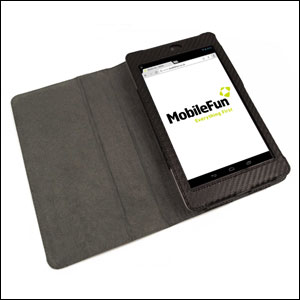 SD TabletWear have been producing quality tablet cases for some time now, and the Stand and Type is one of their most popular creations. The case is a standard folio form factor, with the back, sides and bezels of your tablet protected by a durable faux-leather material. The beauty of this case is that the flip cover can be pushed back around to form a stand, either at a high angle for watching videos or a low angle for writing. It's a competent combination that works well for almost all tablets on the market.
4. Case-Logic Universal 10 Inch Tablet Sleeve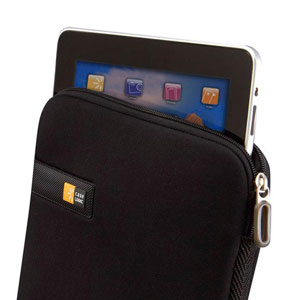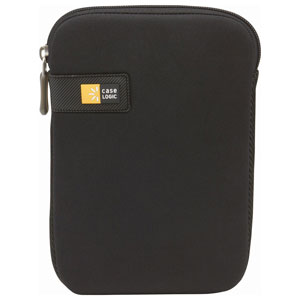 Our next case is this universal option for ten inch tablets, which includes all of Apple's full-size iPads and Samsung's ten inch Note tablets. Of course, smaller tablets can also fit inside but you'll find they may move around a bit. The Case-Logic Universal is a simple zipped case, which covers every side of your tablet to provide good protection while you're traveling – against both scratches and impacts, thanks to the soft inner lining and thick shock absorbing padding.
3. SD Tabletwear Frameless Case (Kindle Fire HD model pictured)

Another great SD Tabletwear case to be on the lookout for is the Frameless Case, which offers a much slimmer signature compared to the traditional folio form factor. The thin case doesn't include much impact protection, but you get a much lighter and smaller case. Screen protection is still provided here, with the cover also flipping around to form a helpful stand. A good choice for anyone short on space.
2. Kit Universal Bluetooth Keyboard Case for 7-8 Inch Tablets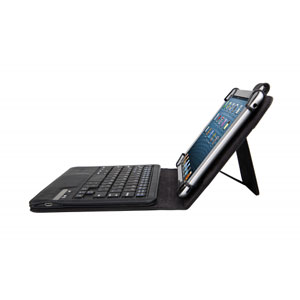 A Bluetooth keyboard is one of the most useful accessories you can add to your tablet, allowing you to write and work much more effectively. The Kit Universal adds just such a keyboard, while also protecting your tablet with a svelte cover. The beauty of this case is that it provides that useful laptop-like working position with its built-in stand.
1. Proporta Quiksilver Pouch Case for 7-8 Inch Tablets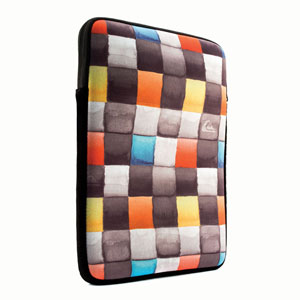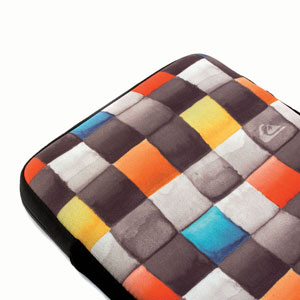 Our top-rated tablet case is the colourful Proporta Quiksilver Pouch Case, which offers both style and protection for seven and eight inch tablets, including the iPad Mini, Samsung Note 7/8 and the Google Nexus 7. Scuffs, scratches and light impacts are no worry when this case is installed. The case has a cool eye-catching design on the outside and a soft lining inside; the best of both worlds.
Conclusion
That's all for now folks! Have a look at our full site for cases and other tablet accessories, and be sure to let us know what you think of the selections above.