The Samsung Gear Fit and Gear 2 Neo have arrived in stock at Mobile Fun! These new smartwatches are the very latest from Samsung, and we've taken some exclusive unboxing and hands-on videos to show you. Read on!
Samsung Gear 2 Neo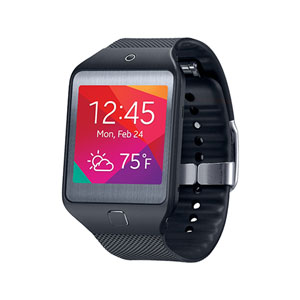 The Gear 2 Neo is a streamlined version of the original Gear smartwatch, now running the Tizen operating system and with a refined feature set. The Gear 2 Neo can make and take phone calls, show notifications and runs a wide range of apps. Fitness functionality is also a big plus here, with an integrated heart rate monitor and activity tracking. As the Gear 2 Neo includes a microphone and speaker, you can also use S Voice commands without needing to touch your watch at all.
To see our unboxing and hands-on videos, check out the product page linked below:
Samsung Gear Fit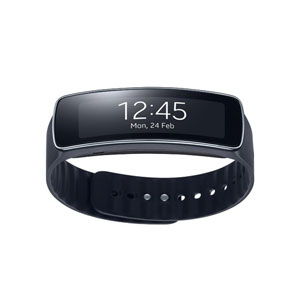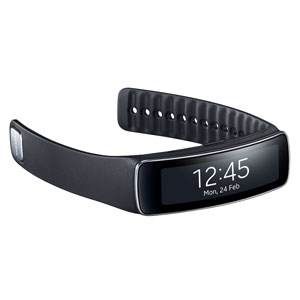 The Gear Fit was named as the most innovative product of the Mobile World Congress back in February, and now the smartwatch is finally released! The Gear Fit has a slim design, with a thin curved AMOLED display that looks gorgeous and is way slimmer than other smartwatches. The watch can track your fitness activity automatically – including your heartrate and step counts, and connects to your Samsung Galaxy phone to show notifications.
To see the unboxing and hands-on videos, please visit the Samsung Gear Fit product page below:
Both of these new smartwatches are available now from Mobile Fun via the product pages above. Be sure to let us know what you think of each from the videos, and if you have any questions or comments please leave them below! Thanks for checking out the video and have a good weekend!