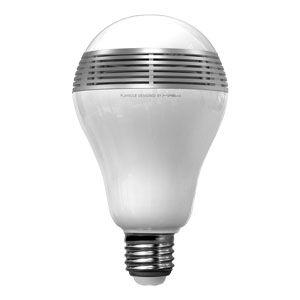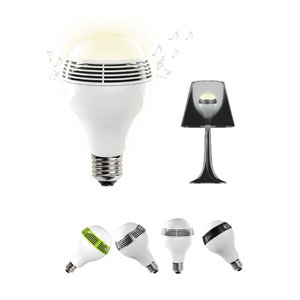 After decades of advancement, smart homes are closer to becoming a reality. Instead of buying a pre-packaged smart home though, you can upgrade your home piecemeal. We've seen smart thermostats, smart smoke alarms, and even smart lightbulbs. Today, we're happy to announce one of the most capable smart lightbulbs ever made: the MiPow Playbulb.
This clever lightbulb connects to your phone or tablet using Bluetooth. Start up the Android or iOS app on your device, and you'll be able to control the intensity of the light emitted – so you can turn it down low for a romantic evening or keep it lit for a working night. The bulb can also be set to automatically dim or turn off, saving power and automatically keeping up with your routine. And with the power of Bluetooth, you can make these changes from anywhere in the room.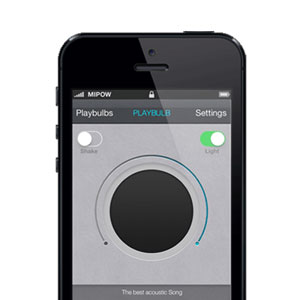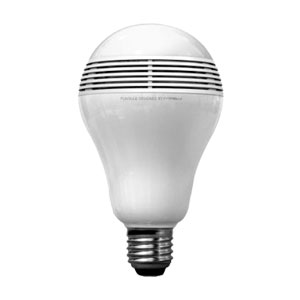 But where this lightbulb gets crazy is its speaker system. Yeah, that's right: this lightbulb plays music. Just connect via Bluetooth, and you can stream music, podcasts or any other audio you like. The speaker inside is surprisingly loud, and provides a nice ambient experience where music is playing without an obvious source.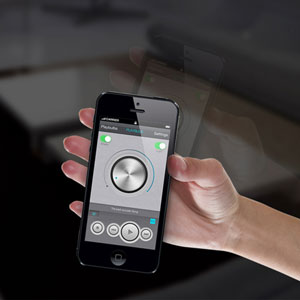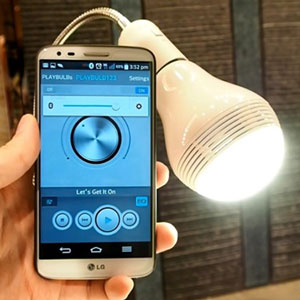 For all its capabilities though, the MiPower Playbulb is as easy to install as any normal lightbulb; just screw it into your light socket as normal. If you have a bayonet fitting, you'll be able to use an adapter to make it work too.
The MiPow Playbulb is available now at Mobile Fun. For the latest pricing and availability information, as well as additional details and photos, check out the product page linked below!
Thanks for checking out the article and be sure to let us know what you think of it in the comments below. Thanks!