The iPhone 5C doesn't get as much love as its peers, so let's give this unapologetically plastic iPhone a little bit of the spotlight. Here are five awesome cases for the phone, recently released for March 2014.
5. Draco Design Allure CP Ultra Slim Bumper Case for iPhone 5C – Green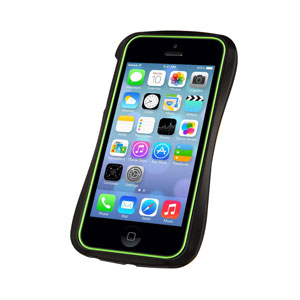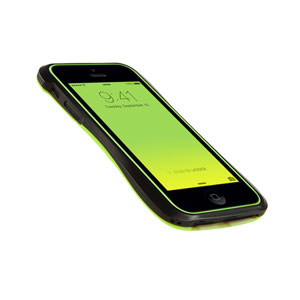 Draco is a Japanese design house that comes up with fantastic cases, but most of their cases have used costly metals that demand a high price point… until now. The Allure Ultra Slim Bumper is a polycarbonate version of their famously curved cases, with a comfortable in-hand feel and a unique look. The case is available in a wide range of colours too, from the green seen above to pink, white, blue and yellow.
4. VAD Superior Leather Soft Pouch ML for iPhone 5C – Black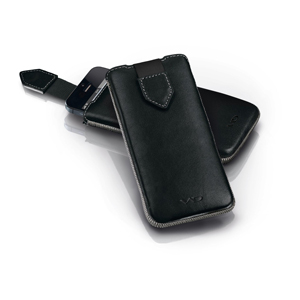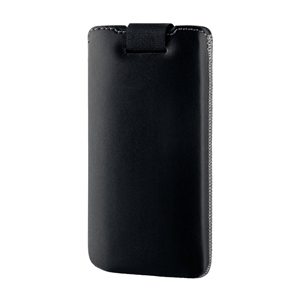 This simple yet beautifully made case from VAD will protect your phone while it's in your pocket or bag. The case is made from high quality leather for that perfect in-hand feel. It's durable too, and will degrade naturally over time in the way that only leather can. A great choice for anyone with classical tastes.
3. Metal-Slim Hard Case for iPhone 5C – Clear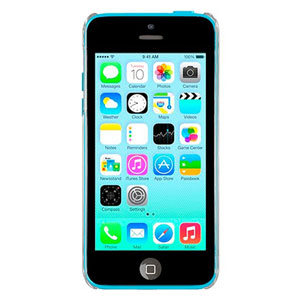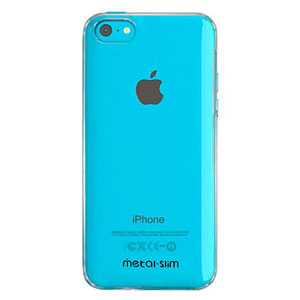 This case for the iPhone 5C protects the back and sides of your phone, yet due to its transparent design allows your choice of colour to be easily visible. The simple snap-on design is easily to install and remove, and won't weigh you down. A good choice for keeping your iPhone 5C in excellent nick.
2. Griffin Survivor Slim iPhone 5C – Black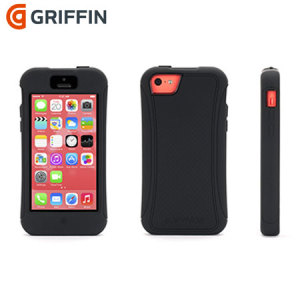 The Griffin Survivor is one of the most capable protective cases on the market, providing top-notch resistance against drops, knocks, scratches and the elements. The Survivor Slim is a more svelte version of the case, ensuring the iPhone 5C doesn't lose its slim dimensions. The design – a flexible silicone jacket around a shatter-resistant polycarbonate core – is highly effective, and won't let you down.
1. Muvit Magic Folio 2-in-1 Case & Cover for iPhone 5C – Black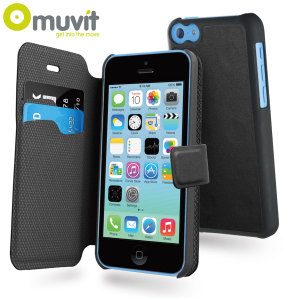 We've certainly saved the best for last here, with a cool case from Muvit that's available now on pre-order. The case is a combination tough case and flip cover, made of two pieces. The flip cover magnetically attaches to the rear of the touch case, so you can take it on and off as you like. Both pieces look stylish, with a fine honeycomb pattern, and the case is available in a nice range of colours to match your iPhone 5C. A great looking, cleverly designed case that should definitely be near the top of your list.
Conclusion
That's all for now, folks! Thanks for taking a look at the article, and be sure to let me know if you have any questions or comments about the cases that I've chosen here today. Have a good one!