According to leaked documents from O2 Germany, Apple is due to start selling an 8 GB version of its iPhone 5C phone. The new model will cost €60 less than the current cheapest 16 GB model, and will debut from tomorrow (March 18th). A release only in Germany is quite unlikely, so you can expect the 8 GB iPhone 5C to be announced for the UK market as well. To celebrate, let's take a look at five inexpensive iPhone 5C accessories that can help you get the most out of your new iPhone!
5. Gripmount iPhone 5C Lightning Car Charger Mount Kit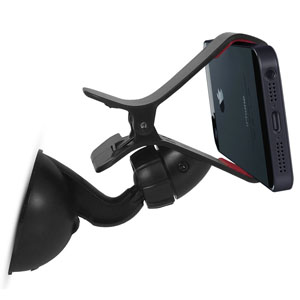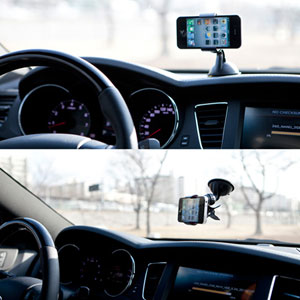 The Gripmount makes it easy to use your iPhone 5C in your car. You can use the iPhone 5C car holder to keep your phone in an easy-to-read position for GPS navigation, and the included iPhone 5C car charger to keep your phone charged while you're travelling to your destination. It's a canny combination that'll get you rolling without costing too much.
4. MFX Screen Protector 5-in-1 Pack for iPhone 5C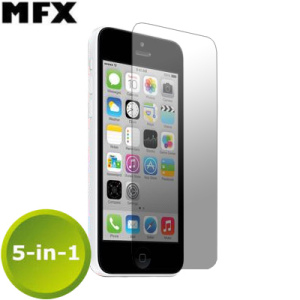 For plastic screen protectors, it's often best to get the cheapest one you can find with a decent reputation. This MFX screen protector has some good ratings and will do the job of covering your iPhone 5C's screen to protect it from scratches. There are five protectors in the pack, so you can share them with friends or keep them for future use.
3. Universal Aluminium Desk and Media Stand for smartphones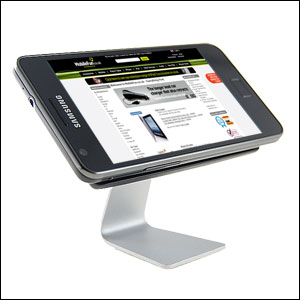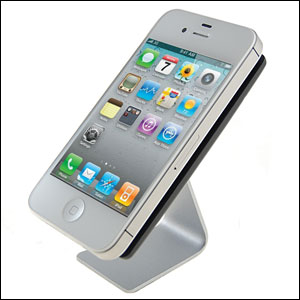 This desk stand may be universal, but it has a definite Apple look that will suit the iPhone 5C well. You can use the stand in portrait or landscape mode – ideal for checking notifications and watching media, respectively. It's portable too, with a low weight and small signature that makes it ideal for keeping in your bag for use while travelling.
2. Tiny Talk Nano Bluetooth Headset


This Bluetooth headset has a small size and a small price, but doesn't skimp on quality. The headset allows hands-free calling in cars or in the office, and is very easy to set up and use. Charging is rapid too, and works from any USB port. The light weight of the Tiny Talk also makes it quite comfortable to wear, even for long periods.
1. Flexishield Frosted Gel Case for iPhone 5C – Clear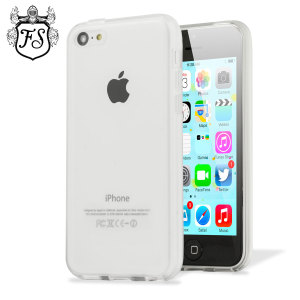 This recently discounted iPhone 5C case is a great choice, offering comprehensive protection from scratches and knocks while displaying the colour you chose for your iPhone 5C beneath its transparent body. The case is slim too, with no extra bulk to slow you down and cutouts wherever necessary to use the phone. A nice way to end our list!
Conclusion
I hope you found these recommendations handy! Thanks for taking the time to read through them and be sure to let us know what you think in the comments below.