The ASUS Miracast Dongle is the easiest way to mirror what's happening on your smartphone or tablet onto your HDTV, in real time. You can use it to watch movies, play games and listen to music quickly and easily, without needing a Smart TV or even to connect up wires from your device to your TV.
Setting up the Miracast Dongle is simple. Just plug the dongle's USB adapter into a power source (either a powered USB port or an AC adapter), then plug the dongle into your TV's HDMI port. Then, all you need to do is log onto your wireless network with your device, and follow the instructions that will appear on-screen.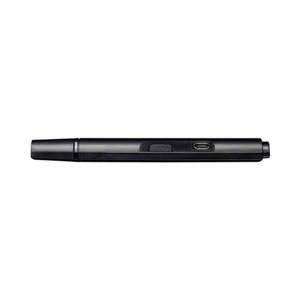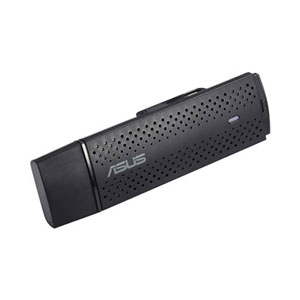 Once you've set up the Dongle, you just need to turn on mirroring, and anything you see on your smartphone or tablet's screen will be shown on your connected HDTV. So you can queue up a video on Netflix, play your favourite mobile game or surf the web. Everything will be transmitted to your TV in gorgeous 1080p Full HD, with minimal input lag thanks to the 802.11 N wireless link.
If you're sick of straining your eyes or holding a tiny screen up to your face,  then this will be absolute heaven. Videos look noticeably better and games are much more immersive as well.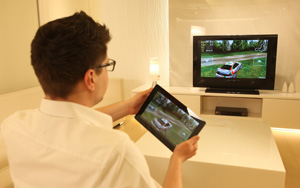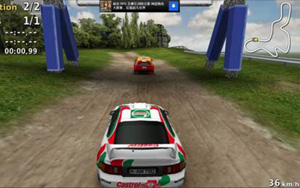 The Dongle is portable too. It weighs just 35 grams, and can easily be slipped into a pocket or bag. That means you can use it with the projector at the office, the TV in your hotel suite or just the monitor at your desk. Wherever you are, it's easy to kick back and relax with your favourite content on the biggest screen in the room.
The ASUS Miracast Dongle works with a wide range of smartphones and tablets, too. It's compatible with Android devices running version 4.2 (Jelly Bean) and up, Windows devices running Windows 8.1 (a free upgrade to Windows 8) and BlackBerry devices running system software 10.2 and above.
The Dongle is in stock now, and you can see more details via the product page below: