The first Sony Xperia Z1 Compact cases have arrived at Mobile Fun. Here are five of our early recommendations!
5. Flexishield Case for Sony Xperia Z1 Compact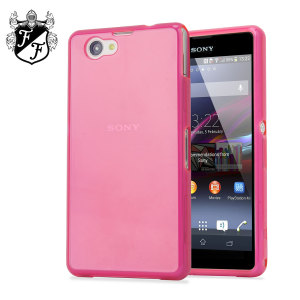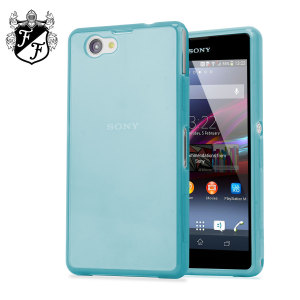 The venerable Flexishield is our first recommendation. This cheap and cheerful case is one of the most affordable on the market, and comes in a wide range of colours so one is sure to suit you. The Flexishield is a simple but well-made case, providing good scratch protection and a little bit of drop protection as well. If you're looking for a slimmer fit or increased protection, read on!
4. Roxflit Book Flip Case for Sony Xperia Z1 Compact

The Roxfit Book Flip is a folio-style case for the Z1 Compact, combining minimal impact protection with good scratch protection for the display glass. Each corner is covered, but the edges are left entirely accessible. Inside the suede-lined cover, you'll find a credit card slot to hang onto critical pieces of paper or plastic. With embossed Xperia branding, you can show off your Z1 Compact while keeping its screen safe.
3. Flexiframe Sony Xperia Z1 Compact Bumper Case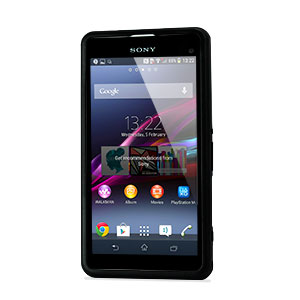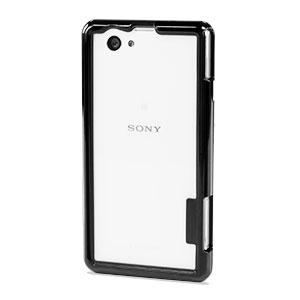 The Flexiframe is another good option for showing off your choice of mobile, particularly if you've opted for a lime or pink Compact. The case is essentially a bumper, providing impact protection for the edges and corners without covering the front or back. Buttons, ports and other elements are also left entirely free, so you lose no functionality here. A nice middle-ground if you're not concerned with scratches but you do fear your phone getting knocked around.
2. Pudini Flip and Stand Case for Sony Xperia Z1 Compact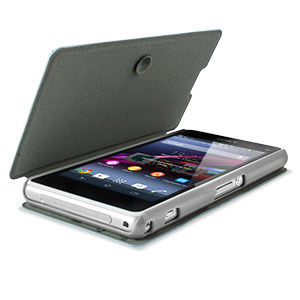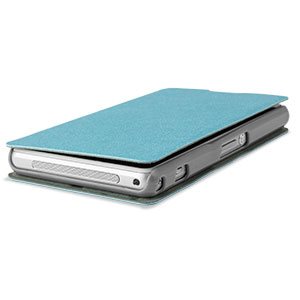 This is a slightly more upscale version of the Roxfit Book Flip, offering a more unique blue or pink colour scheme and a pleasing textured finish. The case looks brilliant with each version of the Compact, but I particularly fancy the lime/blue combination. The case is practical too, with a cutout for the camera, a built-in media stand thanks to the folding flip cover and even a suction cup fastening.
1. Polycarbonate Shell Case for Sony Xperia Z1 Compact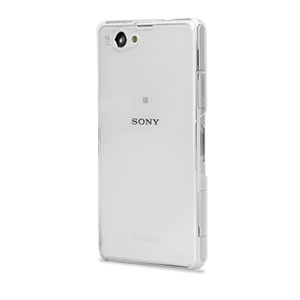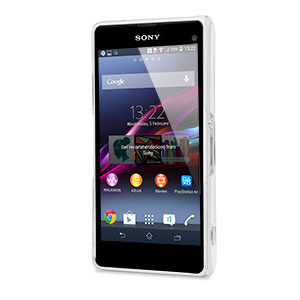 This 100% clear case is the best possible showcase for cool Xperia Z1 Compact colours – it looks wicked on my lime version. The case offers good scratch protection through its complete chassis coverage, although you'll likely want to add an Xperia Z1 Compact screen protector to ensure the screen is protected too. With this case you'll have a slim and protected Xperia Z1 Compact package – so right now it's our top pick!
Conclusion
Thanks for checking out these accessories! Be sure to let us know what you think of these recommendations and the phone itself in the comments below, on Twitter @mobilefun or on Facebook at Love Your Mobile. Have a good weekend!