We looked at some of the best cases for the Sony Xperia Z1 Compact earlier this week, and now we're going to examine the other side of the coin: some recommended Z1 Compact accessories. We'll have accessories for your car, for your desk and for life. Let's get right into the recommendations.
5. Brodit Car Holder with Tilt Swivel – Active, Passive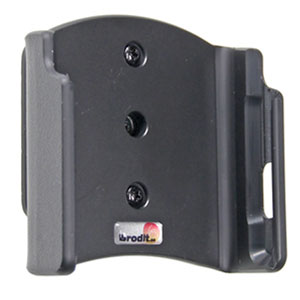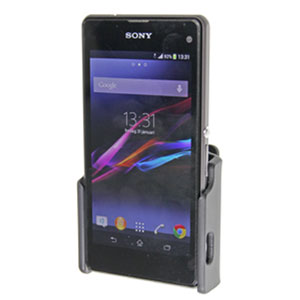 These two Z1 Compact car holders do the critical job of keeping your Compact easily visible while you're driving; essential for using GPS navigation. There are two models of the Brodit available; the Active includes an integrated car charger, while the Passive does not. Choose one or the other according to your requirements!
4. Magnetic Charging Cable – Black, White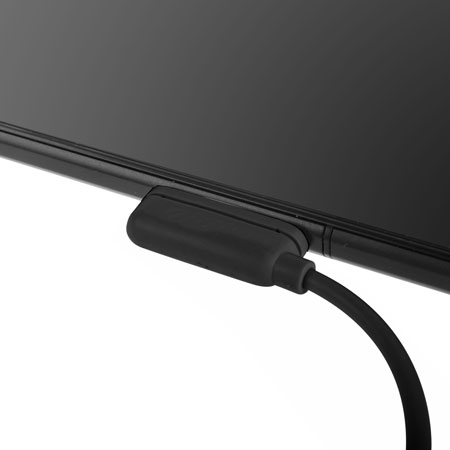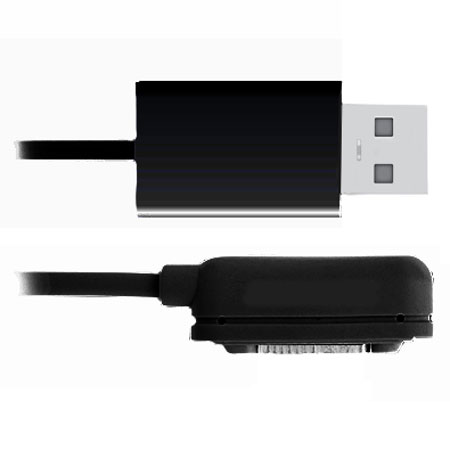 This is a rather handy gadget, a charging cable that uses the magnetic charging port on the Xperia Z1 Compact. That means you can charge your Compact easily, without needing to peel back the waterproof flaps to reveal the regular microUSB charging port. The magnetic nature of the cable also means that it'll pop out if it gets caught on anything instead of damaging the phone or flinging it off a desk.
3. Samsung 32 GB UHS-1 MicroSDHC Pro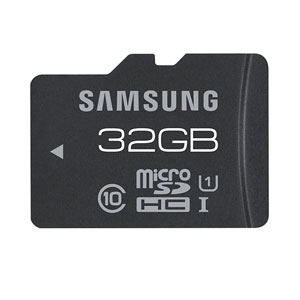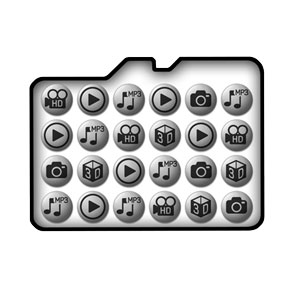 The Z1 Compact comes with a microSD card slot, so you may as well make use of the extra storage potential! This Samsung microSD card will work well, thanks to its hefty 32 GB capacity and rapid UHS-1 Class 10 read and write speeds. You can also pick up a 64 GB card for a little extra, or a slower 32 GB card for a little less.
2. Case-Mate 2-Pack Screen Protector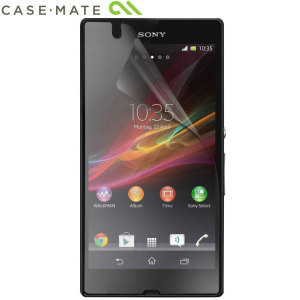 A screen protector is one of the best protective accessories for your phone, providing good durability against scratches without adding any noticeable bulk. Case-Mate are a well-known name in the accessories game, so I've selected their screen protector here for the Z1 Compact. This particular item is a two pack, so you can split it with a friend or have a spare if and when your first screen protector gets damaged.
1. Sony Magnetic Charging Dock DK32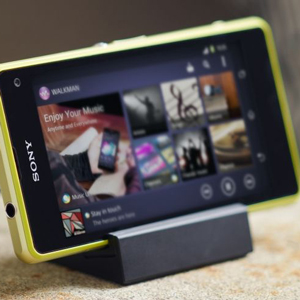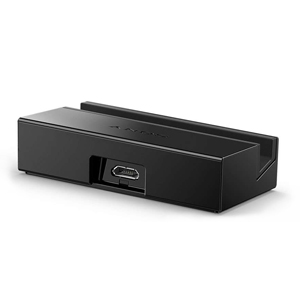 This magnetic charging dock is definitely the best accessory available for the Compact, providing convenient charging without the need to retract the phone's plastic flaps. The dock also keeps the phone in a convenient upright landscape position, ideal for watching videos, playing games or keeping an eye on notifications. The dock is made by Sony themselves, and as such fits the phone in size and style perfectly.
Conclusion
I hope these recommendations have been useful. Be sure to leave your own in the comments below!