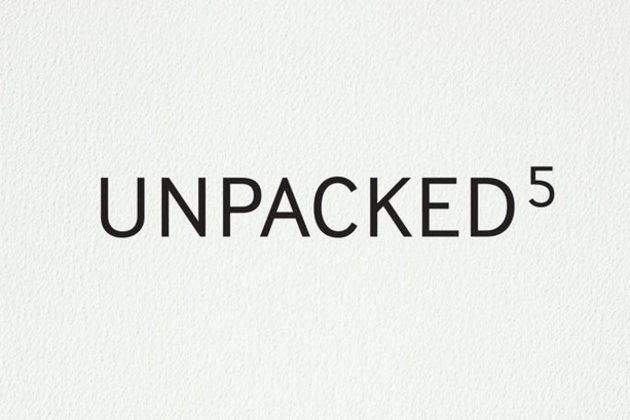 The Samsung Galaxy S5 is due to be unveiled in two weeks' time, at an Unpacked event in Barcelona. The event, which takes place concurrently with the Mobile World Congress trade show, will reportedly be a more subdued affair than the frankly weird Broadway-style show that heralded the arrival of the Galaxy S4. The serious tone points to a more substantive this year than last, when critics complained the S4 wasn't much better than the Galaxy S3 released the year before.
The prevailing theory at the moment is that the Galaxy S4 will be released in two configurations; a "prime" configuration with significantly upgraded hardware, and a "standard" model which will include more nominal upgrades. Beyond performance enhancements, the prime model is also rumoured to include a metal body. That's something that fans have been requesting for some time now, as cheap and practical plastic used in the Galaxy S4 seems inappropriate for a phone that is otherwise a wholly premium affair.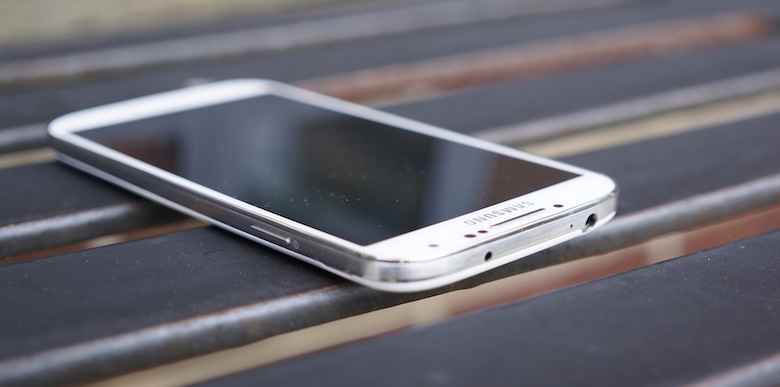 There's some evidence for a difference in hardware, at least. According to benchmark results released via AnTuTu, two different models have been tested with different hardware configurations. One, the SM-G900R4 for US Cellular, includes a Snapdragon 800 processor at 2.5 GHz, a Quad HD display (that's 2560 x 1440) and 3 GB of RAM. The other model, the SM-G900H for Europe, is a far tamer beast with an octa-core Exynos processor, 1080p display and 2 GB of RAM – the same specifications as the Korean S4. It's not known if the two phones are the same size (and hence whether Galaxy S5 cases will fit all models), but an increase in screen size to 5.2″ in at least one model is expected.
A two-tier release would be an interesting choice from Samsung, almost mirroring the release of the iPhone 5S and 5C by Apple last year. Of course, Apple were able to sell their top tier iPhone 5S much better than their lower tier iPhone 5C, through the inclusion a metal body (newly in gold), a new CPU and the TouchID fingerprint sensor. Now, it'll be up to Samsung to prove that their top-tier additions, extra screen resolution and extra RAM, make for a worthwhile upgrade.
I guess we'll find out how Samsung plan to do that when the Galaxy S5 is announced in 14 days. I'm excited – are you?