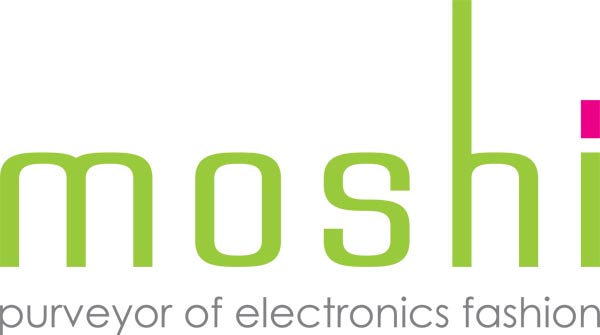 Moshi are well known electronic designers from California, who produce mobile phone and tablet accessories to a very high standard. They make their case as being "meticulous in their materials selection", and that's often the secret to their success. Here at Mobile Fun, we're most fond of their screen protectors and cases. Let's have a look at some now.
We'll take the screen protectors first. Moshi call their screen protectors the iVisor, and they're available in various flavours. The most common is Anti-Glare (or AG), but there are also XT (extraordinarly transparent) flavours available too.
Unlike most screen protectors which are just simple pieces of plastic sheeting, the iVisor includes a bezel that makes aligning the screen protector much easier. It also provides heavier protection of the surface beneath, in places where transparency aren't needed. However, this does mean that it makes sense to get the right colour Moshi screen protectors for your phone or tablet. The Moshi iVisor is available for a number of phones, including the iPhone 5, iPhone 4, iPad 4, iPad Mini and Samsung Galaxy S3.
Moshi make rather nice cases too. Their iGlaze cases are quite nice, with the same well fitting form and well chosen materials that define their screen protectors. The iGlaze is also available in a pink that would match my keyboard nicely, as well as a dual-tone version for the iPhone 4S that really stands out.
So there we have it – a quick profile of one of the most well respected American phone accessory brands. For more information, visit the Moshi product page.
Thanks for reading and be sure to let me know what you think of the article in the comments below.