Summer is coming along and if you're worried about getting fit in time for summer, these couple of health & fitness accessories that we'll be discussing will be quite useful for you.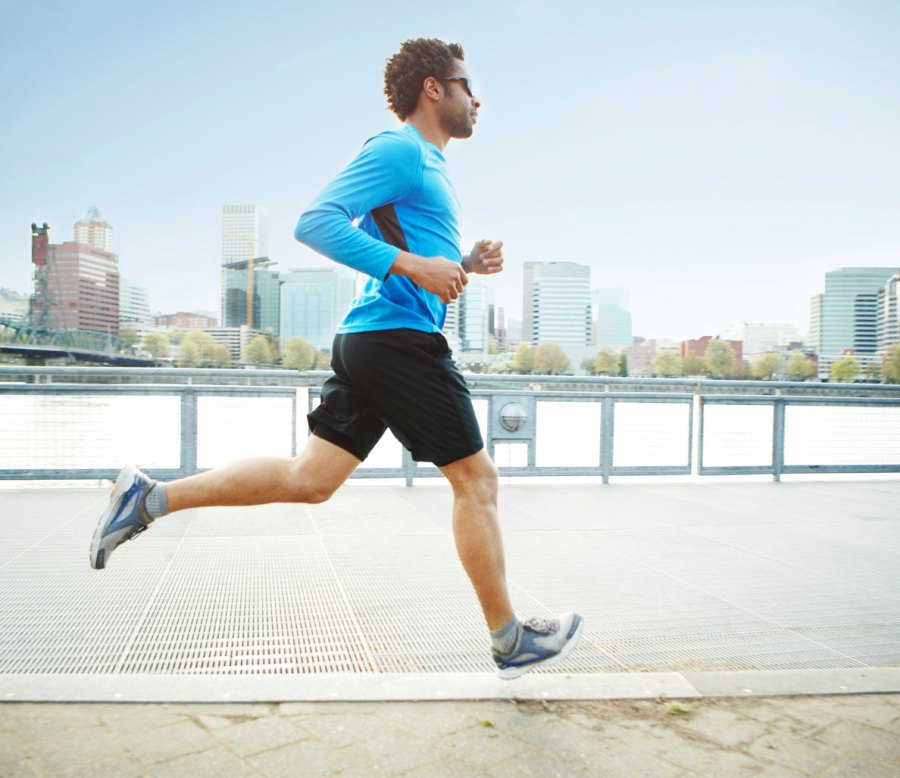 Natural Therapeutic Himalayan Rock Salt, Plug in lamp
Getting enough hours of sleep is quite important for your health. Having your beauty sleep not only helps you stay healthy but leaves you energetic and active for a full day of activities.
With this natural therapeutic Himalayan rock salt plug in lamp, you'll get the best therapeutic, stress-less sleep.
The lamp is a 100% natural Himalayan salt. Once you plug in this lamp you'll get a gentle glow which provides a tranquil and calming environment which is best for you to sleep in.
The lamp improves the air quality as well as your mood.
Not only does the lamp improve the air quality in your room, as it heats up, the release of negative ions can boost blood flow, improve sleep, increase serotonin levels and even calm allergy and asthma symptoms!
As we come up to summer and allergy season hits, using products such as this is even more important.
Within the product an E14 bulb is included.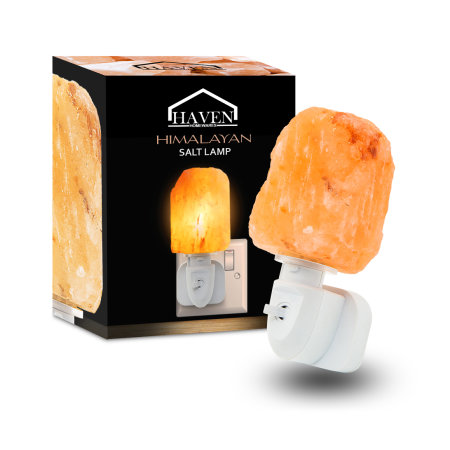 Official Samsung Galaxy Buds 2 Pro wireless
If you're planning to go out for a run, whats better than a good pair of wireless earphones, to help you keep up the motivation whilst running. The Official Samsung Galaxy buds Pro wireless earphones are the ideal partner to carry with you whilst out on a run.
The Official Samsung Galaxy Buds Pro offer some great features such as 2 way speakers for studio sound which gives you an immersive sound experience. With ambient sound you wont need to take out your earphones to join a conversation.
The Samsung Galaxy Buds Pro also feature a conversation mode. So, when you have ANC on the intelligent buds turn down when they hear your voice.
The enhanced adaptive mics keeps unnecessary sounds out.
These buds fit to keep up and stay with you, whatever you're doing, be it running, gym or any other activities.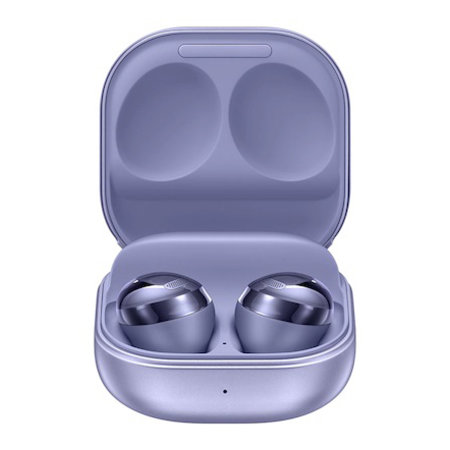 Olixar Scratch-proof rear view wrist mirror for cyclists
Cycling is a great way to keep fit and healthy. It is a fun exercise that you can do, but road safety is quite important too.
Most times it is quite difficult when riding on the road, especially when there are is a lot of traffic and people around.
The Olixar scratch-proof rear view wrist mirror for cyclists is quite ideal in these types of situations.
This mirror easily attaches to your wrist without the risk of falling off. It allows you to see the view from behind you and allows you to see blind spots that you might miss when cycling.
With this scratch-proof rear view wrist mirror, you'll be able to ride your cycle safely and with confidence.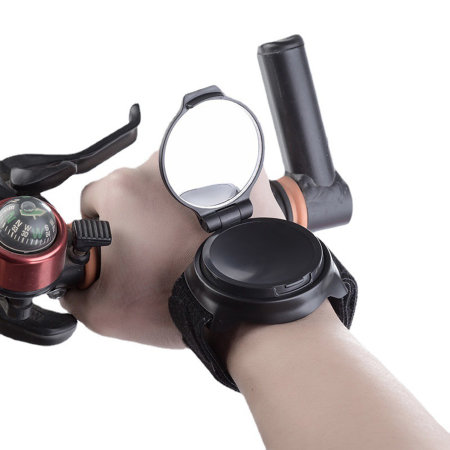 Olixar Universal Smartphone Reflective Running Belt & Pouch – Green
With this amazing Olixar universal smartphone reflective running belt and pouch, you'll be able to carry your keys and smartphone more securely.
This pouch/belt is the best accessories you'll need when you're out for a run. With this bright green belt, you'll be easily seen by other vehicles, so you can safely run or jog.
If you're out for a run in the night, you don't need to worry as this reflective belt will help you be seen. The belt is also of a water resistant neoprene construction, so even if it does pour a little while you're running, your items in the pouch are safe!
The pouch features two pockets for storage and also a built-in headphone port which is the perfect feature for those of you who enjoy music while out for your run.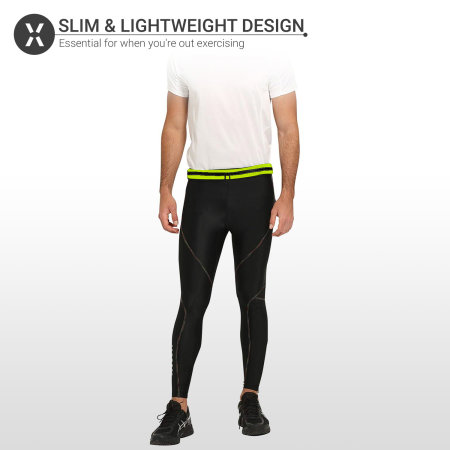 Olixar Running & Fitness Armband Holder for Large Smartphones – Black
Having a running armband is the perfect accessory for your daily run. The Olixar running & fitness armband holder for large smartphones is the best accessory if you have a smartphone that has a display size of up to 6.5 inches.
The armband is adjustable which is great as you can adjust it to the size of your arm or how tight you want it. The armband fully covers your smartphone, protecting it from rain or falling, yet it is still usable whilst in the holder.
The armband features easy access to extra pockets for keys, cards or any change that you'd want to carry around.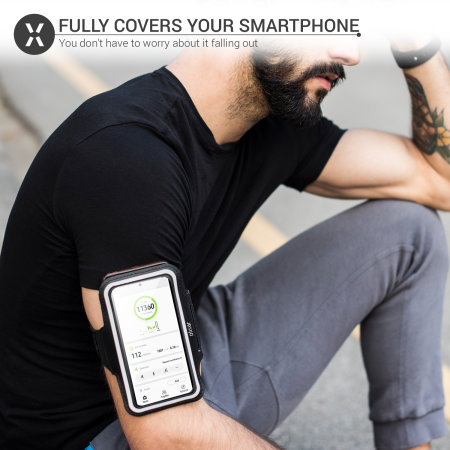 We hope this blog has given you some motivation to get fit and healthy for this summer. Check out our many more other accessories by visiting the Mobile Fun website.