First launched in late 2020 the Nothing Phone was created by former OnePlus Co-founder Carl-Pei. The Nothing Phone is set to be released this summer, most likely in July. A number of tech lovers are interested in what exactly the Nothing Phone (1) features and what makes it like nothing else seen before.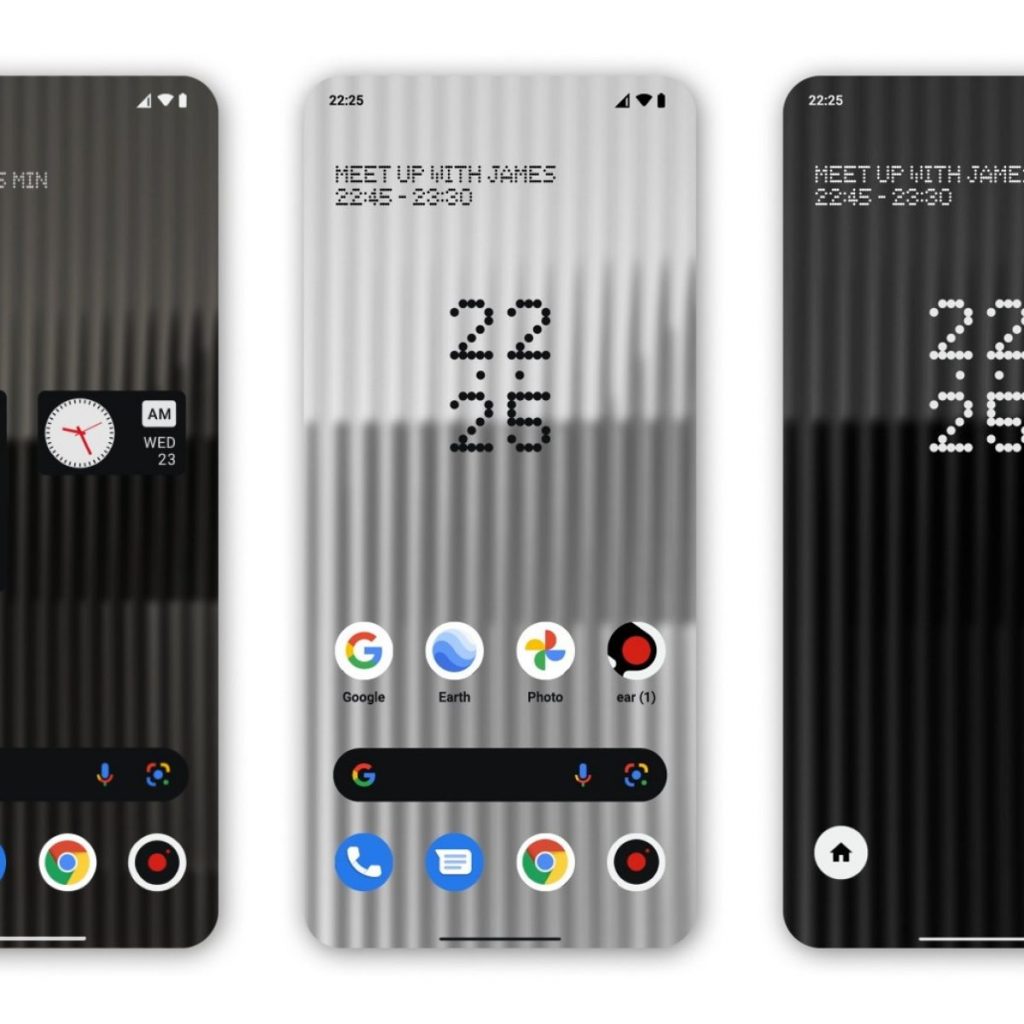 On 10th may it was confirmed by Nothing Phone that their Nothing Phone (1) will run exclusively on the 02 Network in the UK and a few other chosen networks in other countries.
For those of you asking questions related to pricing, the Nothing Phone (1) will most likely offer a competitive price against competitors such as the Google Pixel 6a.
If the Nothing Phone (1) is to be a higher end device, it would probably sell at the price of £700, but if it is to be a budget sort of device similar to its previous ear (1) earphones, then it would sell for around £500. The Ear (1) were only £99 but had some premium features like active noise cancellation.
Other features that we may see in the Nothing Phone (1) is a Qualcomm Snapdragon 8 Gen 1 chip set, as in late 2021, Nothing Phone announced a partnership with Qualcomm.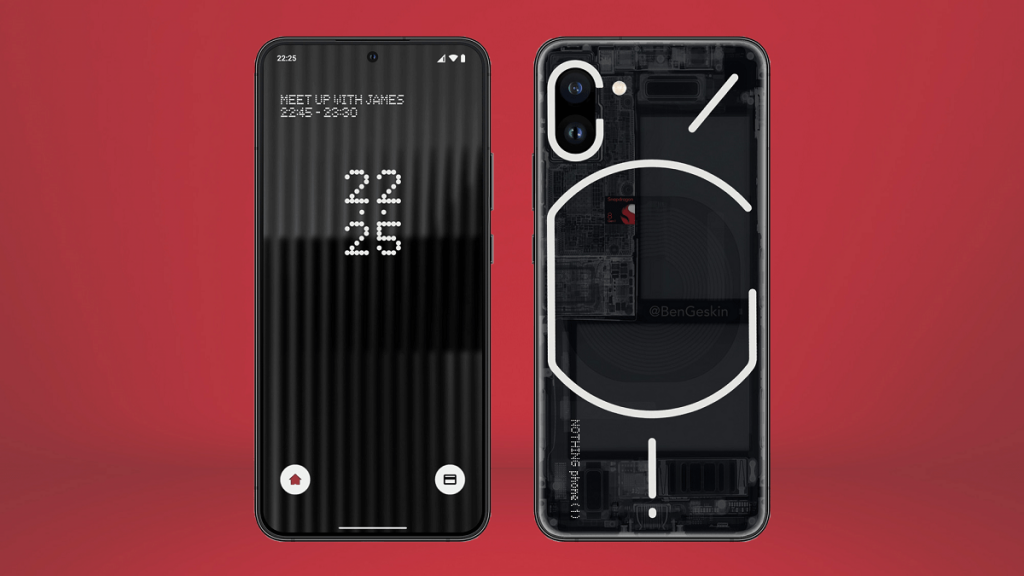 From the rendered image was can see that the device has a pill shaped camera design on the top left of the device. This camera design reminds us of the iPhone XS camera which is sort of similar.
During the 23rd March Nothing Phone event, Nothing Phone displayed a number of companies that they will be partnering with for certain parts and hardware of the device.
The phone seems to have a transparent design with visible components that also seem to look like a jigsaw puzzle, which clearly does seem like nothing else we have seen in a device before.
We'll update you on any other rumours and leaks we have on the Nothing Phone closer to the release date of the device. We hope this blog gave you some sort of insight of what you can expect from the Nothing Phone (1).
Check out our range of amazing quality mobile phone accessories on the Mobile Fun website today.