Your smartphone goes through a lot and it is bound to have a fall, go through some bumps or even gain some scratches.
These are just some of the reasons why it's best to purchase a phone case that will protect your device from damage when any of these situations occur. We'll list some of the best cases for your Motorola Edge Plus 2022 below.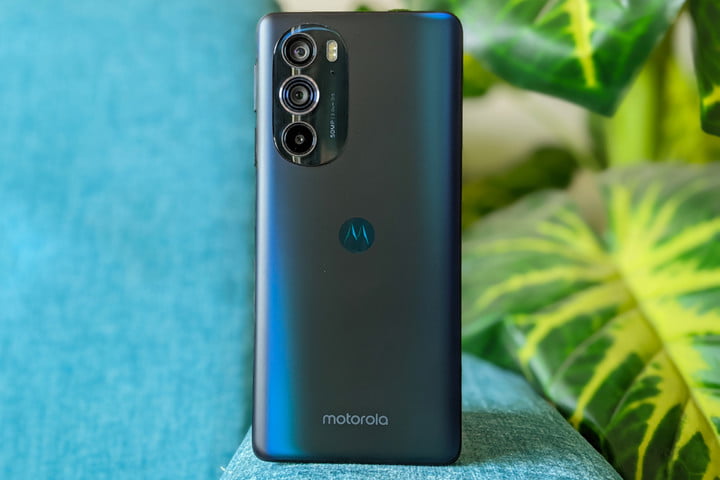 Nimbus9 Cirrus 2 Gunmetal Grey Case – For Motorola Edge Plus 2022
First of all, we have the Nimbus9 Cirrus 2 gunmetal Grey case for your Motorola Edge Plus 2022. With this quality military graded dual layer phone case, your device will still look slim but be protected from everyday accidents.
The sleek design allows the device to stay lightweight as well as easy to fit into your pocket without adding any bulk. The case comes in a gunmetal grey shade, so if this colour is your colour, I'd say go for it.
The case is made specifically for the Motorola Edge Plus 2022 meaning that the case has the perfect cutouts and button placements to give a super receptive feel when pushing the device's buttons or plugging it in to charge.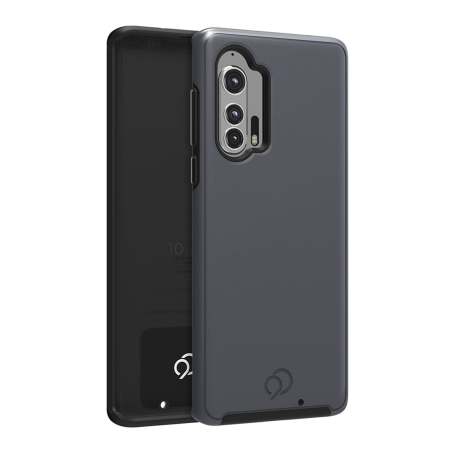 Olixar Exoshield Clear Bumper Case – For Motorola Edge Plus 2022
This custom moulded Olixar Exoshield clear bumper case is quite ideal if you're looking for a case that offers the ultimate protection, and also allows you to show off your devices sleek design.
The case takes on a classic snap on shell design which provides added reinforcement to the sides of your device.
These reinforced corners also provide protection to your devices screen, so if your phone suddenly drops, the reinforced corners and the raised bezels featured on the case keep your screen protected.
To hinder those sudden drops or slips, the Olixar Exoshield clear bumper case features a non-slip material, which is superb for extra grip.
The Olixar Exoshield is made from tough and robust material that will offer your device with long lasting protection.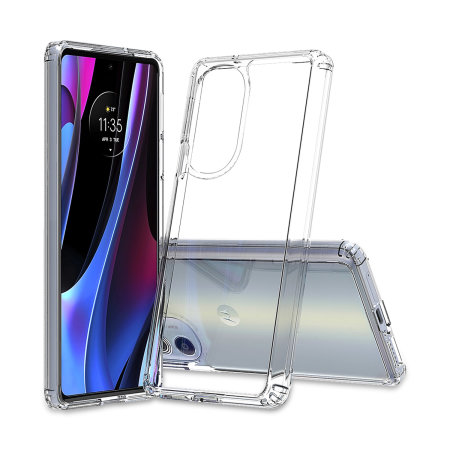 Olixar Flexishield 100% Clear Case – For Motorola Edge Plus 2022
Slim fitting and durable protection all in one makes the perfect case. Get the Olixar flexishield 100% clear case, a case that will certainly provide the best protection you can get for your Motorola Edge Plus 2022.
With the Olixar flexishield clear case, you'll be able to keep your device looking stylish as well as protected.
The non-slip material used in the case allows for extra grip, so you don't need to worry about your phone always slipping out of your hand.
Scratches and dirt getting into your case are some of the issues your phone can face sometimes, that is why this case features raised bezels. The raised bezels protect your screen from scratches and save your screen from dirt.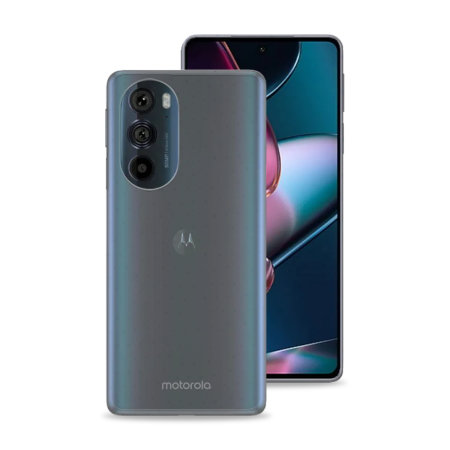 Olixar Sentinel Black Case And Glass Screen Protector – For Motorola Edge Plus 2022
No need to compromise on the safety of your device with this Olixar Sentinel black case. This tough and durable carbon fibre case provides top quality 360 degree protection to your device.
Be it drops, bumps or scratches, your device will be safe with the Olixar Sentinel black case. This sleek case provides a premium textured non-slip design, giving you extra grip onto your device.
If you're looking for a case that doesn't add any extra bulk, this lightweight and slim designed case is perfect for you and can easily fit into your pocket.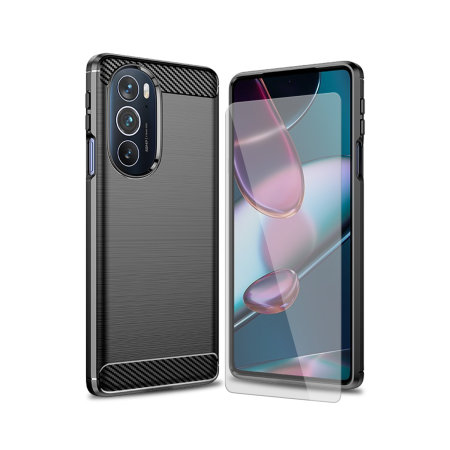 If you found the perfect case for your Motorola Edge Plus 2022 with the help of this blog, you're definitely going to want to check out our many more high quality Motorola Edge Plus 2022 accessories.
Visit the Mobile Fun website today and find the best range of accessories for your devices.