Being a dog mum/dad or a new pup owner can be hard and at first you just don't know where to start. Caring for your pup can be tough and you might not have all the pet accessories that you need, however no need to worry.
We'll list some amazing pet accessories that you should have if you want a happy pup, because a happy pup is a healthy pup!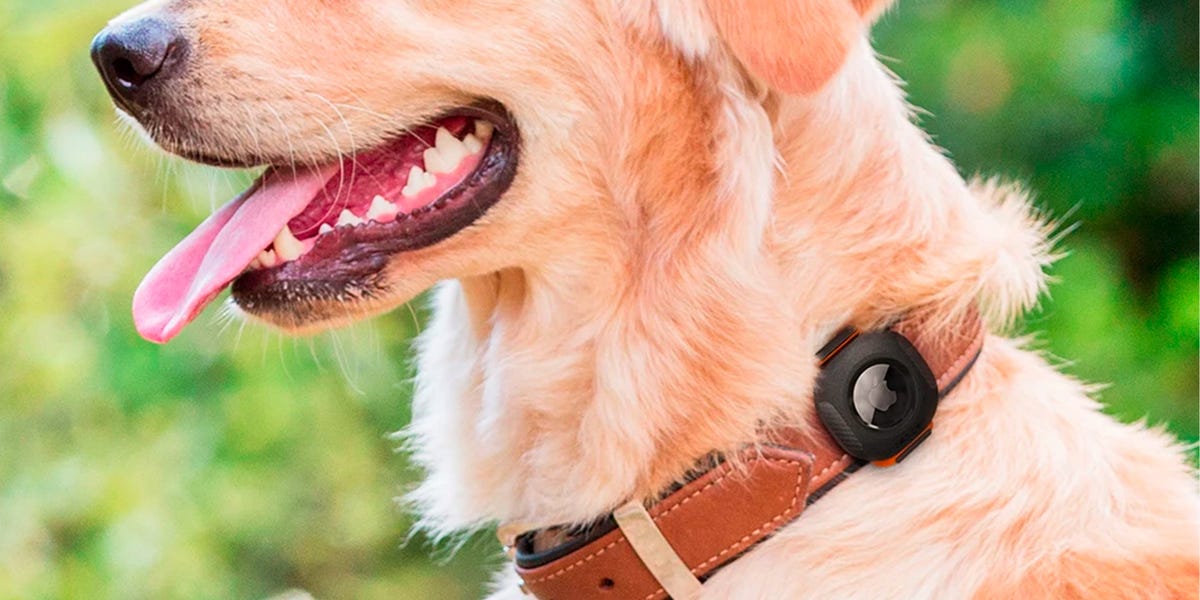 Olixar Portable Water Bottle & Feeder for Dogs – White 280ml
After a long walk out or even whilst travelling your pup is bound to get thirsty and you might not have a way to properly feed your dog.
Of course, you don't want your pup drinking from a puddle of water or any other source of water that may not be clean. That is why the Olixar portable water bottle & feeder for dogs is quite essential.
This water feeder is a portable and convenient feeder that is ideal for wherever you go with your dog. .
You can fit up to 280ml of water and can also fit dog treats inside. All you do is simply open the lid of the feeder and allow your dog to eat or drink from it safely, it's as easy as that!
The feeder is also leak proof as well as durable and bite proof.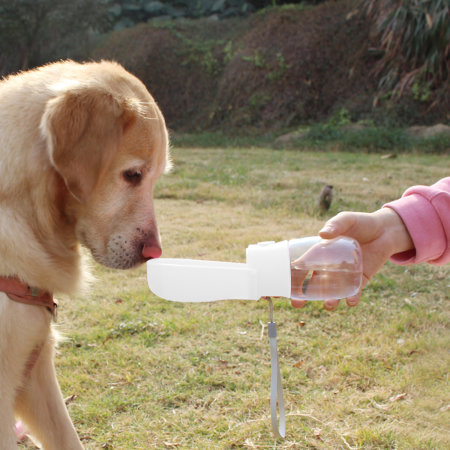 Adjustable Ultrasonic Sound Whistle for Dog Training – Black
With this handy adjustable ultrasonic sound whistle for dog training, you can train and call your dog easily.
This adjustable ultrasonic sound whistle is perfect for training your new pup, so you don't need to worry about how to call or train your dog.
It has the perfect frequency for your furry little friend and the frequency is also adjustable. You can easily attach it to your keys or bag and take it with you wherever you go.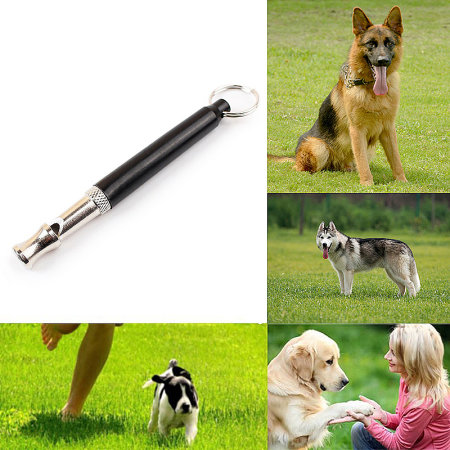 2-in-1 Adjustable Dog Safety Seat Belt Harness & Restraint Lead
This 2-in-1 adjustable dog safety belt harness & restraint lead is the perfect safety belt and lead to keep with you whenever you need to take your pet out. Be it in the car or for a walk, this belt & lead is ideal.
You can clip it into any seat belt to keep your dog safe whilst driving. If you're out for a walk, you can tighten it around your waist so your pup walks besides you safely.
The lead is also shock absorbing, in case you need to suddenly stop.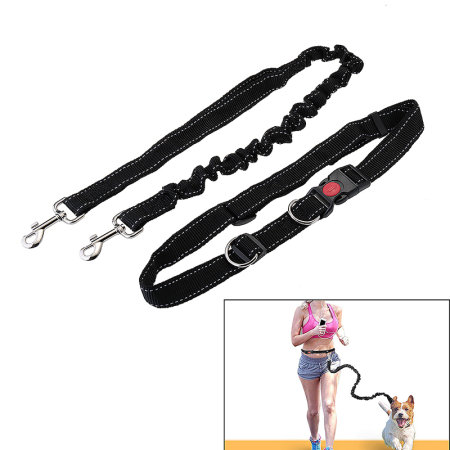 Ksix Go Pro & Action Camera Adjustable Dog Harness W/ Camera Mount
If you're in love with creating pup content for the gram or just in general, you'll love the Ksix Go Pro & action camera adjustable dog harness with camera mount.
This brilliant dog harness allows you to securely hold 2 sports or go pro action cameras on your pet to film their adventure.
The adjustable harness will fit on any dog, allowing you to see the world from your dogs point of view.
Make your favourite pup content with this easy and safe to use adjustable dog harness that features a camera mount.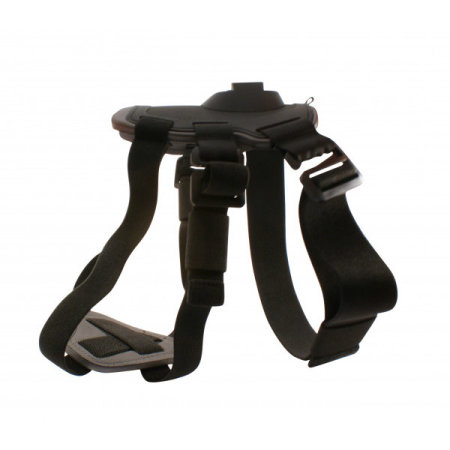 Kikkerland Dog Treat Holder Selfie Clip for Puppy Photos – Black
What's the best way to get a great photo of your pup as well as treating your pup to a goodie? Simply, by purchasing the Kikkerland dog treat holder selfie clip for puppy photos.
No more blurry photos with this effecient accessory at hand.
All you do is clip the bottom of the device to your device, whilst the top holds the treat safely, which will definitely get your doggo's full attention for the perfect picture.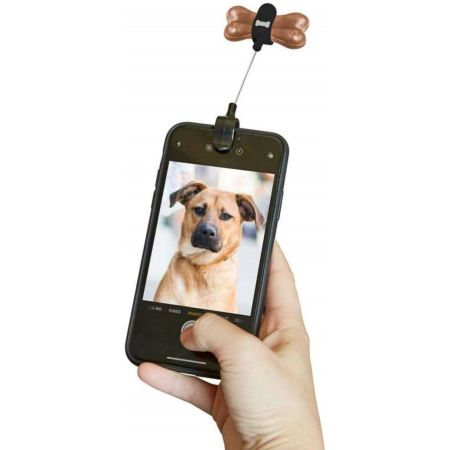 We hope you found this blog helpful in finding the best pet accessories for your pup! Check out our Mobile Fun website for more cool accessories.