Just as many other devices were unveiled at the Google I/O conference recently, Google also unveiled the Google Pixel Watch.
The Google Pixel Watch has been one of the most awaited devices from Google as news of it becoming official has been out there for some time now.
The Google Pixel Watch is going to be Googles first ever Wear OS and many of us are expecting quite a few good things from the device.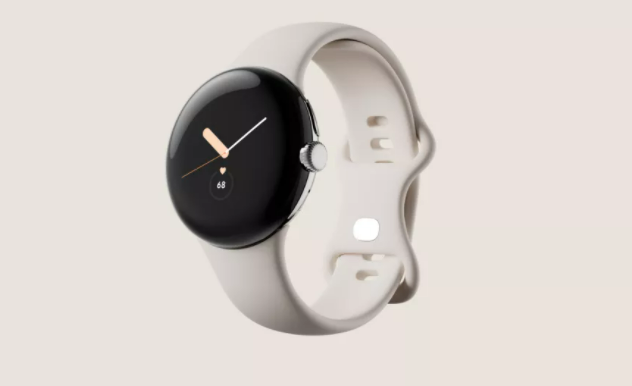 So, let's get into what we know about the Google Pixel Watch.
First of all, we have heard a number of rumours from an undisclosed source claiming that the Google Pixel watch will be featuring 2 processors.
The first processor that google confirmed that it will be featuring in their latest watch is the Exynos 9110, but many of us expected the latest Exynos W920 which released quite recently and is also featured in the Samsung Galaxy Watch 4.
The 9110 is an old chip which was first released in 2018, so it is obvious that it would be less efficient compared to the latest Exynos W920. As for the second processor, we do not know what processor will be used as Google has not confirmed this.
However, as the source claimed that there will be 2 processors, this would mean there will be more storage and more RAM, which would be more than any other wear OS watch has.
The source also claimed that the second processor "will work to offload various tasks away from the main processor". I believe this would overall ensure that the watch runs well and there wont be an overload on the main processor.
As for storage, the same source also claimed that the Google Pixel Watch will have a storage size of 32GB, which is also more than any other wear OS has had,
Other features that the watch will be including is a heart rate sensor, hardware that supports blood oxygen and an ECG reader.
Design
From the images we have seen the Google pixel Watch will have a flat edge to edge design and buttons that will be placed below the casing. This design gives the Pixel watch a more cleaner look overall.
The Google Pixel Watch may come in a number of different colours. From the images seen around the internet, it looks like the Google Pixel Watch will come in grey and black with a gold coloured casing and a lime green, grey and black bands.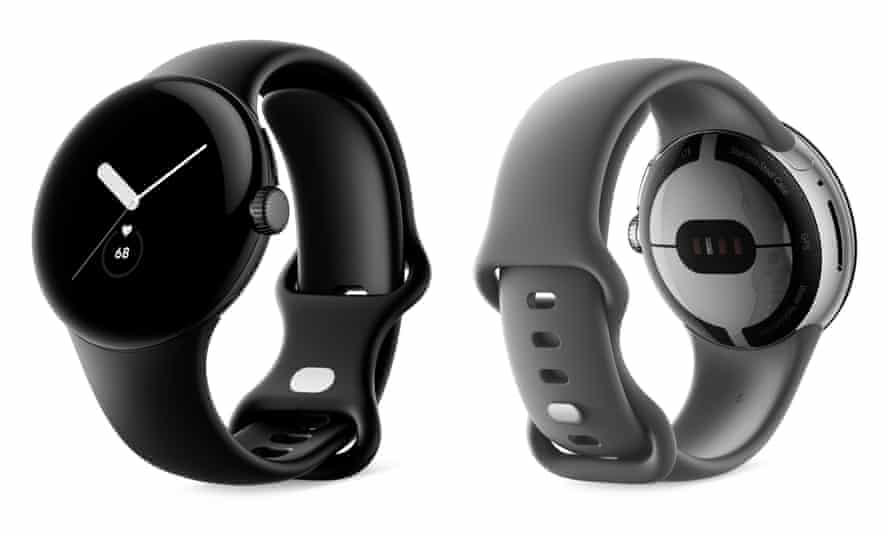 Other than the news we've given you, there may be some other rumours in the air as of yet, however none have been officially confirmed by Google, so it will just be a waiting game until the watch is officially launched in the Autumn of 2022.
Visit the Mobile Fun website to check out some amazing, quality mobile phone accessories and other cool gadgets.