Fresh off the back of Apple's Peek Performance event we thought we would break down the best things from the event.
Skipping the Apple TV stuff, Tim Cook went right into announcing 2 new colours for the iPhone 13 lineup. We have a Green for the iPhone 13 and 13 Mini while the iPhone 13 Pro and 13 Pro Max.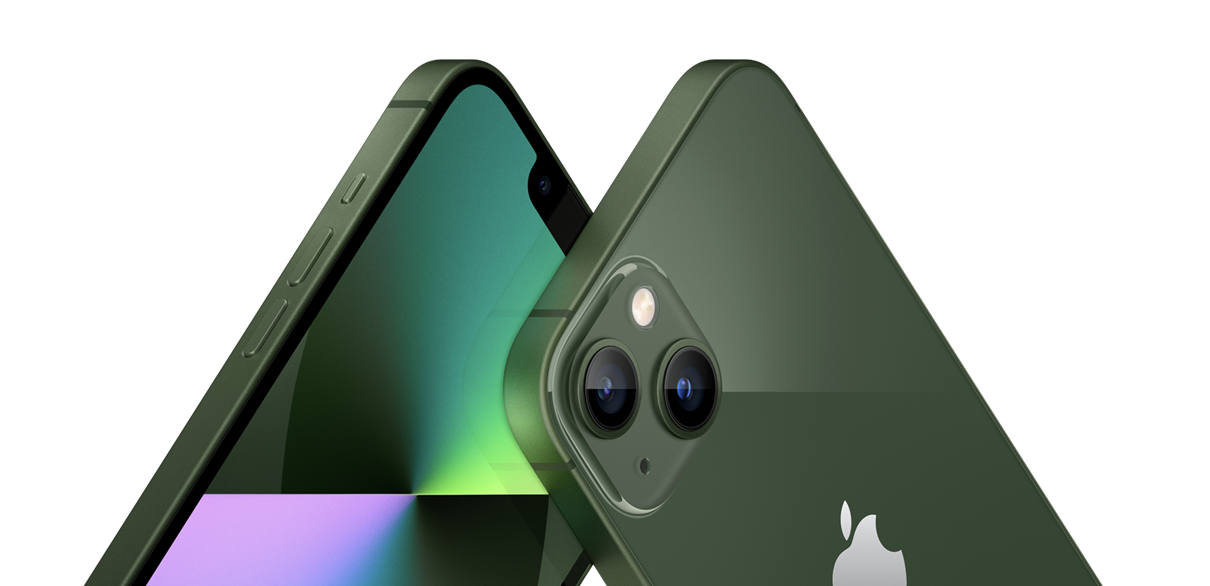 Next up we got straight into what we were all waiting for the iPhone SE 2022, and following the iPhone SE trend, they have added an up to date processor to dramatically improve performance.
With the A15 Bionic silicon in the phone, it's now 1.8x faster than the iPhone 8 so a decent upgrade for people coming across from that phone.
One of the benefits of this speed is the fact it can now use live text, all you need to do is point the camera at a sign or phone number and you can copy or call it directly from the camera app. It sure beats having to type it in.
The iPhone SE 2022 is now 5G compatible which is fantastic as it's only £419. Some other improvements include deep fusion on the camera so photos are more detailed, along with Smart HDR 4 which will improve photos taken in harsh lighting conditions.
The device also boasts the toughest glass in a smartphone while matching the iPhone 13 lineup.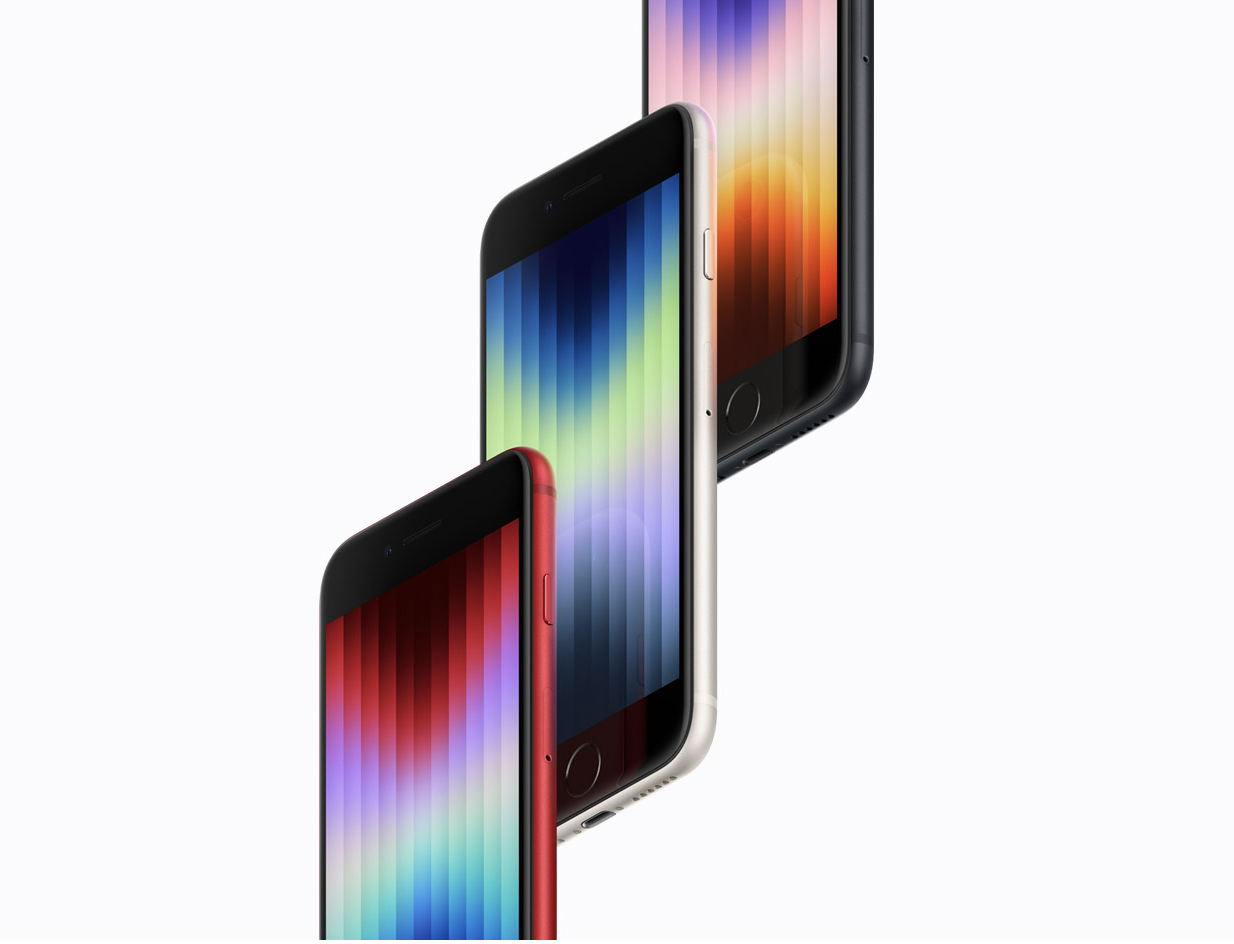 Next up we had some changes for the iPad Air which now comes with the impressive M1 processor. This means that it is now 60% faster than the previous generation and has twice the amount of graphical processing.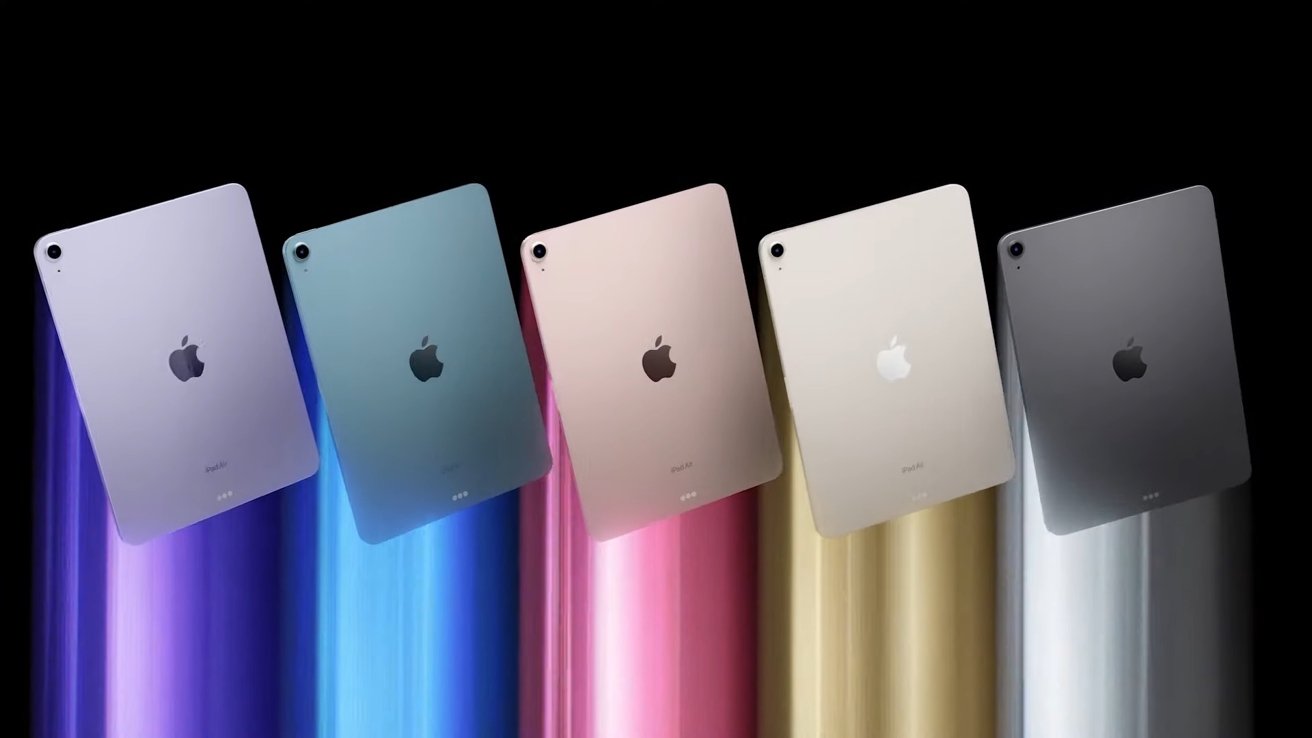 Apple has also added an ultra-wide front-facing camera to the iPad Air 5th Gen which allow you to use center stage which automatically widens the camera to fit more people in the frame on facetime calls.
The iPad Air 5th Gen still doesn't gain FaceID but now has 5G which is a big improvement if you often need to use your iPad out of the house.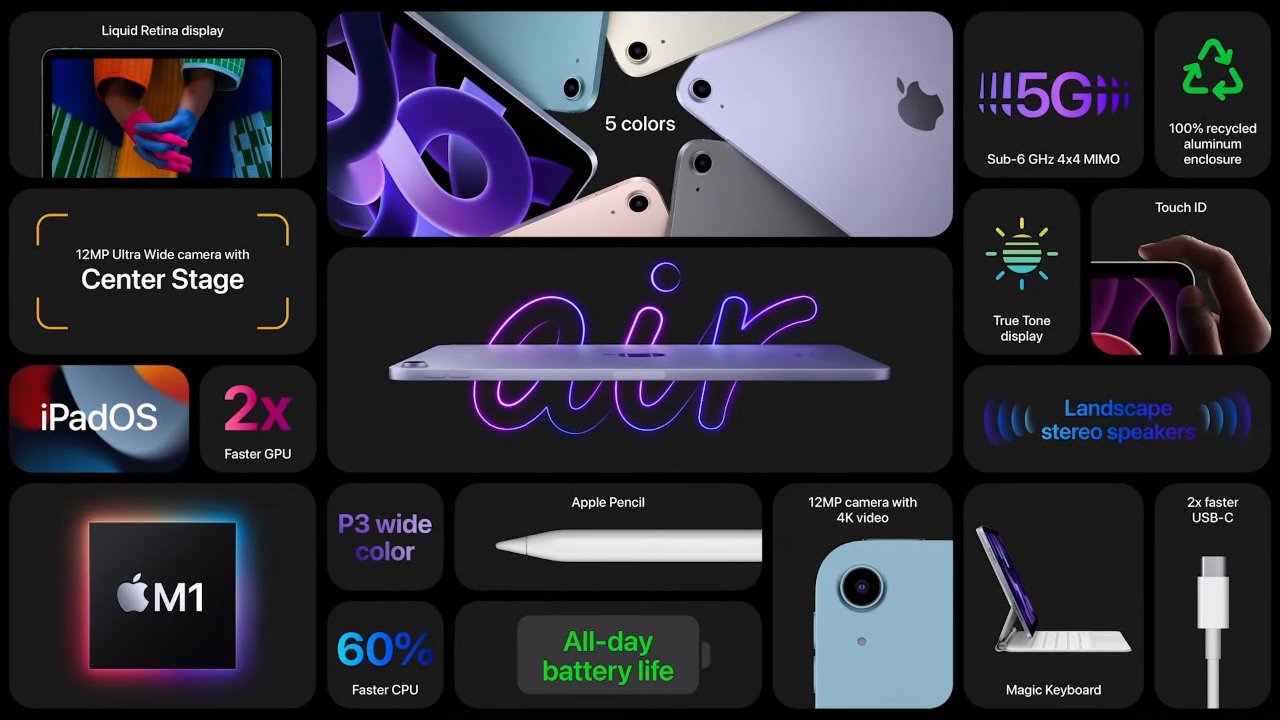 Next up they moved on to what powers the Mac, Apple Silicon. In short, they have released some incredibly powerful processors called the M1 Ultra, this could mean we see an iPhone 14 Ultra later this year?
The M1 Ultra is essentially x2 M1 Max processors which are connected by Fusion. This means it behaves as s single chip from a software point of view.
The M1 Ultra powers the very impressive Mac Studio which is a tall Mac Mini. Most of the internal volume is for cooling which allows the Mac Studio to be almost silent and yet still incredibly powerful.
A maxed-out Mac Studio is 80% faster than a top of the line £50,000 Mac Pro. Apple has really moved their computers on since making their silicon.
Alongside the Mac Studio, we got Apple's Studio Display which is a cheaper display for people that want Apple quality without the XDR prices.
You plug it in via a USB-C port which will then give you a 5k display at 27-inch, a built-in camera and built-in speakers. All of it is very impressive and very Apple, however at £1499 I don't think you'll see much about.
Thank you for reading all about Apple's Peek Performance event, make sure you check out Mobile Fun's store for all your Apple accessories. Be sure to subscribe to our YouTube channel for all the latest in tech accessories.