Although we are expecting the iPhone SE 2022 to be released in March 2022, some have stated that this may not be the case. A display analyst, Ross Young stated that the iPhone SE 2022 or in other names the iPhone SE 3 may be launched in April or May.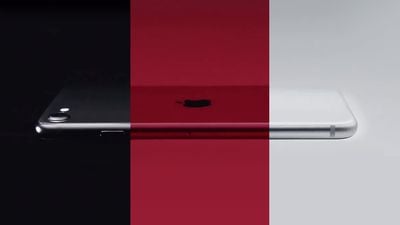 Latest rumours
So, as the weeks go by there will definitely be some updated rumours on when the iPhone SE 2022 will be launched and what other features it may have. As we already know the iPhone SE 2022 is expected to have a 4.7inch display similar to that of the iPhone Se 2020, and that doesn't seem to change.
A new rumour has been flying around stating that the iPhone SE 2022 may come with face ID, meaning that you'll be able to unlock your phone using Face ID. Apple is planning to introduce face ID into most of their products, including iPads.
The iPhone SE 2022 will have an A15 bionic chip meaning the phone will be quite fast and capable. This means you'll get a decent phone in an affordable price!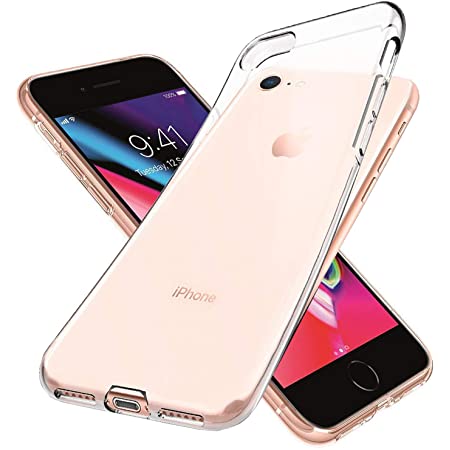 Other than just this update, there has not been a lot of rumours surrounding the iPhone SE 2022 but do keep an eye out for more! If you're looking for some great mobile accessories, check out the Mobile Fun store.