With Apple finally updating the MacBook Pro 14 Inch and bringing back the ports, you are probably going to want the best MacBook Pro 14 Inch 2021 cases.
If you've bought a brand new MacBook Pro 14 Inch then you are probably going to want to give it the best protection. However not everyone wants the same sort of case. That's why at Mobile Fun we have sourced not only the best cases but also a good variety so you can choose your favorite to keep your device shiny and new!
First up we have Olixar ToughGuard MacBook Pro 14″ 2021 Hard Case – Crystal Clear. This case snaps onto your MacBook Pro 14 Inch instantly giving it another layer of protection with its hard plastic material.
What I love about this case is although it will add a little bit of bulk to your MacBook Pro it will actually provide a lot of protection. Another good thing with this case is because it's always attached so if you are moving around the office it will still be protected.
The next case we have is a little bit more conventional, Luckies MacBook Pro 14″ 2021 Incognito Tech Sleeve – Brown.
A slim profile sleeve, inspired by the classic manila envelope. Made from strong writable tear proof material and lined with quality grey felt, this will completely protect your MacBook Pro 14″ 2021 when you're on the go!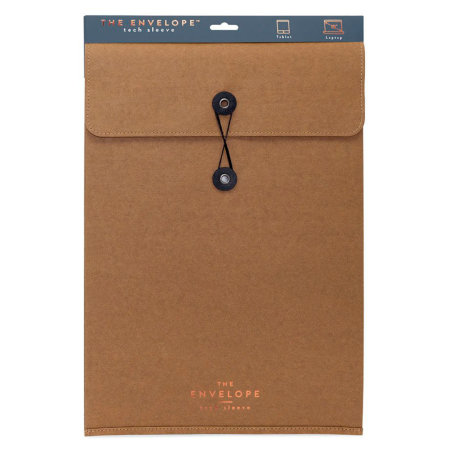 The last case we have, is not really a case at all, Olixar Full Cover PVC Protective Film For MacBook 14″ 2021 – Grey. This PVC protective film sticks to your MacBook Pro and is probably one of the thinnest ways to protect your MacBook Pro from scratches.
The great thing about this method of protecting your MacBook Pro 14 Inch is that you don't have to carry anything else or add additional bulk to your MacBook.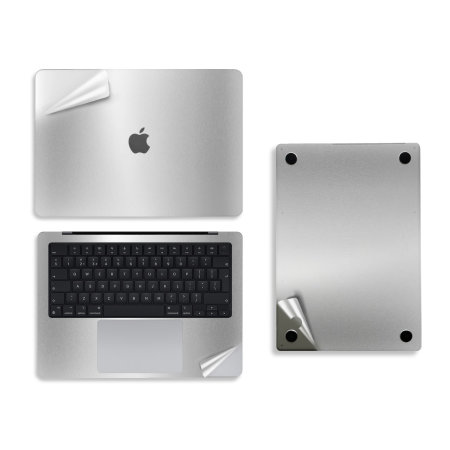 So there you go three different cases for the MacBook Pro 14 Inch 2021, let us know in the comments below which is your favorite. Make sure you head over to the Mobile Fun store to check out the rest of our MacBook Pro 14 Inch 2021 accessories.
Subscribe to our Youtube Channel for videos all about the latest tech.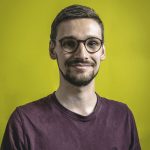 Mark Holmes
Mark is our Product Marketing Specialist with a background of 7 years in marketing. When not researching about the latest tech gadgets to make his life easier he is most likely watching Formula 1.