If you have just bought your first car the chances are that you do not have Bluetooth audio streaming for wirelessly playing your music. Well Mobile Fun have the solution with these Bluetooth adapters.
Let's start off with the first one, this Olixar 3.5mm Bluetooth adapter is perfect for a car that does not Bluetooth installed. This simply plugs into a 3.5mm port, and then you connect your phone directly to it. Then switch the source on your vehicle to AUX, then you can play music and take calls all through your cars speakers.
What I really like is how small the adapter is, this means if your AUX port is on the dash that It won't stick out much, plus as it has its own battery that lasts for 5 hours you don't have to have cables dragged all over your car.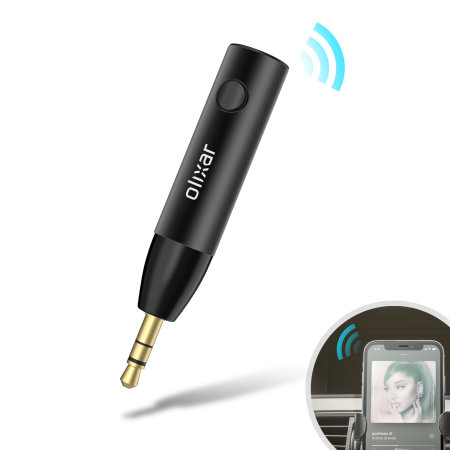 Next on the list is this Bluetooth adapter from Twelve South, this works the same as the Olixar one meaning you pair with it and then when it's connected via the 3.5MM plug you can stream your music to it.
However this Bluetooth adapter has a few more tricks up its sleeve. With 16 hours of battery it lasts that bit longer but you can also use it in Gyms or on Airplanes for connecting your wireless headphones to, but it doesn't stop there, you can pair multiple headphones as this is the Pro version. That means your kids can both have headphones on while watching the same film on your tablet – hopefully leads to less arguments.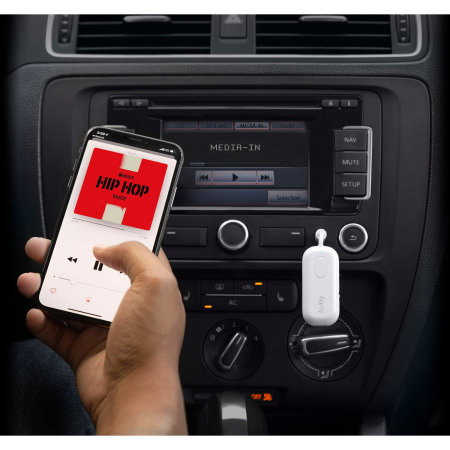 Thanks for reading all about these little Bluetooth adapters that can bring old technology up to date! Check out the rest of our Bluetooth adapters on the Mobile Fun store.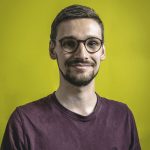 Mark Holmes
Mark is our Product Marketing Specialist with a background of 7 years in marketing. When not researching about the latest tech gadgets to make his life easier he is most likely watching Formula 1.