As Christmas is quickly approaching we thought it would be great to get a list of some great secret santa gift for under £10 and all available to buy from the Mobile Fun store.
The first gift is for the gamers, these playstation drink coasters are a great gift in my eyes. Each of them are the playstations button icons, so X, square, circle, and triangle. They are made from thin metal so won't stain or absorb liquid, and have a cork bottom so they should not damage any surface you put them on.
Why I think they would make a great secret santa gift is you normally know someone who is a gamer, and usually know if they play playstation or xbox, so there is less margin for you getting it wrong. Plus they are better than the usual office mug.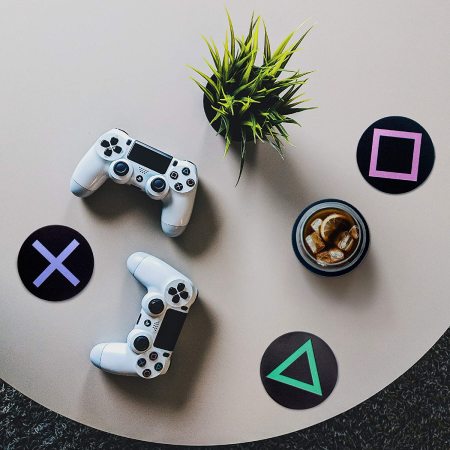 The next gift we have is Olixar's carbon fibre card case with a money clip. As we all know someone in the office with a wallet the size of a brick, or that one guy or girl that can never find their bank card or ID. The beauty of this gift is that someone is going to think that you spent a lot more on it than the £9.99 that it's currently selling for.
Next, we have one for the star wars fans, this stormtrooper figure. While you would need to know the person at least likes star wars to get this for them it makes a really nice gift if they do.
It would look good on a desk or on some shelves at home. While it is made from plastic, from afar it looks good and it even has a nice light in it to light it up. Could make your teams calls a little more interesting with this glowing in the background.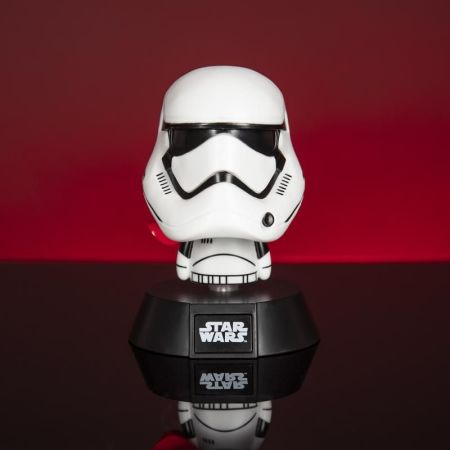 Now the next one is the Kawaii Memo Peg Board, this is great for the organised employee that likes to have 100 post it notes around their monitor.
They can put important meetings on to remind them, or just have a motivational message on to give them a boost each morning. Or better yet, if you're counting down to your wedding day you could use this.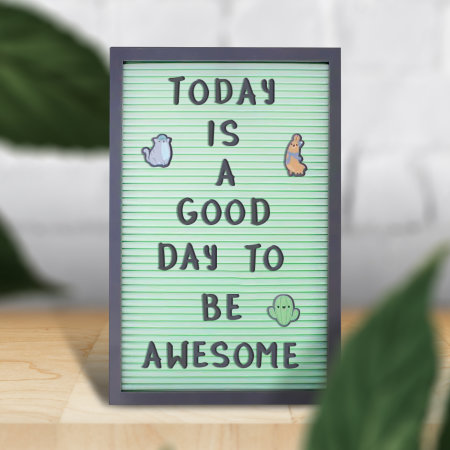 The last secret santa gift we have is for that person that can never find their keys. The Olixar Wooden magnetic key holder can easily be stuck to a wall or desk, and as its magnetic you don't need to put anything extra on your keyring for it to hold them.
The magnet is surprisingly strong, it can hold my keys no problem, and because it's a good length you can easily fit a few sets of keys on. This will mean you keys are always where you left them, at least if you remember to put them on it.
I hope this guide helps you find the perfect Secret Santa gifts – make sure you check out the rest of the Christmas gifts on the Mobile Fun store.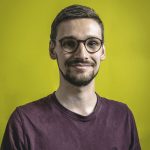 Mark Holmes
Mark is our Product Marketing Specialist with a background of 7 years in marketing. When not researching about the latest tech gadgets to make his life easier he is most likely watching Formula 1.