Black Friday deals are in full swing, and as ever this is a great time to get presents for friends and family. Here are a few black Friday deals from Mobile Fun to get you started.
The first deal we have is for the Apple fans, Mophie's 3 in 1 wireless charger. This is perfect for the bedside table and would make an amazing present. Simply plug it in and then you can easily wirelessly charge your Phone, Apple Watch and earphones. Even better is that it's reduced from £129.99 to just £49.99 (62% off) for black Friday.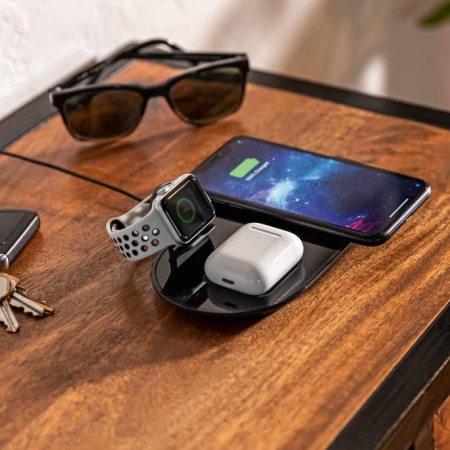 Next up we have PhoneSoap's 3.0 UV sanitiser. This small device is where you would place your phone to charge it, you can then close it up and the UV lights cleanses your phone from bacteria and viruses, perfect for this time of year where colds are frequent.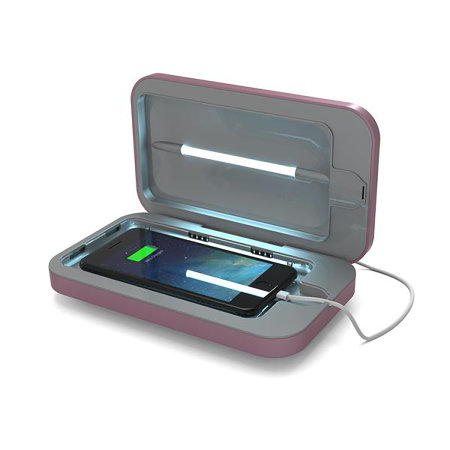 Next up we have Olixar's PS5 faceplates, these are an ideal way to transform your white PS5 into a stealthy matte black console (also available in red and blue). It's custom made for the PS5 meaning that you simple remove the white faceplates and put on the new ones, nice and easy.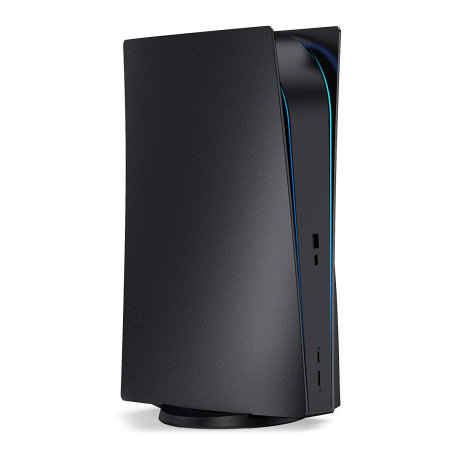 The next one we have is a great way to add a bit of colour and light to your office, living room or gaming setup. Gosund RGB LED Colour Changing Light Strips are a great way to add a splash of colour behind your home office desk or TV. I've had a light behind my TV for years now and it's a great way to add a bit of colour to your living room.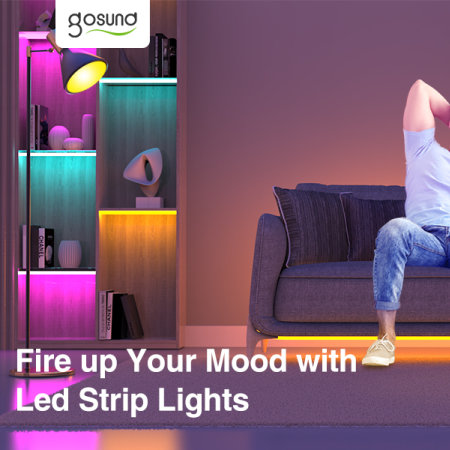 Now last but no least is Auraglow flexible lamp with wireless charging base, I believe this is another great addition to your bedside table or office. The light offers a good amount of light which you can use to read or better see your keyboard and then the wireless charging base is perfect for topping up your phone or earphones battery.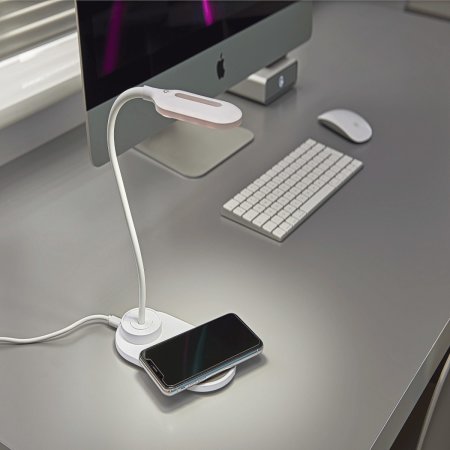 I hope this gives you a head start on your black Friday shopping. Make sure you check out the rest of our black Friday deals on the Mobile Fun store.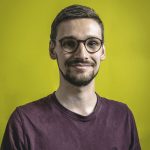 Mark Holmes
Mark is our Product Marketing Specialist with a background of 7 years in marketing. When not researching about the latest tech gadgets to make his life easier he is most likely watching Formula 1.