The day has finally come, since 3rd March 2017 we have only had one real switch (I don't count the Lite as it doesn't 'Switch') but today a new Nintendo Switch OLED has been released.
Now not load has changed from the first one, but some fundamental changes that will no doubt make this console easier and better to use, so let's dive into the changes and also some of the accessories you can get to get the most out of your Switch OLED.
Kick Stand
Let me start by explaining one of the worst parts about owning the original switch, the kick stand. In practice this would allow you to play games in table top mode. However the old stand was never that great, it was very thin, placed on only one side of the back of the device and worst of all would actually come off the Switch occasionally.
Now the stand covers the whole rear part of the screen and can be used in multiple angles so  you can see it easier.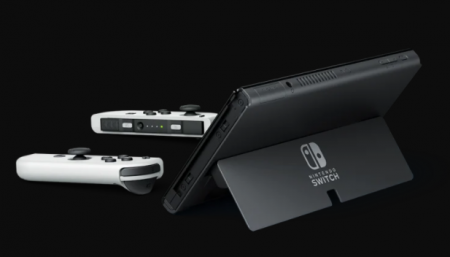 Screen
Now the main difference of these devices is the bigger screen, it's gone from 6.2 inch to a 7 inch screen which doesn't sound like loads but it makes a massive difference.
The screen is also now OLED which means the blacks will be darker and everything will look that brighter. The resolution is the same at 720p when in handheld mode though.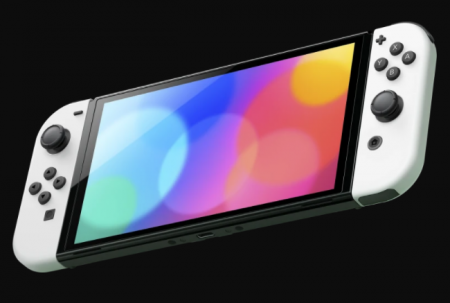 Smaller updates
There is also some smaller updates which will help make the switch better to use.
The first one of these is the Ethernet port on the dock, this will help when downloading games as it should be faster.
The second is the better audio from the device. It's always welcome when companies do this to phones etc as it does make a huge difference when you are engrossed in a game.
Lastly the storage has been increased from 32GB to 64GB, not a massive leap up but still a nice addition.
Accessories
Lets have a look at some accessories for you new Switch available right now!
Screen protectors are a must on portable device as they are normally being used in an environment where if they are dropped a lot of damage can be caused.
This film one from Olixar is a great way to protect your screen from getting scratched.
Another fantastic buy for your new switch to make it even more portable is a carry case. The reason I think these are great is you can put all your games, chargers etc in one place and then make it portable.
Now the last recommendation we would like to give you are these joy con grips. Personally I have large hands which makes the naked joy con extremely hard to hold but with these grips you can easily play a few games without dropping the controller.
I hope you enjoyed reading about the new Nintendo Switch OLED and the accessories you can get!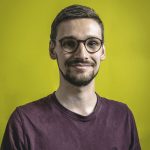 Mark Holmes
Mark is our Product Marketing Specialist with a background of 7 years in marketing. When not researching about the latest tech gadgets to make his life easier he is most likely watching Formula 1.