So you've pre-ordered a Google Pixel 6 and now want the best accessories for your new device. Well not to worry as Mobile Fun has you covered.
Cases
Now to start off let's have a look at cases for Google's Pixel 6. Although I love the feel of a naked phone, I'm far too clumsy to not have a case on it. Below are a couple of favourites of mine.
The first one by Olixar is this carbon fibre protective case I think it looks really slick and a bit different than some of the other cases out there.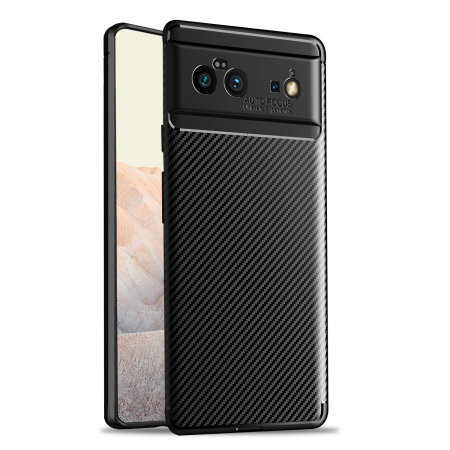 The next case I wanted to show you is this Ghostek Covert 5 in clear, while it is a clear case it's not like the others. This is a really protective case while still being thin and stylish. It feels great in the hands and also gives you load of confidence that it'll protect your Pixel 6.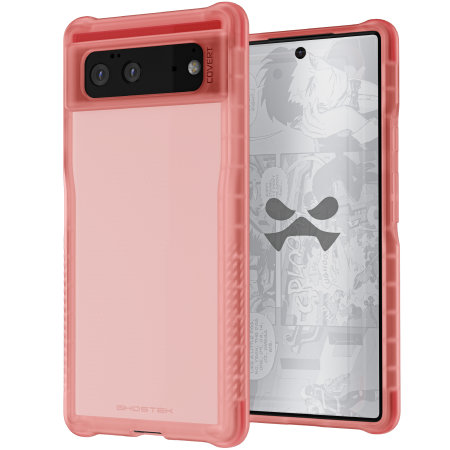 Screen Protectors
The next thing I would grab to protect your device is a screen protector for Google's Pixel 6 these are a must as they will stop your phones screen from getting scratched or worse, smashed. The pack I've chosen also comes with camera protectors, these are nice to have, especially with the large camera bar that is on the Pixel 6. 
Chargers
Now following in the footsteps of Apple and Samsung, Google have also decided they no longer want to provide you with a charger in the box. The one below is an official one from Google at 18W, however there are loads to choose from and some of our Google Pixel 6 chargers will charge the Pixel 6 faster than the official one.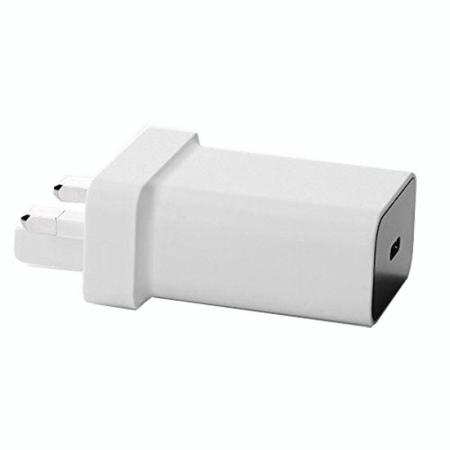 I hope you enjoyed reading about some of the accessories you can grab right now for your Google Pixel 6. We have placed our pre-order and will be getting it soon so make sure you subscribe to our Mobile Fun YouTube channel so you don't miss out on upcoming videos.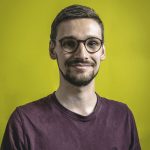 Mark Holmes
Mark is our Product Marketing Specialist with a background of 7 years in marketing. When not researching about the latest tech gadgets to make his life easier he is most likely watching Formula 1.