With there being many different MacBook models available from Apple over the years, including the Air and the Pro, identifying which MacBook you have can be tricky at times. Our guide will help you to identify which MacBook, MacBook Air or MacBook Pro you have by using the model number as the identifier.
Identifying your MacBook Using 'Model Numbers'
MacBook model numbers are often found on the underside, making identification quick and easy.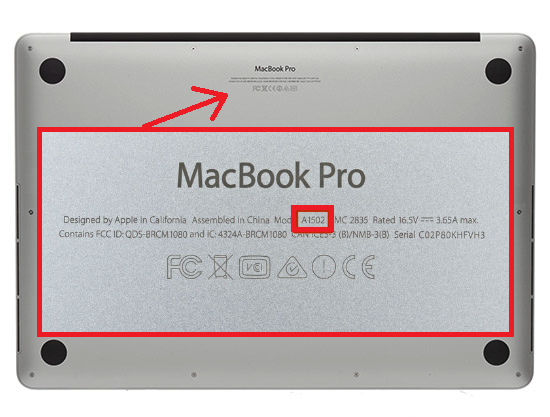 ---
---
Identifying your MacBook Using 'About This Mac'
An alternative way to find out which MacBook you have is by using the About this Mac feature. From the Apple menu, in the corner of your screen, choose "About This Mac". You will then see an overview of your Mac, including its model name and serial number.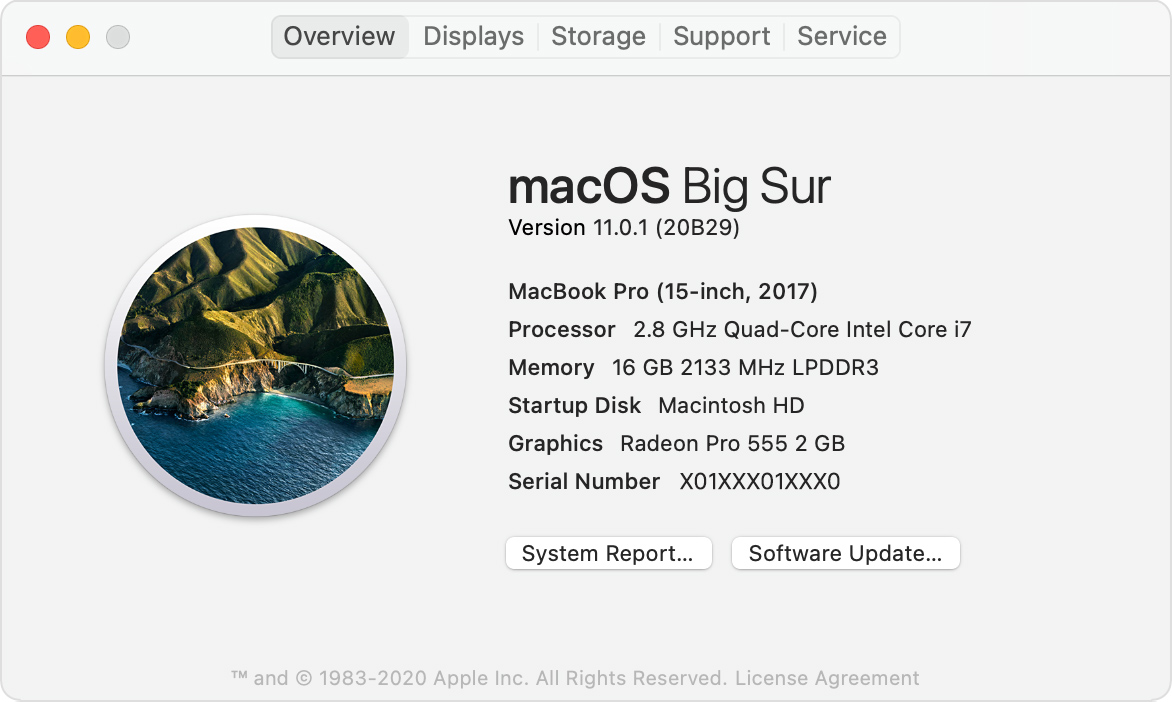 ---
Thanks for reading this guide on how to identify your MacBook. We hope that you found this useful and if you have any questions, please leave a comment below and we'll get back to you.
Amit Patel