The Xperia 1 III (1 Mark 3) features a stunning 6.5″ 21:9 4K HDR OLED 120HZ display, which Sony states as for the cinephiles, for cinematographers, for photographers and for mobile gamers.
It's the gaming aspect we're going to be focusing on today, highlighting key features for gaming with your Sony Xperia 1 III and also compatible gaming accessories which will enhance your experience.
Key Features for Gaming on the Xperia 1 III
Firstly the Xperia 1 III sports a 2:1 CinemaWide display ratio which means users are able to see a much wider view of their gaming action and giving that slight upper hand when competing.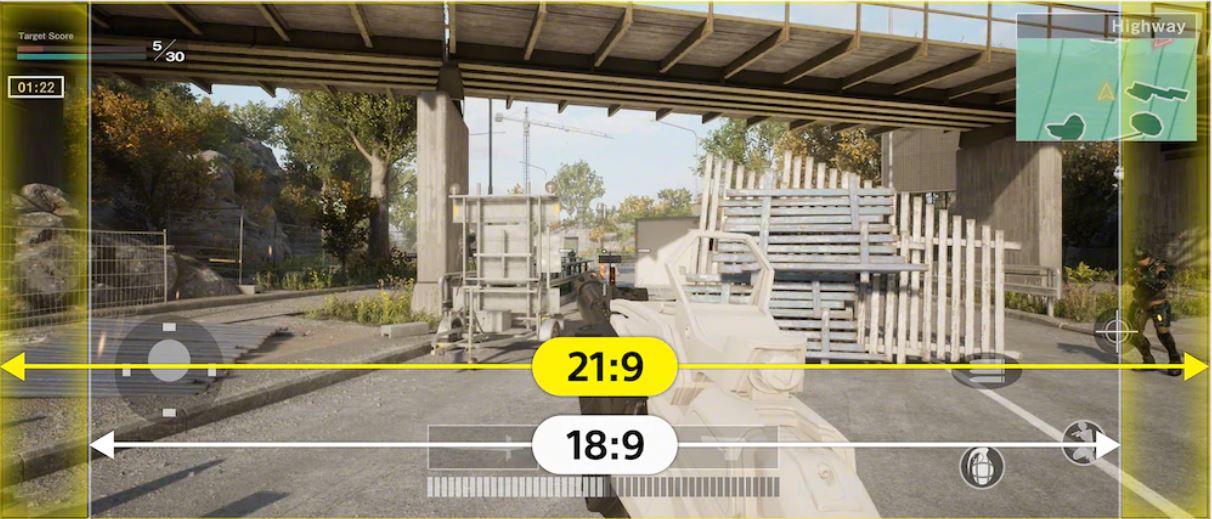 Sony has also given the Xperia 1 III's display a 120HZ Refresh rate for much smoother gameplay, which combines with 240Hz Motion blur reduction, resulting in an unrivaled gaming experience. Sony seems to have taken expertise from their PlayStation gaming platform by giving Xperia 1 III users the ability to adjust white balance, making gaming less of a strain on your eyes, whilst the Low gamma raiser allows for image details to be enhanced.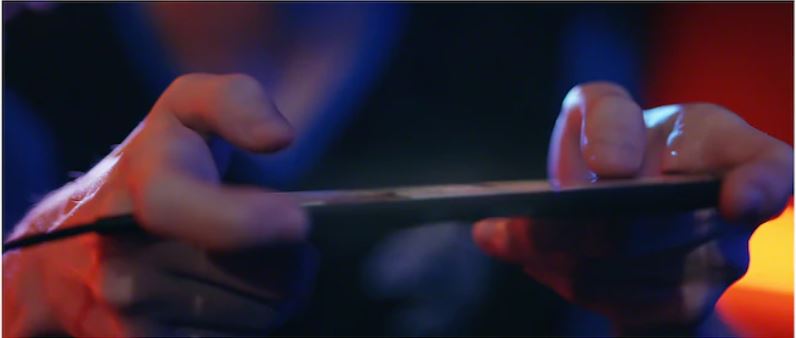 The Xperia 1 III is also equipped with a 240Hz Touch scanning rate which benefits gamers by improved precision control and fast touch response. Sony has even gone one step further by allowing users to block out certain areas of the display to avoid any wrong moves or mistakes, which is certainly a useful feature when playing games such as Call of Duty & PUBG.
Sony certainly means business with the Xperia 1 III and gaming with it as they've included a number of unique features to truly improve mobile gaming. Firstly there's a competition mode, allowing users to disable notifications/calls and avoid distractions when gaming. Settings can be fine-tuned for performance, touch response, speed, frame rate, and battery life, whilst in-game help and tips are also available. There's 120fps high-quality gameplay recording, adjustable audio settings, and screenshot ability too.
To further prepare the Xperia 1 III, Sony packed it with Qualcomm's Snapdragon Elite Gaming, which when combined with the features above results in an amazing smartphone gaming experience.
Now as great as all of those features are, mobile gaming isn't quite the same as gaming on your console with a controller and other accessories. Luckily there are a number of gaming accessories that can be combined with the Xperia 1 III.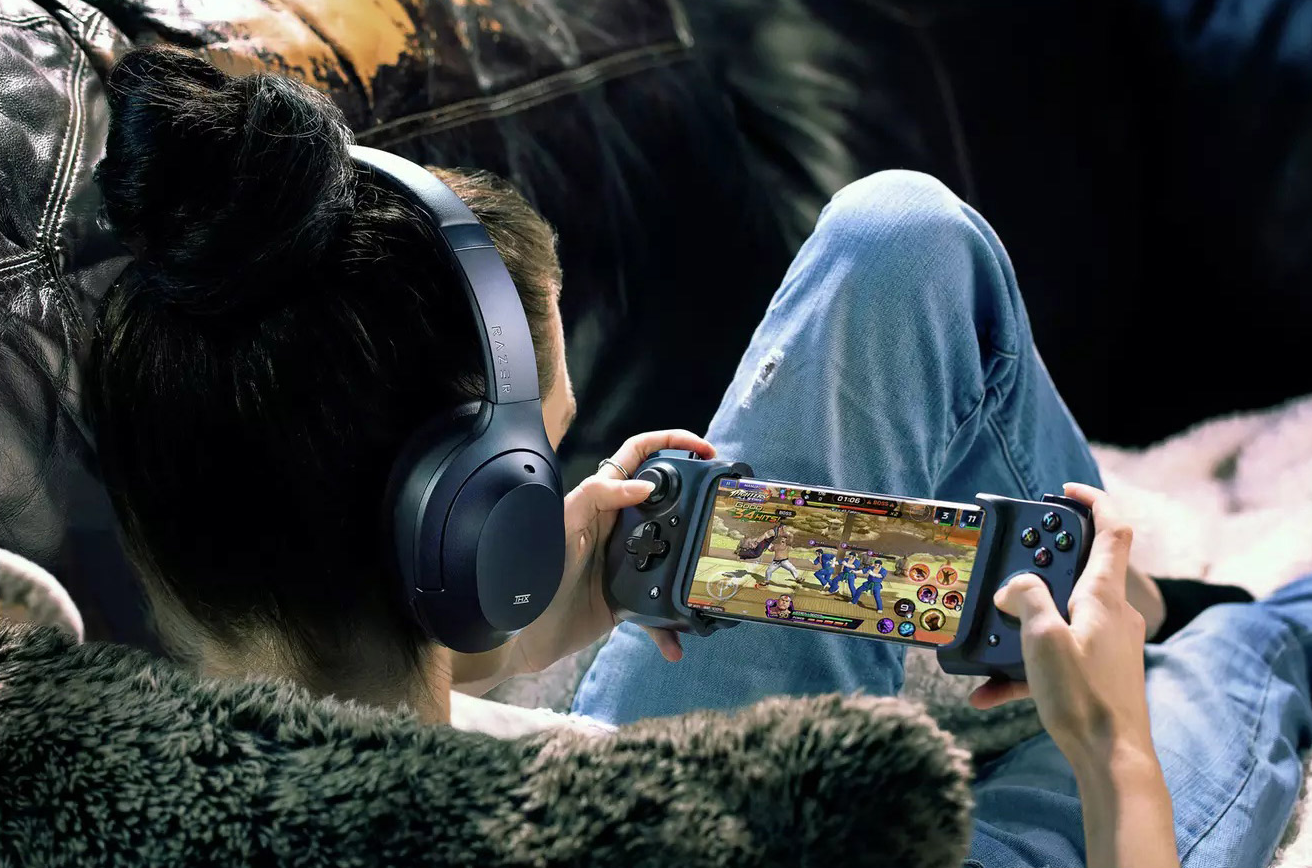 The Razer Kishi Mobile Gaming Controller combines perfectly with the Xperia 1 III and gives users console-level of control through its analogue thumbsticks, D-pad plus more. Latency isn't an issue either as the Xperia 1 III slots directly into the Kishi through the USB-C port for smooth and seamless gaming.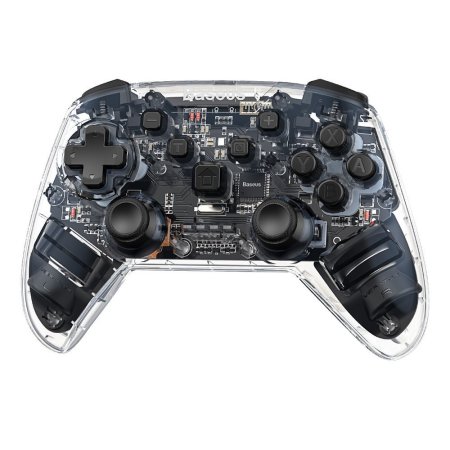 An alternative to the Razer Kishi, is this Motion Sensing Gamepad from Baseus which features an ergonomic design, a six-axis gamepad, and R2/L2 buttons. The GamePad improves precision control and reduces dead zones, while the dual motor vibration aims to immerse you further into your game. In terms of design, the transparent body is a cool and unique feature, allowing you to see-through to the circuits, components, and chipsets.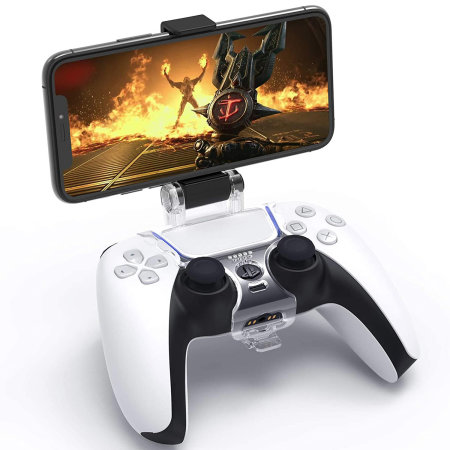 At the time of writing, the PS5 DualSense controller isn't compatible with the Xperia 1 III, which is strange given that the PS4's DualShock controller is compatible with the Xperia 1 III. Adding to that, the PS5 DualSense is even compatible with iOS devices, which gives us hope that Sony will soon add DualSense compatibility for the Xperia 1 III in future updates.
Once compatible, however, users will be able to mount their Xperia 1 III on their PS5 DualSense controller for a comfortable gaming experience and through controls that they're used to.

---
We hope that you found this article useful and if you have any questions, please leave a comment below and we'll get back to you.
Amit Patel