With OnePlus continuing to expand its range of smartphones, the OnePlus Nord CE 5G has proven to be a popular mid-range device that is packed full of features including a 6.4″ AMOLED display.
Now if you've upgraded to the Nord CE 5G or are planning to do so, you'll want to keep the display damage-free, especially from scratches and any accidental drops, which is why we've created this guide of the best screen protectors for the OnePlus Nord CE 5G.
---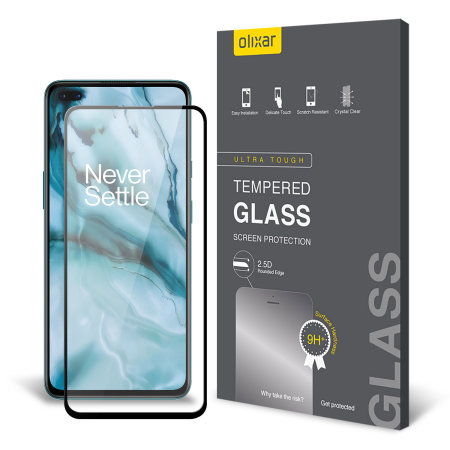 Available for £14.99/$17.49
Made from 9H rated tempered glass, this Olixar screen protector offers the highest level of screen protection against scratches, impacts, and shock. Once applied to your OnePlus Nord CE 5G, the screen protector does not interfere with sensitivity or clarity, meaning you're able to use your handset as normal. Unlike many glass screen protectors, this Olixar screen protector is compatible with the OnePlus Nord CE 5G's under-display fingerprint reader too.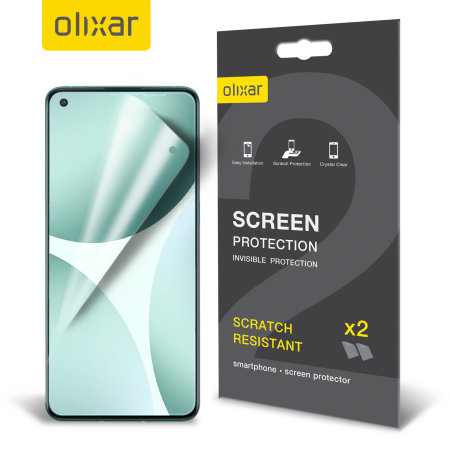 Available for £9.99/$11.99
For anyone that's not a fan of tempered glass screen protectors, then this twin pack of film protectors is a great alternative and it provides excellent value for money too. It's worth noting, due to the nature of the material, film screen protectors tend to only protect against scratches and very light impacts, however, they do have the benefit of being extremely thin and almost impossible to notice once applied to the OnePlus Nord CE 5G. Additionally, as expected clarity and sensitivity are not affected, with the under-display fingerprint still being functional.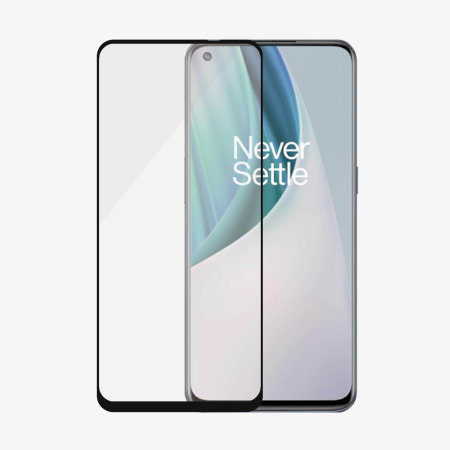 Available for £24.99/$28.99
PanzerGlass has an abundance of experience when it comes to screen protectors, making this one of the best screen protectors on the market for the OnePlus Nord CE 5G, however, it does come in at a higher price. Made from reinforced glass, the screen protector will guard your Nord CE 5G against scratches and drops. PanzerGlass has also applied an oleophobic coating to this screen protector too, which helps to resist fingerprints and grease. Screen clarity and sensitivity, plus the compatibility of the under-display fingerprint reader are all retained too.

---
Wrapping up
We hope this guide was useful and you were able to find a screen protector for your OnePlus Nord CE 5G. If you've got any questions, please leave your comments down below!
---
Amit Patel