If you're planning a road trip or heading cross country, we've created this list of the essential in-car tech and gadgets you'll need to reach your destination safely, whilst keeping your passengers entertained.
Essential Road Trip In-Car Tech, Gadgets and Accessories
---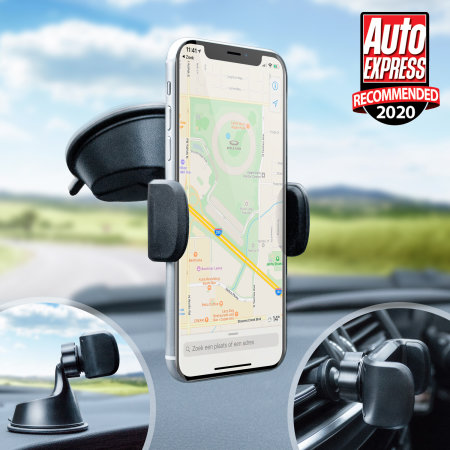 Available to purchase for £9.99/$11.99
With Google Maps, Waze and other navigation smartphone apps being so useful and easy to use, many drivers no longer use their in-car navigation systems and so this Olixar TriMount Windscreen, Dashboard & Vent Car Holder is perfect for securing and holding your smartphone in a comfortable and safe viewing position, whilst you're driving. Unlike most car holders which can only be mounted in one position, this unique 3 in 1 car holder gives you the ability to mount your phone on your windscreen, dashboard or vents securely and can be rotated 360 degrees for the perfect angle.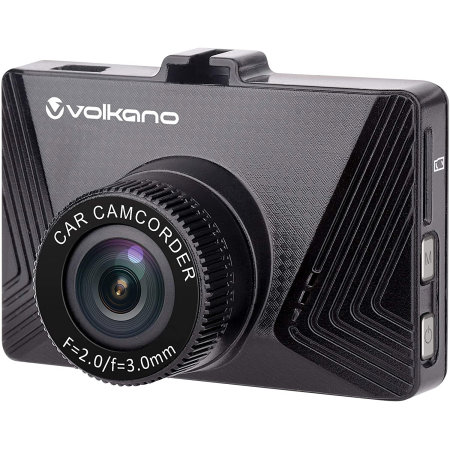 Available to purchase for £49.99/$57.49
Off to drive on some amazing coastal roads or going out to catch the sunset? Well, this Surburbia Series Dash Cam from Volkano will capture your memories and those stunning views in 720p through a 110-degree wide-angle lens. However, it's not all about capturing amazing views, as dash cams are extremely useful for recording any unexpected incidents too, which is why there's a built-in G-Force sensor in this particular dashcam that can automatically detect collisions and any other large movements. The Volkano Surburbia Dash Cam also features three modes including video capture, photo capture and playback.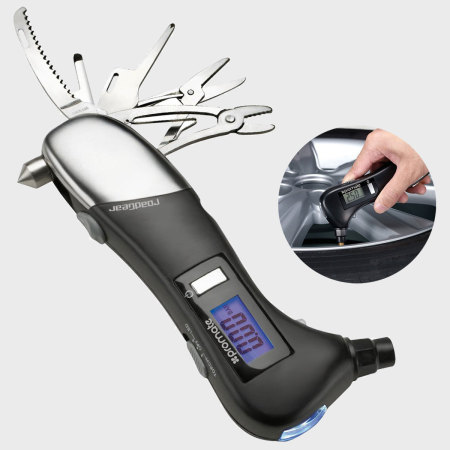 Available to purchase for £19.99/$23.49
This 9 in 1 roadGear tool from Promate is packed full of useful features for any journey. Having a built-in digital tyre pressure monitor, the roadGear will help to ensure your tyres are inflated correctly, which is not only an important factor for safety but fuel economy too. The rest of the tools include LED lights, a glass hammer, a seat-belt cutter, various screwdrivers, scissors and pliers, which are all useful tools if you were to get into an unfortunate incident.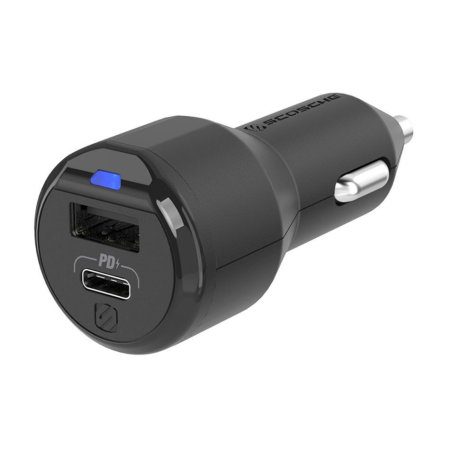 Available to purchase for £24.99/$28.99
If you're embarking on a long trip in the car you'll certainly want to keep your smartphone or tablet charged, especially if you're using your phone's GPS and maps features. This Scosche PowerVolt Car Charger features dual USB ports; a 12W USB-A port and an 18W USB-C port, ideal for charging two devices simultaneously. With the USB-C port being Power Delivery compliant, it's capable of charging your smartphone or tablet to 70% within just 30 minutes, which is certainly a welcome feature and means you avoid having to wait for your device to charge once you've got to your destination.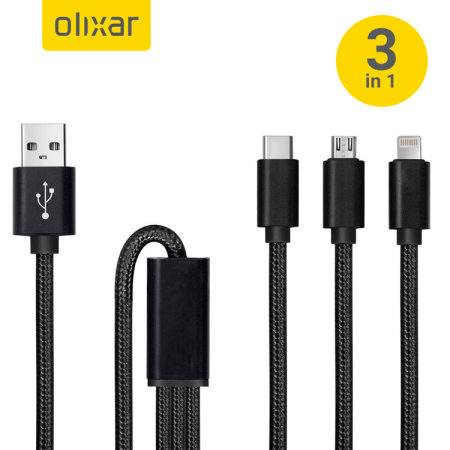 Available to purchase for £9.99/$11.99
If you've got multiple devices to charge which all have different ports or have passengers which require a different charging cable to you, then this 3 in 1 cable from Olixar will solve your issue. Featuring Lightning, Micro USB and USB-C connections, this cable allows for simultaneous charging and is compatible with any USB-A ports including any which are built into your car from the factory. Additionally, as the cable features a braided nylon design, you can expect durability, especially compared to standard cables which are prone to fraying after constantly being bent and left around the car.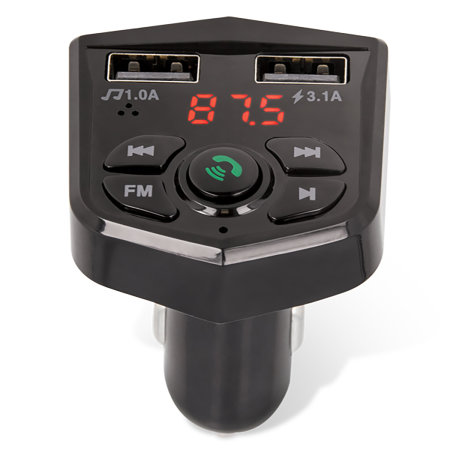 Available to purchase for £14.99/$17.49
For those that don't have Bluetooth built into their cars, this Wireless FM transmitter and hands-free kit is the perfect gadget as it'll simply transform your car. Featuring Bluetooth 5.1, you'll be able to listen to music through your car's speakers via an FM radio signal and so means you no longer have to use a wired connection. Additionally, it features a built-in mic and controls for hands-free calling, perfect for taking or making calls safely whilst you're driving. It's even compatible with music streaming apps such as Spotify and Apple Music.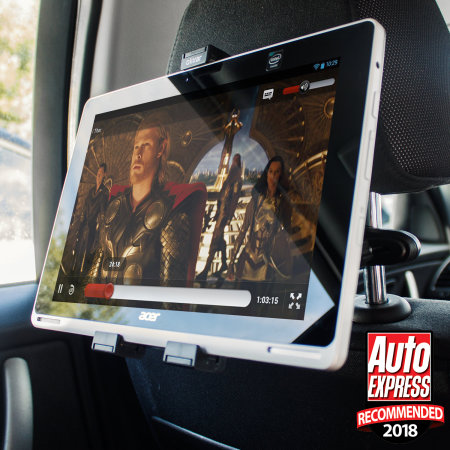 Available to purchase for £9.99/$11.99
Keeping your passengers entertained during a road trip or long journey can be stressful, especially if you've got children. This is where the Olixar Universal Headrest 7-10 inch Tablet Mount comes in, as you'll be able to mount your tablet on the back of a headrest and give your passengers an endless amount of entertainment through movies, music or even games.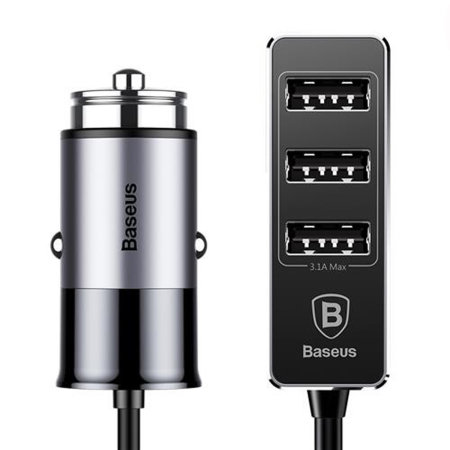 Available to purchase for £9.99/$11.99
Another accessory that your passengers will certainly find handy to keep their smartphones, tablets and any other USB charging device topped up with power. Many cars have a limited amount of USB ports and so charging multiple devices can be both frustrating and time-consuming, which is why this car extension charger from Baseus is a must-have for your journey. Featuring 4 USB ports (3 on the hub + 1 on the power adapter) and a 1.5m cable, you'll be able to keep your own device charged plus your passenger's device's too, even if they are sat at the back of the car.

---
Wrapping up
We hope you found this guide useful and you were able to find the essential tech for your road trip. If you've got any questions, please leave your comments down below!
---
Amit Patel