Cases for the OnePlus 9 Pro aren't just about protection only, they also add a unique style and sometimes a new colour to your handset. With the OnePlus 9 Pro available in the Pine Green, Morning Mist and Stellar Black there's a number of cases which combine perfectly with each colour.
To help you decide which case to opt for, we've shortlisted the best OnePlus 9 Pro cases, including which cases are ideal to showcase the stunning Pine Green and Morning Mist colourways.
Top 5 OnePlus 9 Pro Cases
---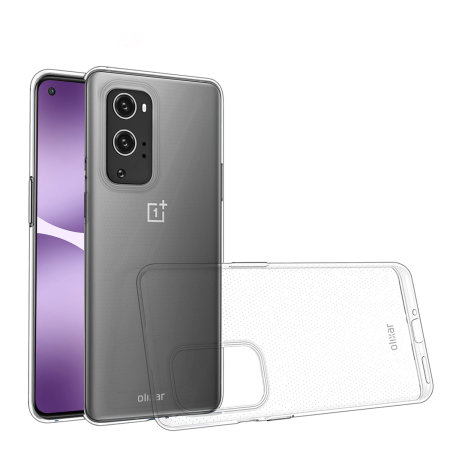 Available for £6.99 / $8.49
Coming out top in our shortlist is the Olixar Ultra-Thin OnePlus 9 Pro Case. Made from a flexible silicone gel material, the case is super thin as the name suggests and so is perfect for those who like a minimal case which follows the lines and contours of their device. Being completely transparent, this is also the perfect case to showcase of the original colour of your OnePlus 9 Pro, especially if you've chosen Pine Green or Morning Mist. When it comes to keeping your handset damage free, it does provide a decent level of protection against scratching and light impacts.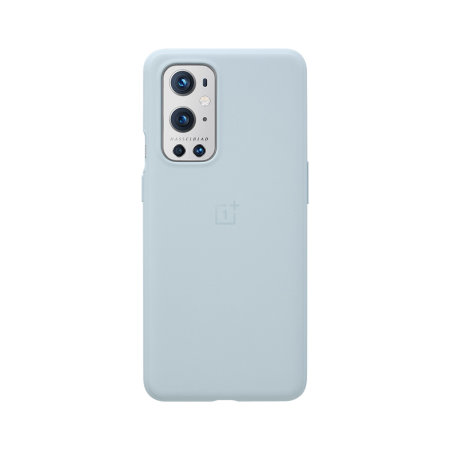 Available for £19.99 / $22.99
OnePlus have a limited number of official cases compared to other smartphone manufacturers, however the cases they have are always great, including this OnePlus 9 Pro Sandstone Bumper Case. Noting a relatively simple design with OnePlus's signature sandstone texture, the case is still eye-catching especially in this Rock Grey colour which has a almost light blue tone to it. The case is slim and lightweight, however it does provide a good level of protection, while the raised lip around of the front of the case and rear camera module will guard the OnePlus 9 Pro's 6.7″ display and quad lens camera too.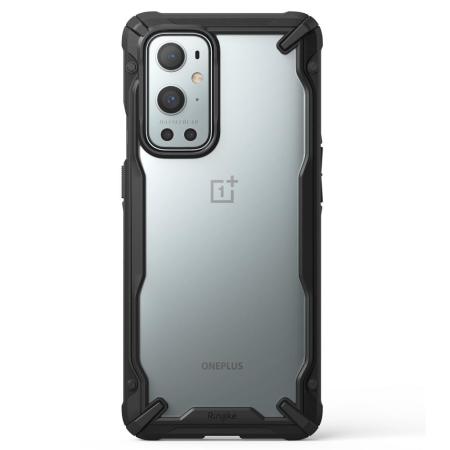 Available for £14.99 / $17.49
The Ringke Fusion X OnePlus 9 Pro Case features a two-piece design; a tough polycarbonate rear panel with a TPU bumper, which combine to provide excellent protection against scratches, drops and impacts. Ringke have military drop tested the Fusion X too, which certainly gives peace of mind that your OnePlus 9 Pro is well protected. This is also another fantastic case to showcase the colour and design of your OnePlus 9 Pro.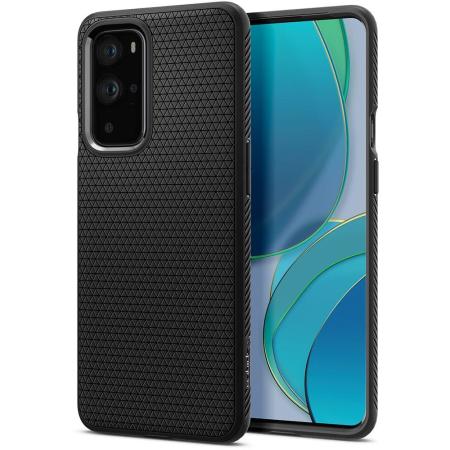 Available for £14.99 / $17.49
For those who want a lightweight and slim case which adds a unique style to the OnePlus 9 Pro, then the Spigen Liquid Air Case is the one to choose. This case features a geometric pattern on the rear of the case which is both stylish and functional, as it's improves the grip of your OnePlus 9 Pro. Likewise the groves on the side of the case have also been included to improve the grip of your phone and to decrease the likelihood of dropping your OnePlus. As mentioned, the Liquid Air case is slim and lightweight, however this doesn't take away from it's ability to protect as Spigen have incorporated Air Cushion Technology to for shock and impact absorbption.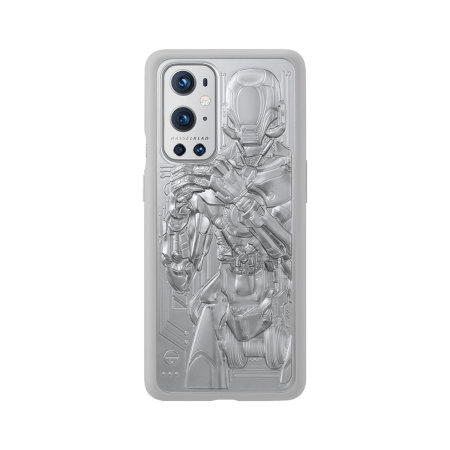 Available for £39.99 / $45.99
Finally, if you're a OnePlus fan or someone who wants something rather different, then the Official OnePlus Unique Droid Case for the OnePlus 9 Pro is the case for you. For the lifelong OnePlus fan's, you may remember the Droid from the OnePlus 5T and the adverts OnePlus created for it. The case itself notes a hybrid design of polycarbonate and TPU, however it's the Droid itself which is the talking point as it's been embossed on metal and layered with a metallic film to give a 3D effect.

---
Wrapping Up
Thanks for reading this round up of the best OnePlus 9 Pro cases. We hope that you found this useful and if you have any questions, please leave a comment below and we'll get back to you. Don't forget to check out our complete range of accessories for the OnePlus 9 Pro too.
---
Amit Patel