Apple recently updated their iPad Pro 12.9″, which in 2021 is now in its fifth generation. Along with a host of updates, the 2021 iPad Pro 12.9″ now features the best display found an iPad to date. Through the use of Mini LED technology, Apple has created a Liquid Retina XDR display which is capable of 120Hz refresh rate and rivaling OLED displays.
With that said and taking in the cost of the 2021, iPad Pro 12.9″ you'll certainly want to keep the stunning display protected and damage-free, which is why we've created this guide of the best iPad Pro 12.9″ 2021 screen protectors.
---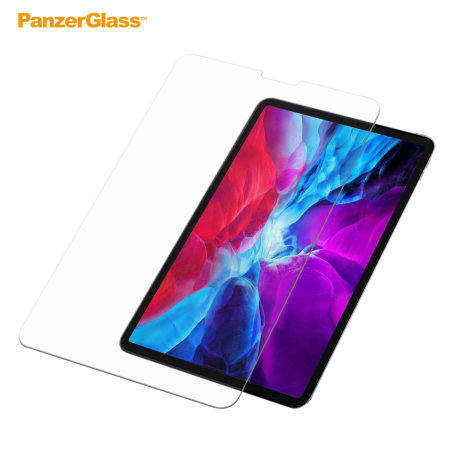 Available For £29.99/$34.49
PanzerGlass are renowned for their screen protectors and it's to no surprised that their tempered glass screen protector topped our list. Made from reinforced glass which has a hardness rating of 9H, this screen protector will guard your iPad Pro 12.9″ 2021 from scratches and drops, however on the off chance the screen protector cracks from an impact, you'll be glad to know it won't shatter into hundreds of tiny pieces thanks to the anti-shatter film PanzerGlass have applied to the screen protector. It's also 0.4mm thin, meaning once applied, your iPad's display sensitivity or clarity are not affected.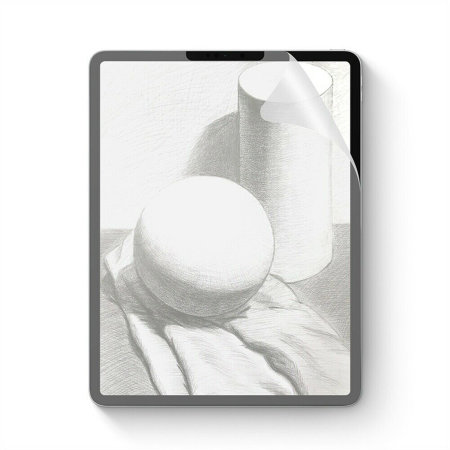 Available For £29.99/$34.49
This SwitchEasy Screen Protector is no ordinary film screen protector as it's specially designed for those who use their iPad Pro 12.9 2021 for drawing and writing primarily. As a result, this screen protector works flawlessly with the Apple Pencil and gives the impression you're drawing or writing in your sketch or notebook. PaperLike have also created the screen protector with a matte anti-glare finish to ensure you're able to continue using your iPad Pro in the sunlight.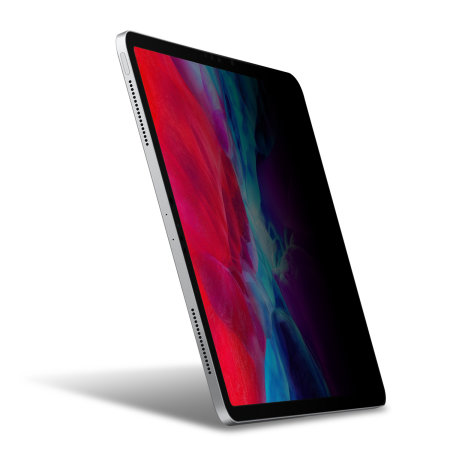 Available For £14.99/$17.49
Keeping your personal data protected is key in this day and age and so Olixar have created this twin pack of film screen protectors, which have privacy filters built into them and are designed to block any unwanted eyes from viewing your iPad Pro 12.9 2021's display from certain angles. In terms of protection, these film protectors will guard against scratching and light impacts, while being case compatible too. Additionally, with two screen protectors within the pack, they're excellent value for money.

---
Thanks for reading this article of the best screen protectors for the 2021 iPad Pro 12.9?. We hope that you found this useful and if you have any questions, please leave a comment below and we'll get back to you.
---
Amit Patel