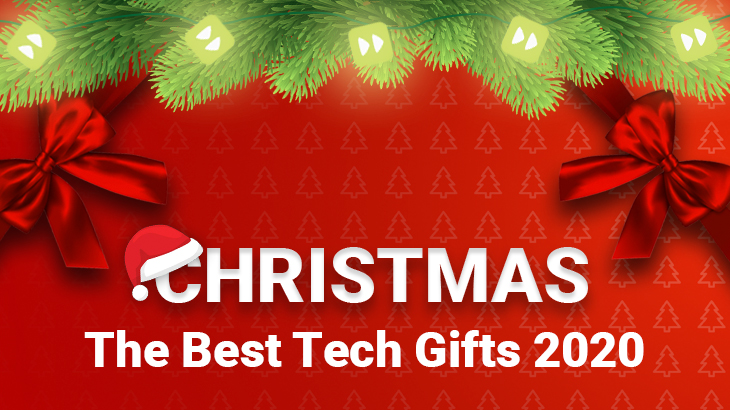 Thinking of Christmas gifts can be quite dificult at times, especially for those who are impossible to shop for. With that said, we've shortlisted the best tech gifts for Christmas 2020 including audio gifts, drones, home tech and more! We've even picked out great Secret Santa presents and stocking fillers.
---
Available for £59.99 / $66.49
The Easypix MyStudio Kit is the perfect gift for anyone who's about to start their social media and vlogging journey! Consisting of a 2x3m green screen, a tripod, ring light, a microphone, adapters and cables, users will be able to create high quality content with great lighting and sound levels.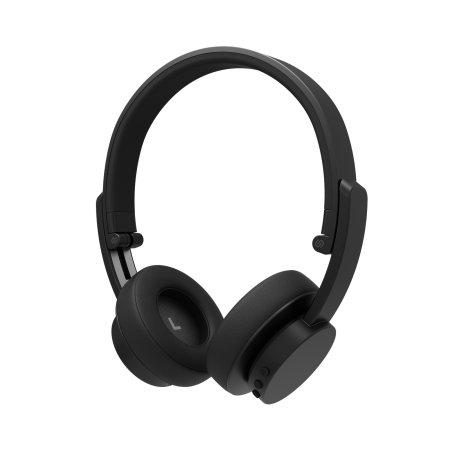 Available for £44.99 / $49.99
Headphones are always a great tech gift, especially when they're equipped with Bluetooth. The Urbanista Detroit note has a minimalist and stylish look, making them ideal for use in any setting, whether that be at home, on the daily commute, in the gym or in the office. These headphones are compatible with both iOS and Android devices and boast an impressive a 12 hour battery life.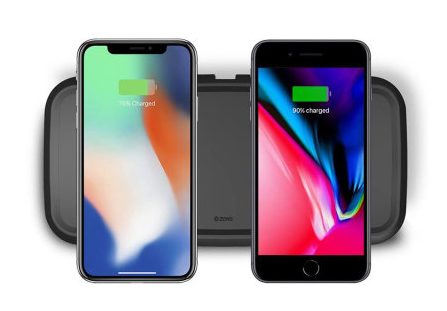 Available for £19.99 / $22.49
Wireless chargers make for ideal stocking fillers or Secret Santa presents! This Zens Wireless Charging Pad is capable of providing up to 15W per side and is compatible with both Samsung and Apple Fast Wireless charging, meaning you'll be waiting around for less time for your smartphone to charge. In terms of design, the pad is ultra slim and lightweight, in comparison to many other wireless charging pads on the market.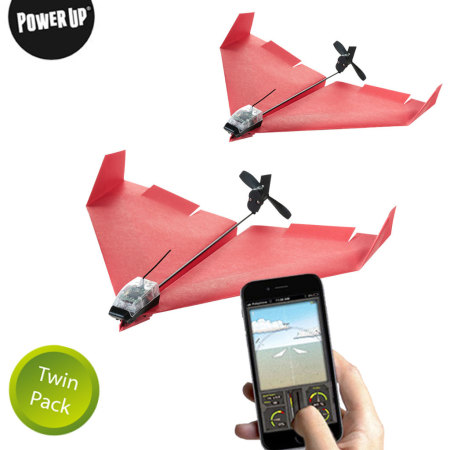 Available for £74.99
Drones have been all the rage in recent times and that's no surprise as they're extremely fun for both kids and adults alike. This twin pack of PowerUp Planes, takes building paper airplanes to the next level by combining them with a motor and the ability to be controlled via a smartphone to perform some breathtaking moves. Please note these PowerUp Planes are not suitable for children under for 13.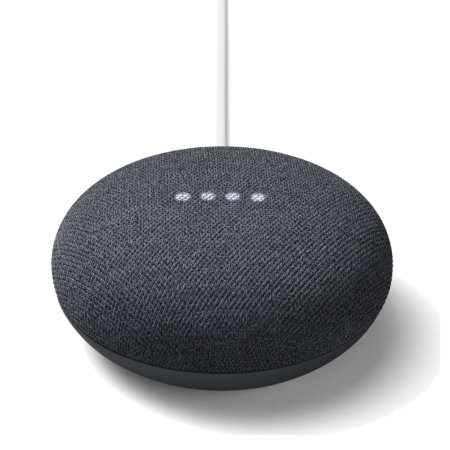 Available for £29.99 / $33.49
Even though it's compact in size, the Google Nest Mini smart speaker is packed full of features and builds on from the first gen with improved sound quality through richer sound and deeper bass. With Google Assistant built-in users can keep up to to date with traffic, the weather, sports and much more. Additionally users can manage their schedules and set alarms making it a cool gift for any tech enthusiast.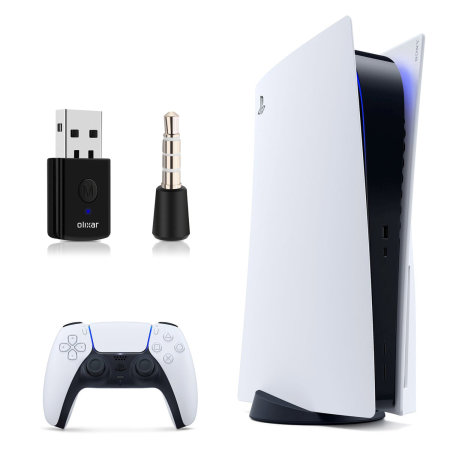 Available for £19.99 / $22.49
This Wireless Bluetooth Headset Dongle from Olixar makes gaming on your PS5 that little bit easier. The Olixar PS5 dongle has been designed to allow users to be able to use their existing Bluetooth headphones / earphones on the PS5 without any issues. Extremely easy to install and use, the dongle plugs into the PS5, while the 3.5mm microphone adapter plugs into the PS5's controller. Once paired and connected, users can sit back and game comfortably without having to worry about any unnecessary cables. Whether you know someone who has a PS5 already or is due to get one this Christmas, then this is the perfect gift for any PlayStation 5 gamer out there!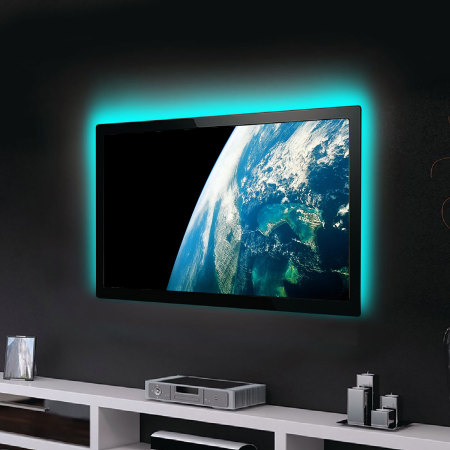 Available for £11.99 / $13.49
Ideal as a stocking filler or Secret Santa gift, this back-lit lighting Kit from AGL can transform any TV viewing experience. Users can change the ambiance in their room and choose from 20 colours and 20 modes, including colour fades and strobe effects. Additionally brightness and speed settings can be changed. With a length of 100cm, this lighting kit sticks with 3M tape to the back of the TV and plugs into any available USB ports.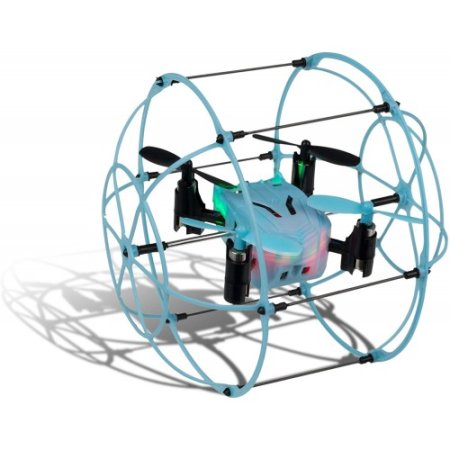 Available for £14.99 / $22.49
The second drone to feature, however a much different type. This Arcade Mini Pico Drone has the ability to altitude hold, fly / drive in various modes and pull off impressive 360 degree stunts and flips. In addition to this, there are 3 speed modes to choose from, allowing users to master skills before testing themselves at the higher speeds.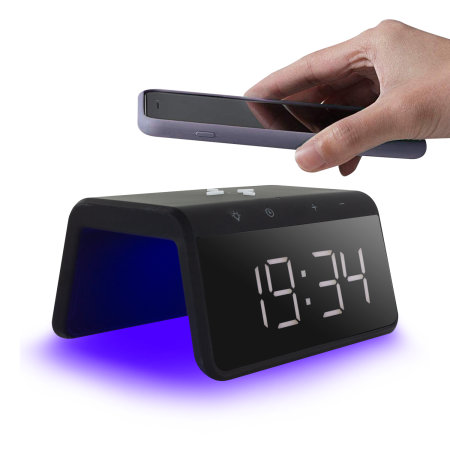 Available for £34.99 / $38.09
KSIX's Smart Alarm Clock 2 combines a regular digital clock with a fast wireless charger and mood light. The wireless charging function is capable of fast charging most smartphones thanks to the 10W power output. Where KSix Smart Alarm Clock 2 comes into its own is with its mood light function and display. With a crystal clear digital clock display and up 8 different mood lights to choose from, the clock will sit perfectly on a bedside cabinet or on a desk.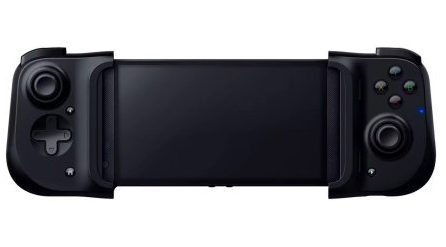 Available for £99.99 / $110.49
If you know someone that's into their gaming, the the Raze Kishi will be the perfect gift for them! This next-gen universal controller features clickable analogue thumbsticks and buttons for improved gameplay on most smartphones. With ultra low latency and cloud gaming, users can game on-the-go with ease, wherever they may be. The Razer Kishi Controller is available for both iPhones and USB-C Android devices.
Razer Kishi Mobile Gaming Controller for iPhone

Razer Kishi Mobile Gaming Controller for Android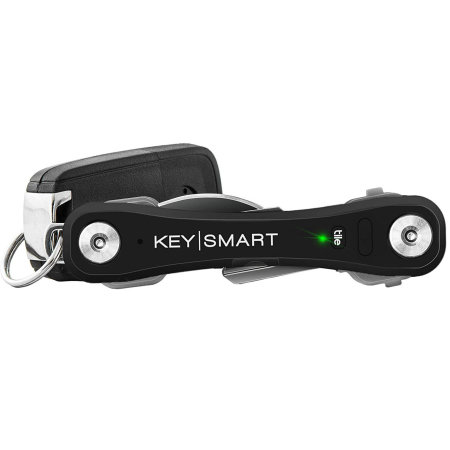 Available for £39.99 / $44.99
We all know someone that's constantly misplacing their keys, whether that be for their car, house or any other keys they may have. This is where the KeySmart Pro with Tile Smart Location makes for the ideal gift for them and makes sure they never misplace their keys again. The KeySmart Pro can hold up to 10 keys and can also be attached to a car key fob, while the collaboration with Tile means users can track down exactly where their keys are through their smartphone. Further features include a bottle opener and LED light.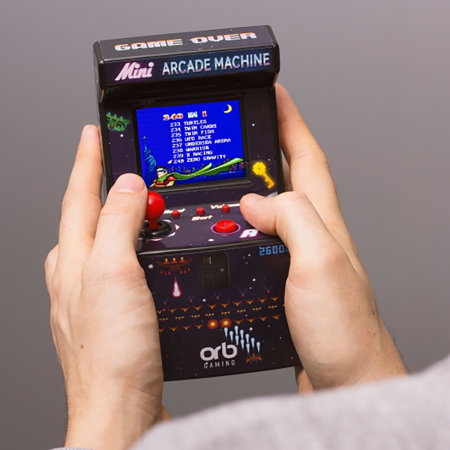 Available for £14.99 / $16.99
A great stocking filler or gift for Secret Santa, this retro arcade game is always a hit for both adults and children! The ThumbsUP Mini Arcade Machine is pre-loaded with 240 games plus it includes 2 buttons and a 8-way joystick for a truly nostalgic gaming experience.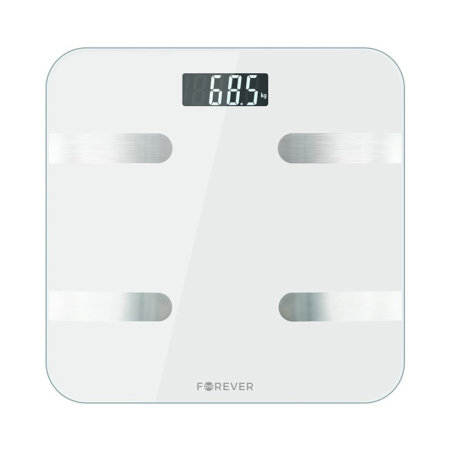 Available for £19.99 / $22.49
Far from a regular bathroom scale, this Forever Digital Smart Body-Weight scale gives users the ability to track and measure not only their weight but also BMI, muscle percentage, bone mass and eleven other parameters.  Connecting via Bluetooth to a smartphone, users can track and maintain their health goals with ease.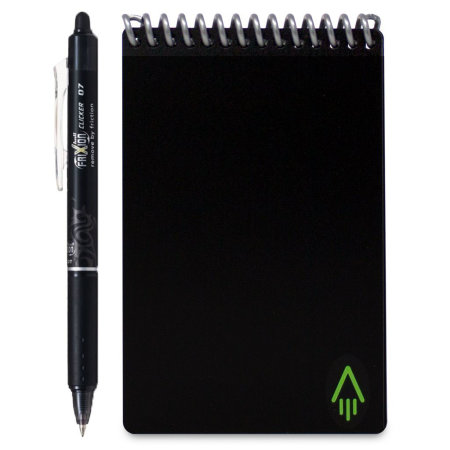 Available for £19.99 / $22.49
If you know someone who's constantly taking notes or sketching out ideas, then the Rocketbook Everlast Notebook is right up their street. Unlike standard notebooks which are one use only and not so great for the environment, the Rocketbook features 48 reusable pages and with the free app, it allows users to easily save their notes and ideas.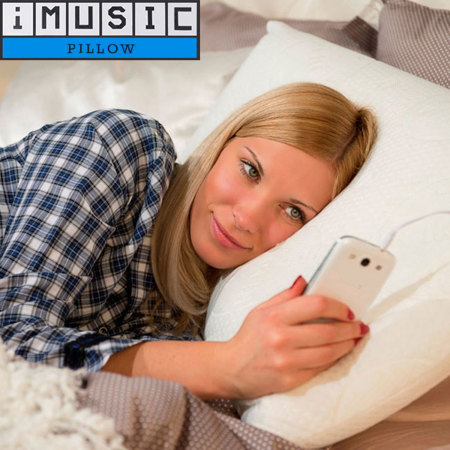 Available for £14.99
Featuring 3.5mm Aux connectivity, the iMusic pillow allows users to listen to their favourite music and drift off to sleep comfortably, all without disturbing anyone else around them. With that said, it's not limited for use at home, it's also great for passengers on a long journey.

Wrapping Up
Thanks for reading our roundup of the best tech gifts for Christmas 2020. We hope you were able to find the perfect gift for your loved ones. If you'd like to see further Christmas gift ideas, you can do so by clicking here.
---
Amit Patel