Each year Black Friday gets larger and 2020 is no different. Here at Mobile Fun, we've made price cuts on a large range of products, including drones, Qi wireless charging pads, Bluetooth speakers and much more.
With their being so many deals to be had, we've made it easy by shortlisting the best technology deals for Black Friday 2020.
---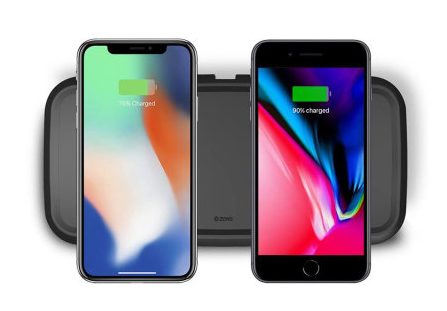 RRP: £59.99 / $66.99
Black Friday Deal: £19.99 / $22.49
First up we have this Dual Qi Fast Wireless Charging pad from Zens. Capable of providing up to 15W per side, the Zens wireless charger is compatible with both Samsung and Apple Fast Wireless charging, meaning you'll be waiting around for less time for your smartphone to charge. In terms of design, the pad is ultra slim and lightweight, in comparison to many other wireless charging pads on the market. At 67% off RRP, stock of this Zens charging pad won't be around for long.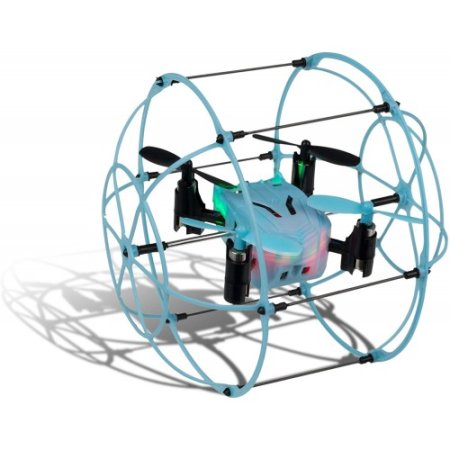 RRP: £19.99 / $22.49
Black Friday Deal: £14.99 / $22.49
Drones are always fun to use and make for a great gift too! This Arcada Mini Pico Drone is packed full of features including altitude hold, various flying / driving modes and a gyrostabilsier meaning you'll be able to create and pull off impressive 360 degree stunts and flips. In addition to this, there are 3 speed modes to choose from, allowing you to master your skills before testing yourself at the higher speeds.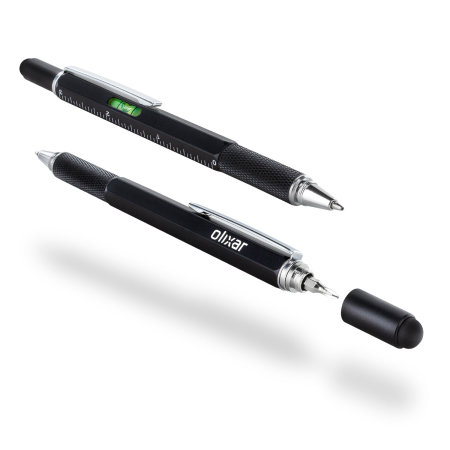 RRP: £14.99 / $16.99
Black Friday Deal: Buy One Get one Free £7.99 / $8.99
This has to be one of the best multi-tools to have with it's 6-in-1 features and has even been seen on TV recently. The impressive Olixar HexStyli includes a ball point pen, stylus tip, a ruler, spirit level and two switchable screwdriver heads. With a buy one get one free deal at £7.99, you'll be able to keep one for yourself and gift the other for secret santa or as a stocking filler.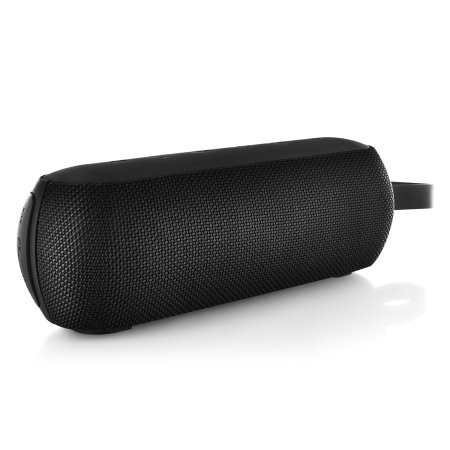 RRP: £34.99 / $36.99
Black Friday Deal: £19.99 / $22.49
Another deal from Olixar, this time it's with the ProBeats Waterproof Bluetooth Speaker. Ouputing 10W of power through dual 2″ drivers, the ProBeats is certainly an impressive speaker for the price. The IPX6 waterproof rating is also a welcomed feature, making it both usable for both indoor and outdoor settings. In terms of connectivity, Olixar have included various options to choose from including Bluetooth with a 10m range, Micro SD card or a 3.5mm Aux port meaning you won't be limited to which devices you can connect to it.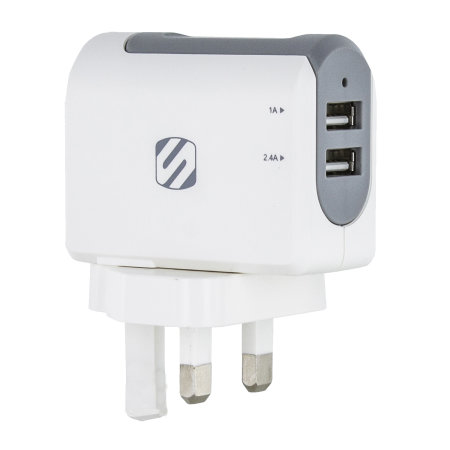 RRP: £14.99 / $16.99
Black Friday Deal: Free £4.99 / $5.99
This Scosche StrikeBase USB mains charger is extremely cheap at £4.99 and provides excellent value for money. With a total output of 3.4A, the charges includes dual USB-A ports, allowing for two devices to be charged simultaneously. In terms of compatibility, any device which can be charged via USB will work with this adapater including smartphones, tablets, e-readers, power banks and much more.

Wrapping Up & Recommendations
Thanks for reading our roundup of the best tech deals of Black Friday week 2020. With there being many more deals to be had check out all of our Black Friday deals here.
---
Amit Patel