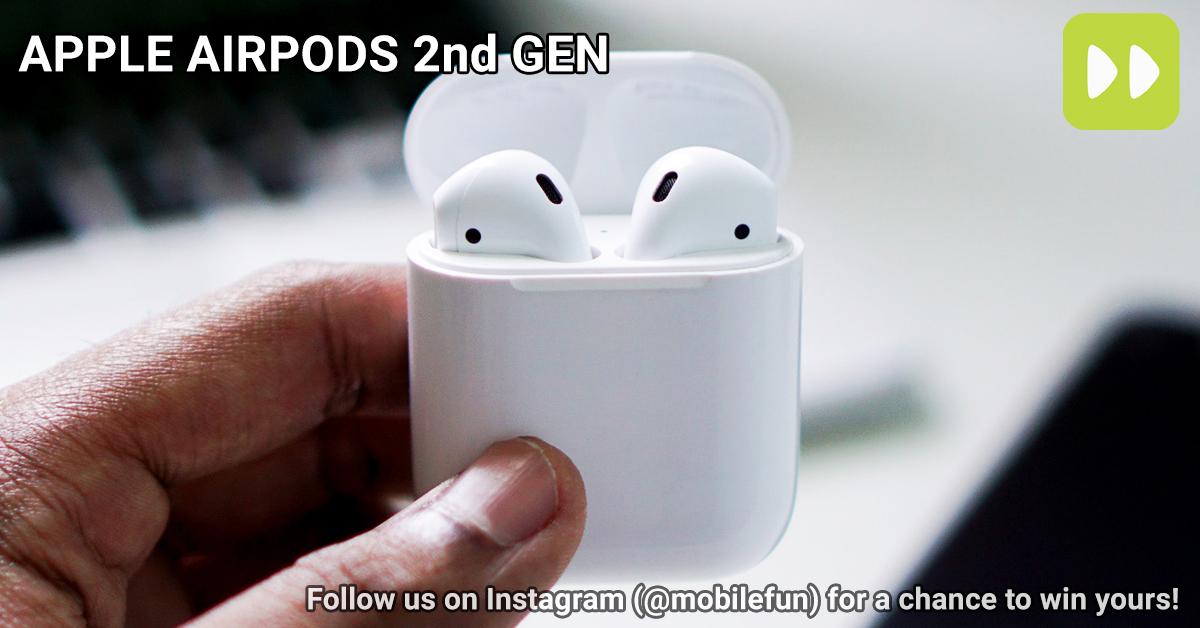 Apple AirPods 2 Giveaway
For the entire month of February 2021, we've been giving away daily prizes to our Instagram followers and with both the month and our giveaways coming to an end, we've decided to end with the best prize yet; a set of second generation Apple AirPods to one lucky winner!
Due to kick off on 28/02/2021, simply head to our Instagram page, follow us and watch out for further details for a chance to win! 
---
The range topping iPhone 12 Pro Max features an impressive 6.7″ Super Retina XDR Oled display and has been combined with Apple's Ceramic Shield to improve durability and toughness. However this has resulted in the iPhone 12 Pro Max's screen being extremely easy to scratch and it is capable of smashing.
With that said, we've rounded up the best iPhone 12 Pro Max screen protectors to help keep it safeguarded and looking it's best.
---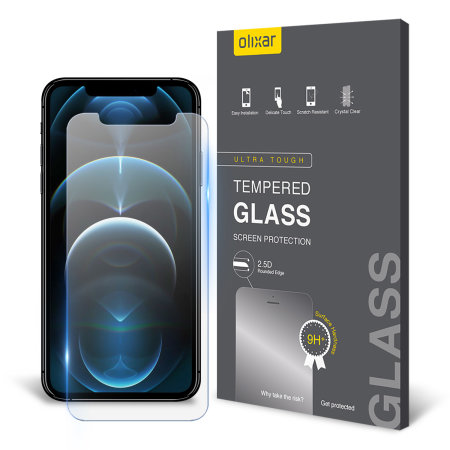 Olixar's tempered glass screen protectors are certainly up there with the best available. Made from reinforced glass, this iPhone 12 Pro Max screen protector will keep your handset protected from scratching, drops and impacts. Olixar have also managed to retain both screen clarity and sensitivity, meaning once applied to your iPhone 12 Pro Max, you'll not face any issue with the brightness of the display or touch sensivtivity. With this being a tempered glass protector, you'll gain the benefit of easy installation with no bubbles following the straight forward instructions that Olixar provide.
Available for £14.99 / $16.49

Class one medically rated to prevent eye strain and improve your sleeping patterns, Ocushield's tempered glass screen protector features a filter that reduces the intensity of harmful blue light ray omitted by your iPhone 12 Pro Max. Staying with the health benefits, have applied a formula which is self-cleaning, which is a much appreciated feature in this day and age. Being made from tempered glass it's extremely tough, in addition to being scratch and impact resistant. When it comes to installation, Ocushield have included a unqiue applicator within the box (as seen in the above video) and makes installation quick and hassle-free.
Available for £24.99 / $27.49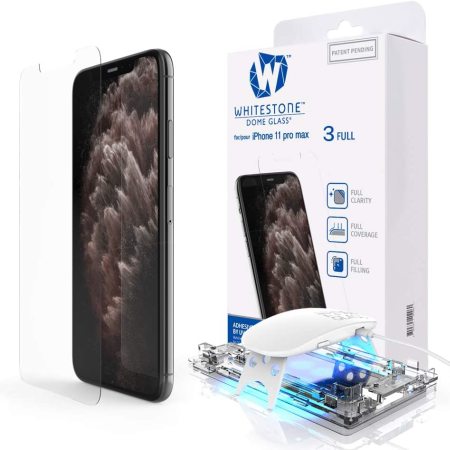 A big player in the screen protector market is Whitestone and you've most likely heard of them before for the excellent protection they provide to smartphones, including the iPhone 12 Pro Max. Unlike other tempered glass screen protectors, installation requires the use of UV adhesive and a UV curing lamp (both provided in the box), which can make installation tricky at first. Once applied correctly the glass provides both a perfect fit and full edge to edge coverage, which guards against shock, impacts and scratches.
Available for £44.99 / $48.99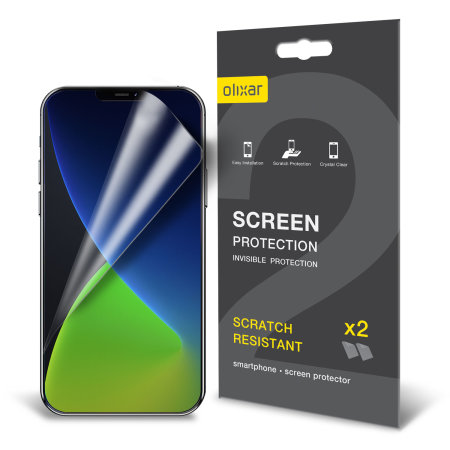 This Olixar iPhone 12 Pro Max 2-in-1 pack of screen protectors is ideal for those who aren't a fan of tempered glass screen protectors. With TPU being the choice of material here, these screen protectors are extremely thin and are quite similar to screen protectors which come pre-applied to smartphones from the factory. In terms of protection, this pack will prevent damage from light impacts and scratches. Additionally being a twin pack of screen protectors, they are excellent value for money and means you'll have a spare one at hand if you don't apply the first one correctly or when it's time to swap to a new protector.
Available for £9.99 / $48.99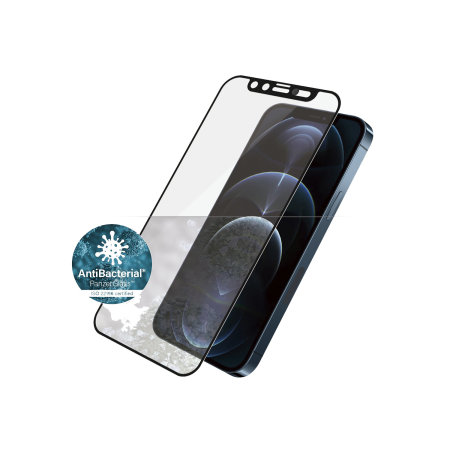 This is certainly a unique iPhone 12 Pro Max screen protector by PanzerGlass, combining camera and screen protection in one. Incorporated within the body of the glass screen protector is a privacy filter, which stops anyone nearby quickly having a sneaky look at your phone. Additionally there is a built-intuative 'CamSlider' which slides to cover your iPhone 12 Pro Max's front-facing camera. Another welcomed feature is the anti-bacterial non-toxic coating PanzerGlass have applied to this screen. Protection-wise you can expect it to keep your iPhone 12 Pro Max's 6.7 display guarded against scratches, knocks and drops.
Available for £34.99 / $37.99

---
Wrapping Up & Recommendations
My recommedations would be to opt for the Olixar tempered glass screen protector, especially if you're someone who drops their iPhone quite regularly. It's certainly the cheapest method of avoiding the costly mistake of cracking your iPhone 12 Pro Max's display.
Thanks for reading this roundup on the best iPhone 12 Pro Max screen protectors. We hope that you found this useful and found a new case that meets all of your requirements. If you have any questions, please leave a comment below and we'll get back to you.
---
Amit Patel