LG have added their lineup of smartphones in 2020, with the new LG Velvet. Sporting a 6.8″ display, a triple camera setup and a host of other impressive features, you'll certainly want to keep your new LG Velvet protected.
To help you out, we've shortlisted the best LG Velvet cases.
---
1. Olixar ExoShield LG Velvet Case – Clear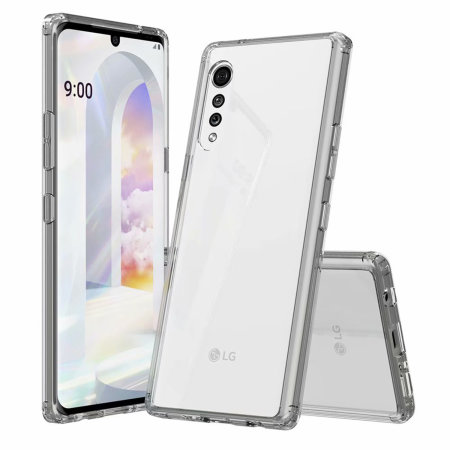 First up we have the ExoShield bumper case from accessories manufacturer Olixar. The ExoShield combines a hard plastic back with a bumper to provide excellent protection for the LG Velvet. To enhance the protection levels, Olixar have reinforced the corners of the case to ensure the vulnerable areas of your LG smartphone are kept protected. Additionally, the LG Velvet ExoShield case features a non-slip coating to provide extra grip and decrease chances of your phone slipping out of your hand.

2. Olixar Leather-Style LG Velvet Wallet Stand Case – Black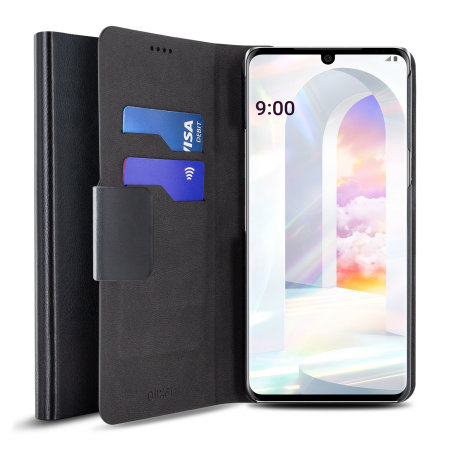 Another case from the team over at Olixar, however a much different type. Crafted from a faux leather material, the case wraps around the front and back of the LG velvet for 360 degree protection, while the magnetic clasp adds further security for your handset. This Olixar Leather-Style case combines style with functionality, as it features two card slots on the inner and can also fold horizontally onto itself to transform into a media viewing stand.

3. Ringke Fusion LG Velvet Case – Smoke Black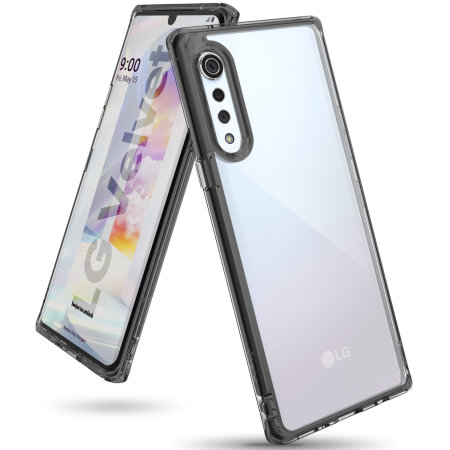 The Ringke Fusion LG Velvet Case features a hybrid design where a polycarbonate back is combined with a rubber frame to protect both the back and sides of your LG handset. For further peace of mind, the Ringke Fusion case has been tested extensively to pass military grade drop test. The case also features a raised bezel around both the screen and the camera module, to ensure dust and dirt particles do that scratch them.

4. Olixar Neoprene Pouch Case – Black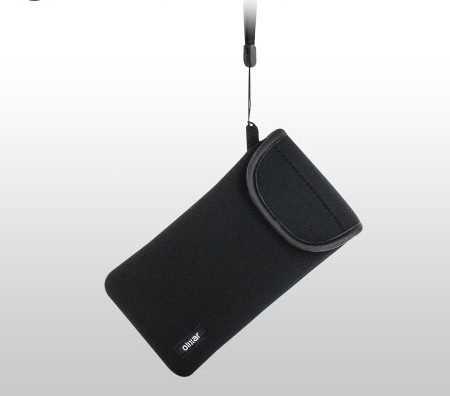 If you prefer not to fit a case to your LG Velvet, yet still require protection when being stored in your pocket or bag, than this Neoprene pouch case by Olixar is ideal for you. Made from Neoprene, the case is lightweight and slim and also protective thanks to the triple layer construction which offers cushioning for your LG Velvet. Additionally due to the nature of the neoprene material used, the sleeve is durable and water resistant.

Wrapping Up!
That concludes our round-up on the best LG Velvet Cases. If you'd like to purchase any of the cases featured above, you can do so by clicking on the buy here buttons. We hope you found this article useful and if you've got any questions, please comment down below.
---
Amit Patel