The popularity of mobile gaming is increasing and with games such as Call of Duty, PUBG, Mario Kart, Forza Street and many more, it doesn't seem to be slowing down anytime soon.
As a result, we've shortlisted the best accessories to help enhance your gaming experience.
---
1. Baseus Mobile Gaming Shoulder Buttons – Black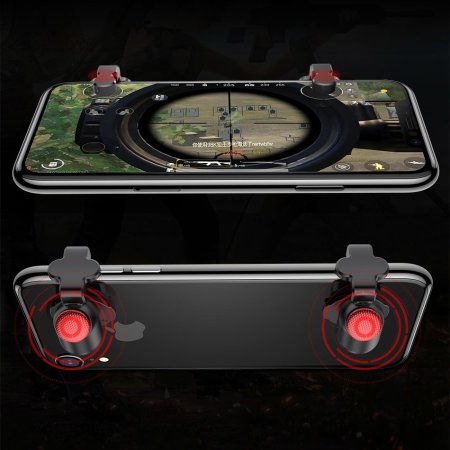 Compatible with both iOS and Android smartphone, this pair of mobile gaming shoulder buttons will improve your precision, control and responsiveness especially when compared with standard touchscreen controls. Additionally Baseus have designed the buttons to be ergonomic with the aim of improve user comfort and reducing wrist fatigue when gaming for a prolonged period.

2. Baseus GAMO Mobile Gaming Keyboard & Mouse Hub – Black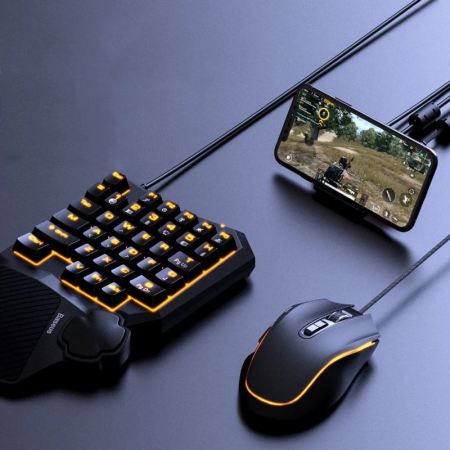 The GAMO Mobile Hub really takes smartphone gaming to another level. The Hub itself features dual usb ports, allowing you connect a mouse and keyboard. By doing so you'll gain a huge advantage over other competitors, especially when playing FPS, RPG and RTS games. Additionally the GAMO hub is compatible with both iOS and Android devices, so you won't be limited to which smartphones you can connect it to.
3. Baseus Suction Cup 1 Metre Mobile Gaming Lightning Cable – Black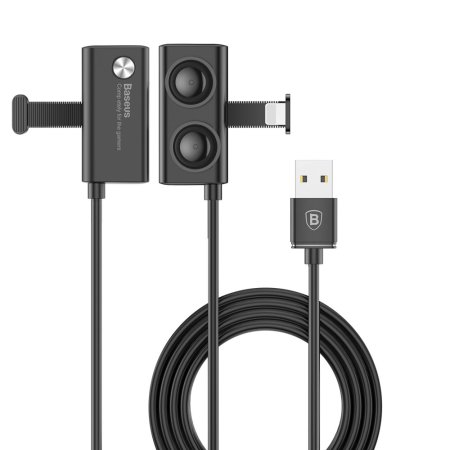 Playing games on your iPhone can often have a toll on it's battery, however gaming whilst charging your iPhone can be extremely uncomfortable due to the position of the charging port. This solution from Baseus resolves through it's unique design. By attaching the suction-cups to the back of your phone, the charging cable can fold round easily and out of the way. Additionally it acts as a grip, helping to improve your overall hold of your lightning compatible iPhone.

Wrapping Up!
That concludes our round-up on the essential smartphone gaming accessories. If you'd like to purchase of the products featured above, you can do so by clicking on the buy here buttons. Alternatively if you have any questions, please comment down below.
---
Amit Patel