Mobile Fun's production partners in China have received information regarding Apple's upcoming iPhone models, set to be released in September 2020.
Here's some recent examples of the information coming through.
iPhone 12 Dimensions: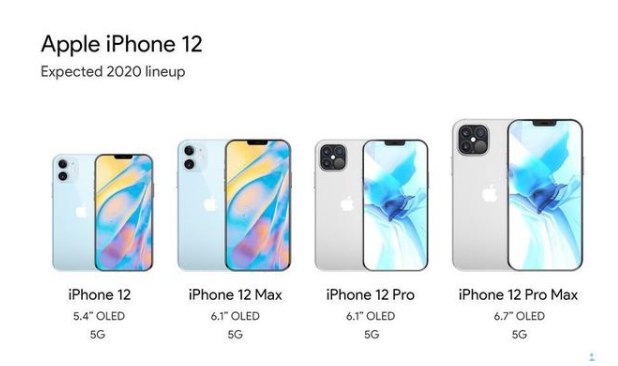 Images showcasing iPhone 12 cases already available to order: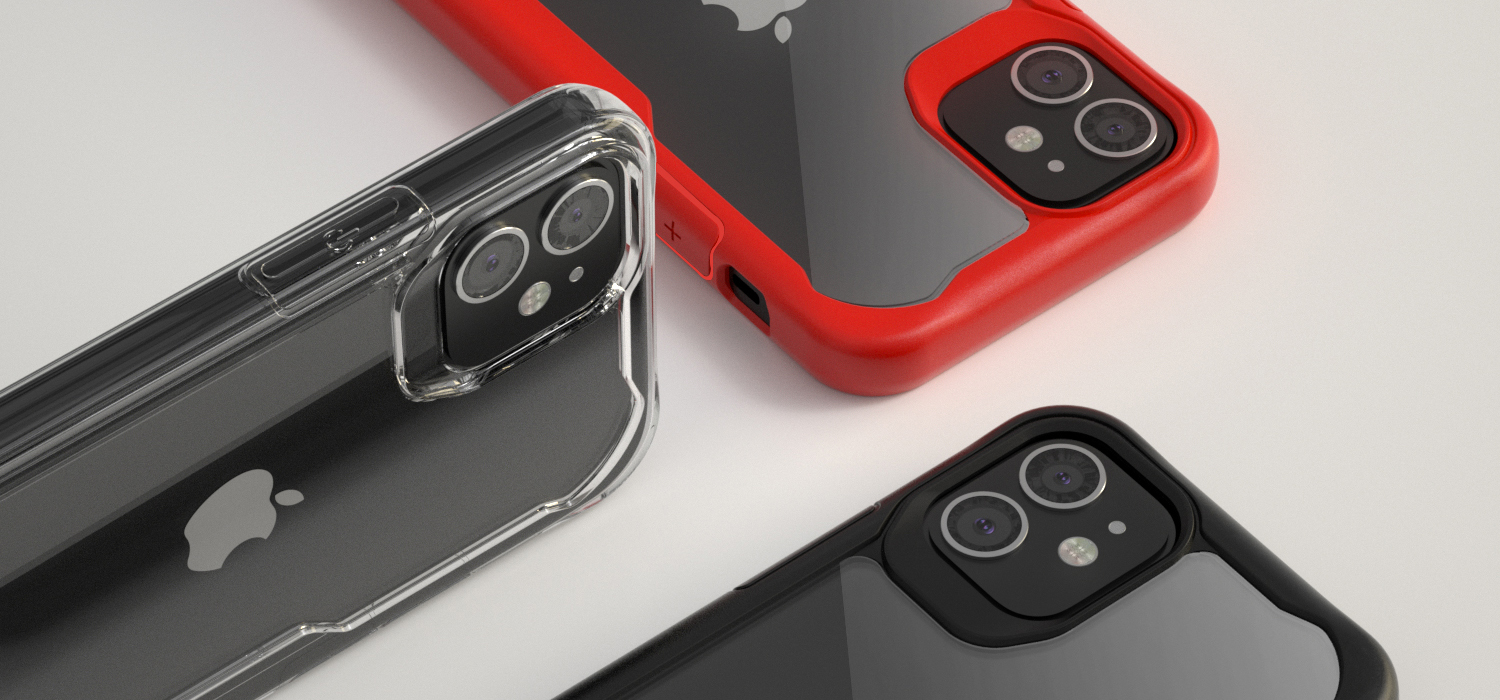 Physical iPhone 12 screen protectors already in sample production:
With such strong information coming direct from our partnered far east factories, we've been able to place multiple orders for iPhone 12 cases, months ahead of the phone's expected announcement.
With early availability of the NovaShield case series for the iPhone 12, we've wasted no time in kicking off the range. A range that is being expanded at pace, with multiple early orders also placed with well known accessory manufacturers.
Cases for the new iPhone 12 range can be found below:
What we know so far?
The information provided to us at Mobile Fun certainly backs up many articles promoting the fact that we'll see four devices come September. This also point to a rather conventional naming strategy of the iPhone 12, 12 Max, 12 Pro and the 12 Pro Max, with all four models coming with 5G compatibility.
While the home button made a nostalgic return on the recent iPhone SE 2020, there will be no such inclusion for the new iPhone 12 range it seems.
A phone's camera is always one of the most important decisions when it comes to buying a new device, and it seems as though Apple have equipped all of their upcoming phones with a strong set-up, albeit with the Pro models containing the extra lens as seen with the iPhone 11 Pro and Pro Max.
Wrapping Up
We hope you enjoyed reading about all of the iPhone 12 news we've been receiving. We'll be sure to keep you posted as more comes our way, but for now enjoy the rest of you day!
---
---