For the first time, Sony have included wireless charging on their new flagship Xperia 1 II and it's even capable of fast wireless charging.
To help you pick out a wireless charger, we've shortlisted the best wireless chargers for the Xperia 1 II.
---
1. Olixar Slim 10W Fast Wireless Charging Pad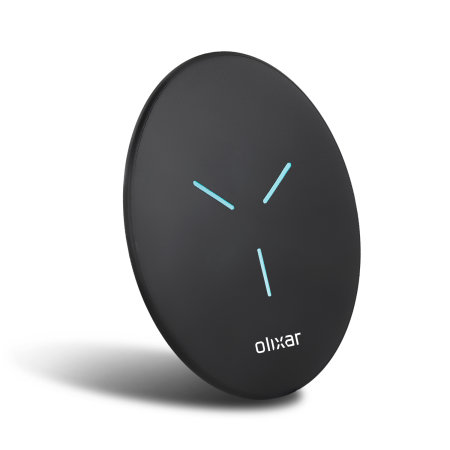 The Olixar wireless charging pad is a long term favourite of ours thanks to the extremely slim and bulk free design. This wireless charger has a 10W of power output, and so when combined with a correct fast charging mains adapter will charge your Sony Xperia 1 II at a quicker rate compared to that of a standard 5W wireless charging pad. The inclusion of the LED indicator and non-slip rubber details on the base and top of the charger are welcomed features.

2. Official Samsung Fast Wireless Charger Stand 15W – Black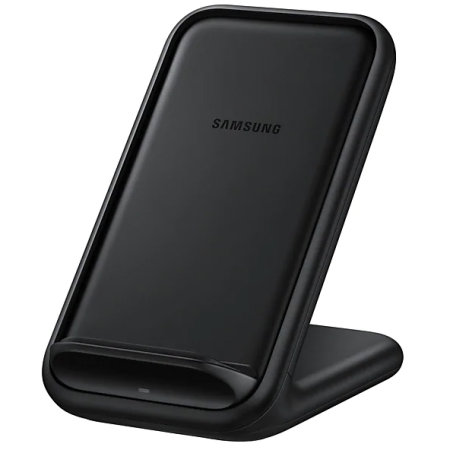 Next up we have the Fast Wireless Charger Stand from Samsung, which has various standout features compared to other wireless chargers. Firstly, with an impressive 15W output, this wireless charger will fast charge your Xperia 1 II with ease. Additionally this wireless charger has been designed to be used as a stand too, meaning you can leave your Xperia 1 II on your desk or bedside cabinet at a comfortable viewing angle. As with any official Samsung product, this wireless charging stand is made to an extremely high quality and safety standards.

3. Fresh Connect 10W Wireless Charging Pad – White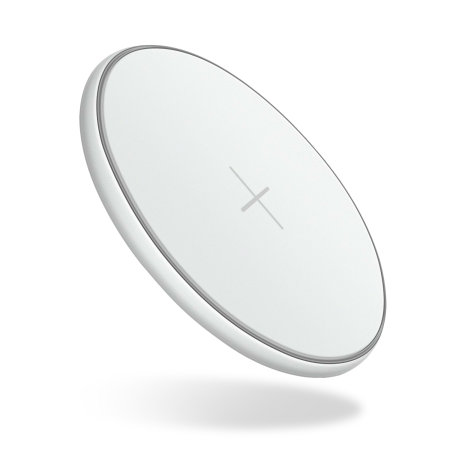 This sleek and stylish wireless charging by Fresh Connect is perfect for use in your office, bedroom, living room and any other location thanks to it's minimal design. The charging pad offers up to 10W output and will charge the Xperia 1 II at an optimum charging rate. In addition, you'll be able to see exactly when your Sony Xperia 1 II is charging, through the built in LED indicator.

4. Nomad Wireless Charging Hub + 4 USB Ports
More than just a standard wireless charging pad, Nomad's Wireless Charging Hub can charge up to 5 devices at the same time, thanks to the 4 USB ports (3 x USB-A ports & 1 x USB-C port), built into the base. Most notably, the wireless charging top / pad provides a maximum output of 7.5W, enough to wirelessly charge your Sony Xperia 1 II. Additionally, unlike other wireless chargers, the LED indicators can dim or brighten dependent on the available light in the room, thanks for a built in ambient lighting sensor.

5. Mophie Charge Stream 10W Qi Wireless Charger & Smartphone Vent Mount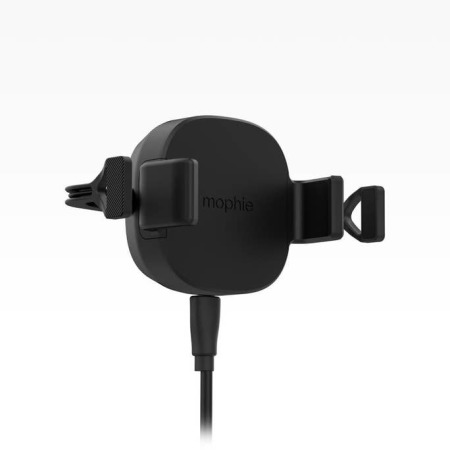 Continue to charge your Xperia 1 II when you step into your car with this wireless charger and phone mount from Mophie. Designed to mount onto your car's vent, you'll be able to glance at your phone whilst letting it charge wirelessly. The mount has been designed for an easy, one handed use and will keep your phone safe and secure in position. This charging mount also comes with a accessory kit which includes a QC 2.0 car charger, a dash mount, vent clip, an extended vent clip and a 0.8m cable.

Wrapping Up!
That concludes our round-up on the best Sony Xperia 1 II wireless chargers. If you'd like to purchase of the wireless chargers featured above, you can do so by clicking on the buy here buttons.
---
Amit Patel