The second tablet to join Apple's Pro range for 2020 is the iPad Pro 11″. To help keep your new iPad Pro protected, we've rounded up the best iPad cases from various popular brands including Spigen and Olixar.
---
1. Olixar Leather-style iPad Pro 11″ 2020 Folio Stand Case – Black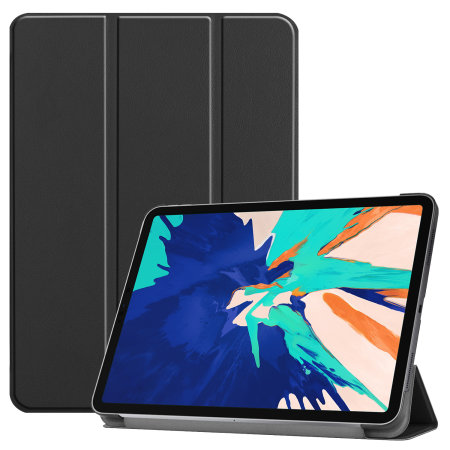 The Olixar Leather-Style iPad Pro 11.0 case is a great all round combining functionality with style. Made from a leather style material and combined with a polycarbonate snap case, this case provides a perfect fit for the 11 inch iPad Pro, giving access to the Lightning port and speakers. The case provides 360 degree protection thanks to the folding front cover, which also can transform to be used as a media viewing stand. Additionally the case includes sleep / wake functionality, meaning your iPad Pro 11.0 will wake or sleep when you open or close the front cover.

2. Spigen iPad Pro 11 Tough Armor Pro Case – Black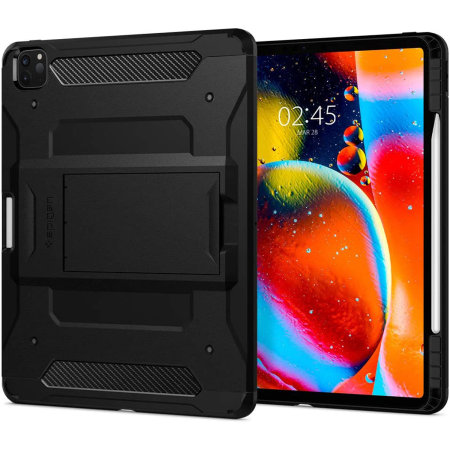 The Tough Armor Pro Case by Spigen slim and lightweight, yet is extremely protective thanks to the multi-layer construction.The Tough Armor Pro case will protect your iPad Pro 11.0 from scratching, knocks, impacts and shock. The case also includes a rear folding stand, ideal for watching movies, typing or video calling. The addition of the Apple Pencil slot is a welcome too, helping to keep your Apple Pencil damage free or from losing it. As this case does not protect the display, we recommend combining the Tough Armor Case with a screen protector for full protection.

3. Ultra-Thin iPad Pro 11″ 2020 Anti-Shock Gel Case – Crystal Clear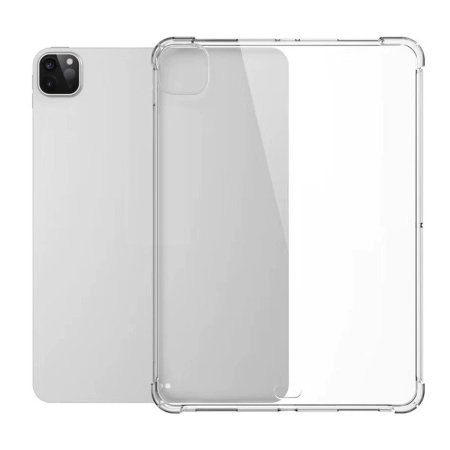 This Ultra-Thin Gel case provides simple and minimal protection for your iPad Pro 11.0 2020. Made from a silicone gel material, the case is flexible, allowing for your iPad to fit easily.  In terms of protection, the case will protect against scratching and very light knocks, however not much more. Although the raised edge of the case will protect your iPad's display if placed down on a flat surface. Overall the crystal clear and extremely thin design, retains the iPad Pro 11″ sleek design.

4.  Olixar Neoprene Tablet Sleeve 11? – Grey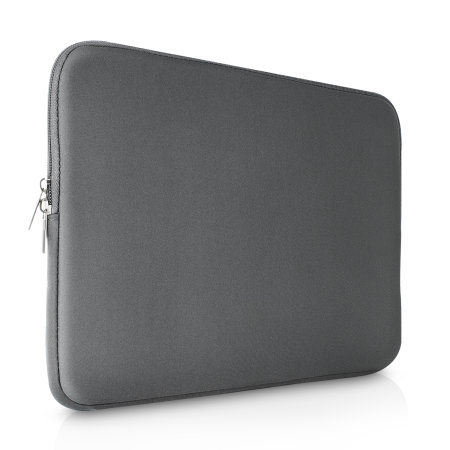 If you prefer not to fit a case to your iPad Pro 11 inch, yet still require protection when being stored in your bag or at home, than this Neoprene tablet sleeve by Olixar is ideal for you. Made from Neoprene, the case is lightweight and slim and also protective thanks to the triple layer construction which offers cushioning for your iPad Pro. Additionally due to the nature of the neoprene material used, the sleeve is durable and water resistant. The sleeve is available in black and grey.

Wrapping Up!
That concludes our round-up on the best 2020 iPad Pro 11.0 Inch Cases. If you'd like to purchase any of the cases featured above, you can do so by clicking on the buy here buttons. Additionally if you'd like to pair your iPad Pro 11.0 case with a screen protector, you can view our range here. We hope you found this article useful and if you've got any questions, please comment down below.
---
Amit Patel