In A World Of Massive Phones, The iPhone SE 2020 Is A Welcome Change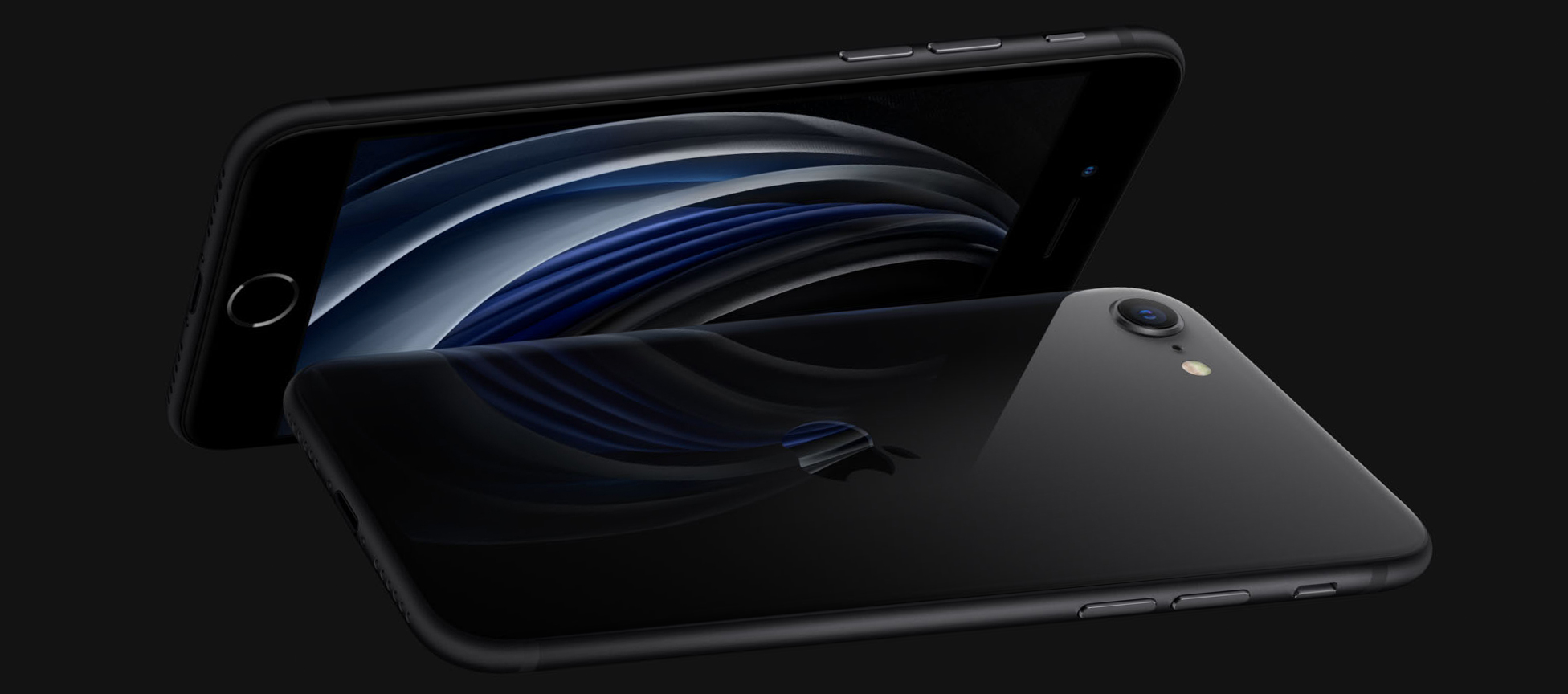 Cast your mind back a few years to when Apple released the iPhone 6. The handset was heralded as quite a dramatic shift for the company because it came with a 4.7-inch display, but the competition was already pretty intense in the smartphone arena; for reference, in the same year the iPhone 6 arrived, Google launched the Nexus 6 which had a massive 6-inch screen, and Samsung's Note range had already sold millions of devices by that point.
Apple may have been slow on the uptake when it comes to big-screen phones, but fast forward to 2020 and the company has fully embraced the trend. Its iPhone 11 range is comparable to the leading Android handsets when it comes to display real estate, which means if you're in the market for a device which slips effortlessly in your pocket and doesn't require both hands to use properly, then you're out of luck.
Well, you were out of luck, before Apple shocked everyone by announcing the iPhone SE 2020 – a warmed-up iPhone 8 with a market-leading processor and improved camera prowess.
On paper, the new iPhone SE looks like the laziest thing imaginable. Apple's most passionate critics claim that the company has essentially taken all of the spare iPhone 8 components it had lying around and repackaged them for a quick sale – and it's hard to discredit that stance entirely. The iPhone SE 2020 – like the previous iPhone SE before it – is basically identical to older hardware on the surface. Inside, however, you'll find the latest Apple-made processor which places the phone at the vanguard of the smartphone arena, despite the fact that it only costs £400.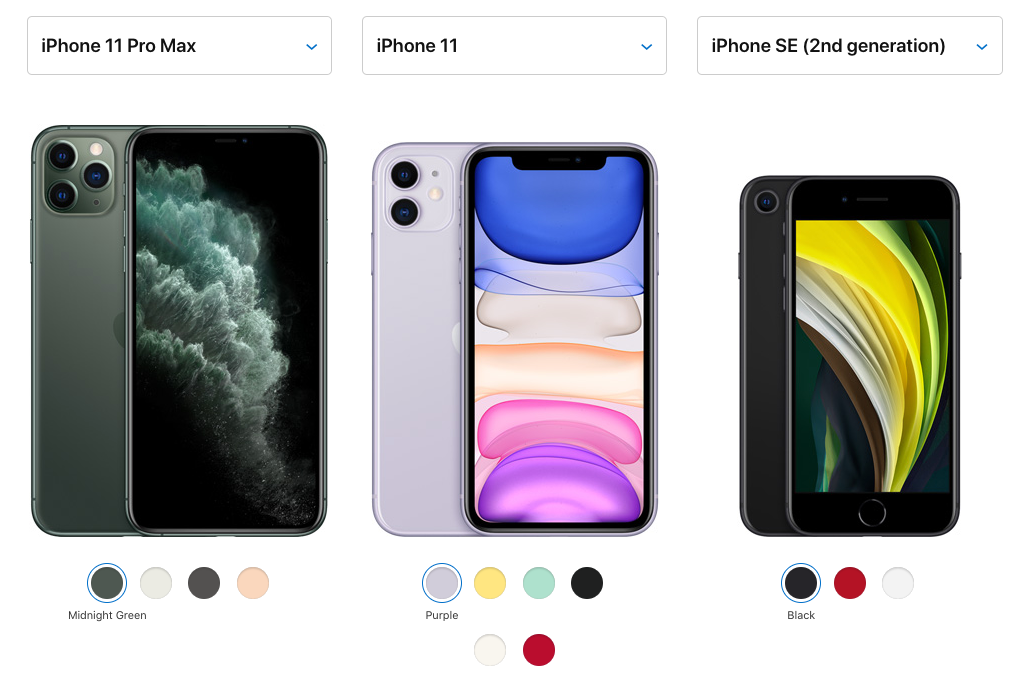 The phone also supplies water resistance, fast charging and wireless charging, which are all things that are hard to find in Android handsets in the same price range. You're also getting years of built-in software support, as Apple traditionally keeps updating its phone for much longer than its Android-based rivals. Taking all of this into account, for £400 it's something of a steal – but it's not just the price that makes this phone appealing.
Conclusion
Don't get us wrong – big-screen phones are great. They make browsing the web, playing games and watching movies even more appealing. However, they also get in the way of a smartphone being something you can easily handle and slip into your pocket. A phablet-sized display of 6-inches is too big for most people to use comfortably when they're out and about, so there's something to be said for a device which fits snugly in the palm of your hand and doesn't feel like it's going to snap when you slot it into the pocket of your ultra-skinny jeans.
Sure, you have to make do with those massive bezels, but that's a small sacrifice to make for a phone that isn't going to tumble out of your hand when you're using it one-handed and try to reach the top of the screen with your thumb. The iPhone SE 2020 is a timely reminder that not all progress is actually an improvement – we just hope that by catering for fans of smaller phones, Apple will encourage other smartphone makers to keep producing sub-5-inch devices for a good few years yet.
---
---