The OnePlus 8 Pro has recently been released and is now OnePlus' latest flagship smartphone. With that said, we've reviewed and tested a number of different cases to compile a list of the best OnePlus 8 Pro Cases available from a number of top brands including Official OnePlus, UAG, Olixar and more.
Furthermore we've found all cases mentioned below are compatible with the OnePlus 8 Pro's new wireless charging feature.
1. Official OnePlus 8 Pro Sandstone Bumper Case – Black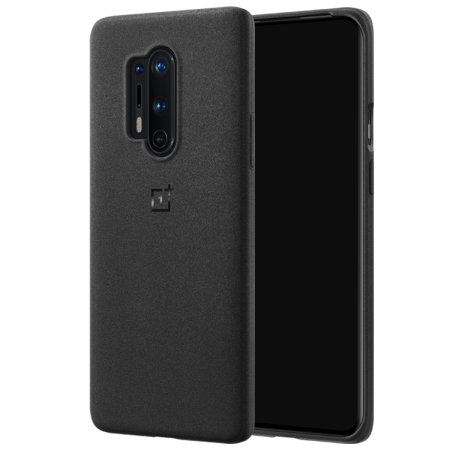 From the Official OnePlus accessory range is this unique bumper case which features a textured sandstone finished. As expected with any official OnePlus product, the Sandstone Bumper Case is made to the highest standard and will wrap around your OnePlus 8 Pro to provide a perfect fit with access to all ports and features. Overall the case is thin yet protective thanks to the bumper design, helping to safeguard your OnePlus 8 Pro from scratching and knocks.

2. Olixar Ultra-Thin OnePlus 8 Pro Case – 100% Clear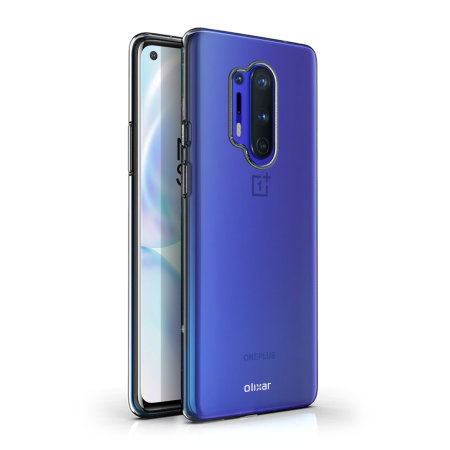 Whether you've chose your OnePlus 8 Pro in Glacial Green, Ultramarine Blue or Onyx Black, there's no doubting that it has a sleek and stunning design. With that in mind, the Olixar Ultra-Thin with it's completely transparent and minimal design is the perfect case to showcase your new OnePlus handset. It's worth noting that the Ultra-Thin case will provide limited protection against scratches and light scrapes.

3. UAG Plasma OnePlus 8 Pro Case – Ice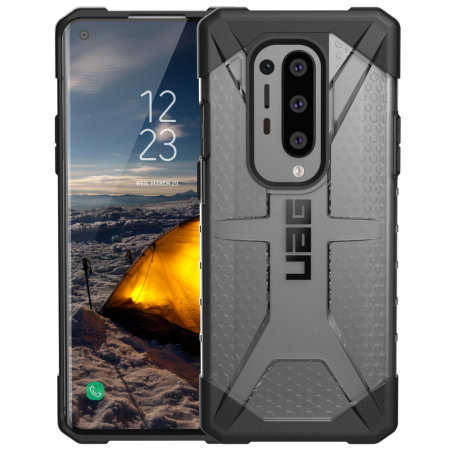 Slim and lightweight are terms which aren't normally used to describe a rugged or protective case. This is exactly what the UAG Plasma case is. Designed to exceed military drop tests, this case will keep your OnePlus 8 Pro safe guarded against accidental drops, shock and scratches. To provide protection to the OnePlus 8 Pro's display, UAG have designed the Plasma Series with a raised edge making it a truly tough case. Overall this is the ideal case for those looking for a stylish yet robust case.

4. Nillkin OnePlus 8 Pro Nylon Fibre Ultra-Thin Textured Case – Black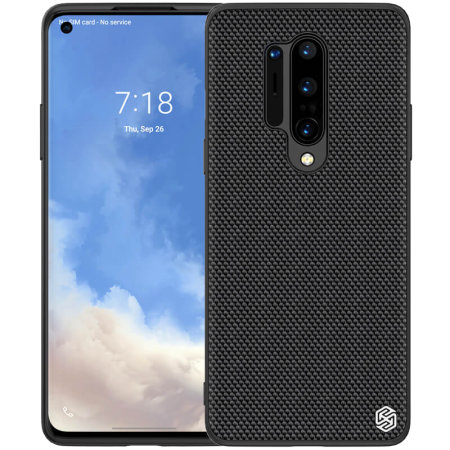 A great alternative to the Official OnePlus Nylon case, this near identical case from Nilkin will keep your OnePlus 8 Pro slim and bulk free. Combining nylon, polycarbonate and TPU, the case will protect your OnePlus 8 Pro scratch free and in pristine condition, whilst also enhancing the overall grip of your handset.

5. Olixar Carbon Fibre OnePlus 8 Pro Case – Black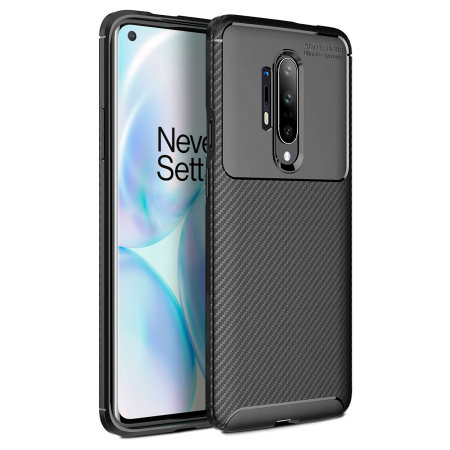 An ever popular design, Carbon Fibre cases show no signs of slowing down. The Olixar Carbon Fibre OnePlus 8 Pro case features an eye catching textured pattern and has been designed to improve the grip of your phone. Overall the case is thin and lightweight, helping to retain the OnePlus 8 Pro's elegnat and lightweight design, yet provides protection against light scratching and knocks.

Wrapping Up!
That concludes our round-up on the best OnePlus 8 Pro Cases,. If you'd like to purchase of the cases featured above, you can do so by clicking on the buy here buttons. We hope you found this article useful and if you've got any questions, please comment down below.
---
Amit Patel